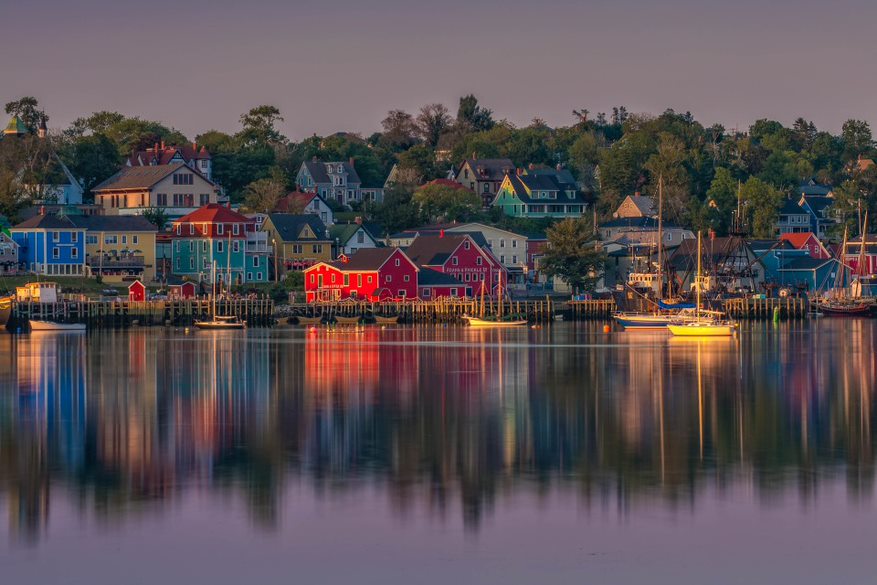 5 of our Favourite #VisitLists for Historic Places Day
This year, we've created a way for individual Canadians and historic places to keep the fun of visiting and exploring alive, and win great prizes in the process! A #VisitList will feature Canada's most interesting buildings, sites and landscapes as chosen by you. With limited travel options, Canadians can explore historic places online, as well as discover hidden treasures far off the beaten path.
Until August 31st, you can create and post your #VisitList online for a chance to win a $250 cash prize. Every registered site included in your#VisitList will be entered to win a grand prize valued at $5000, including marketing consulting, photography, and virtual reality tour development services.  That means you can help give your favourite historic places a boost! Imagine how far that prize would go to help your favourite historic site share their story and attract more visitors, both online and in person.  
Every day new VisitLists are being added to the website, sharing journeys based on themes, regions, and personal experiences. Here are 5 VisitLists that share different perspectives on historic places, and hopefully inspire you to create your own list of sites that are not to be missed.
Historic Places are so much more than bricks and mortar, and memories associated with them often have so much more to do with their intangible significance. Aubrey Reeve, CEO of Culture Days shares three historic places that have brought Canada's culture to life for her in her #VisitList. Read More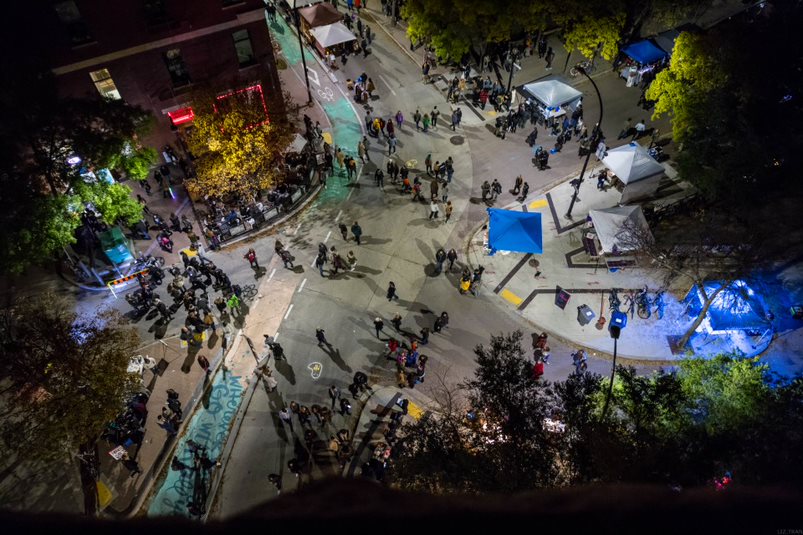 Experience Indigenous cultures across the country with a #VisitList that explores 5 significant Historic Places. Since some of the sites are open air cultural landscapes, they offer an excellent safe destination for visitors. Read more about the history of Riel House in Manitoba, the legacy of the fur trade in Obadjiwan–Fort Témiscamingue and more in this diverse list! Read More
For many Canadians, when they hear "World Heritage" they don't necessarily think of their own backyard, but Canada has a rich variety of beautiful UNESCO World Heritage sites from coast to coast! Learn about the sites like Pimachiowin Aki that draw international attention in this #VisitList. Read More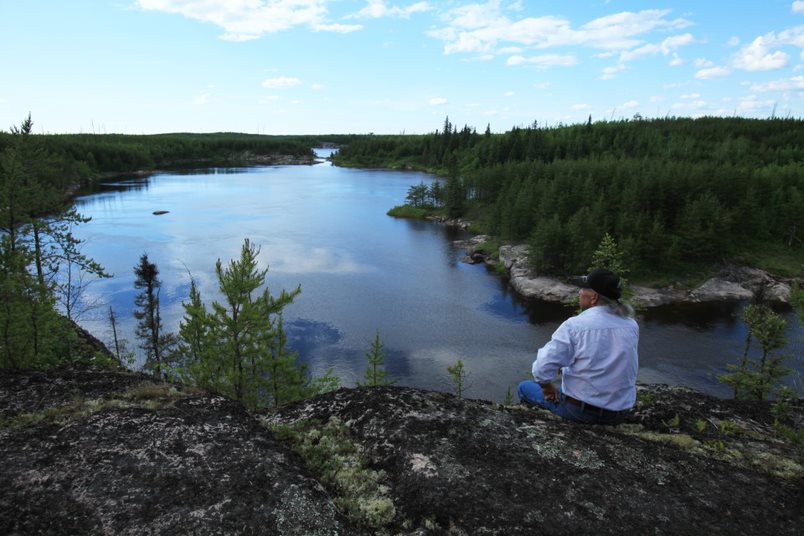 So many of the sites that are important to individual Canadians are part of our rich rural heritage, especially the industries that established settlements and communities. A #VisitList cash prize winner, Nadine Fieber shares her choices of Northern British Columbia rural sites, which tell stories of BC's early settlers and communities. Read More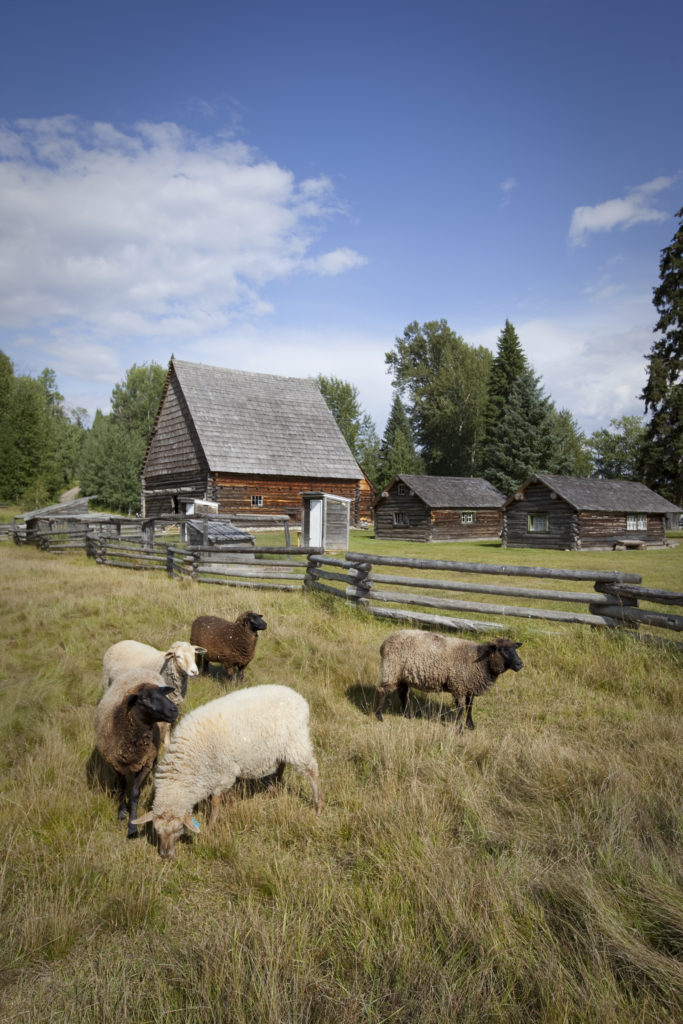 The best travel advice comes from someone who has been there, an 'insider' with the tips and tricks that will make your adventure a more fulfilling experience. Molly takes us on a whirlwind trip of Atlantic Canada that can only be beat by visiting the sites in person. Follow this virtual roadtrip #VisitList with a passionate local, and put these sites on your bucket list, visit "Molly's Must-See List". Read More