Why Register?
There's nothing like a national event to bring a community together. Our hope for #HistoricPlacesDays 2023 is that Canadians will be inspired by places to visit now or in the future and organizers, hosts and volunteers will grow together as a community around a common goal.
Bringing the best kind of traffic – foot
#HistoricPlacesDays is all about increasing visitation to historic places. Not only will participation enrich the lives of visitors young and old, it will open the door (virtually, and literally!) to discovering new places.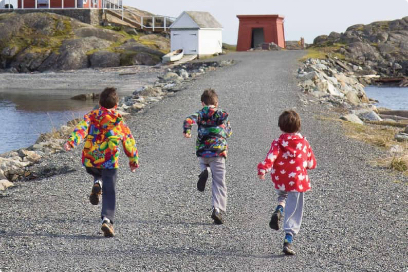 A coherent & consistent nationwide campaign
Part of the #HistoricPlacesDays strategy is a full nationwide marketing campaign, which ultimately will lead visitors to the website to see all the sites to be discovered. Benefit from this marketing campaign by registering for free on the website, and enjoy the increase in visitation – it's that simple!
Did somebody say free advertising?
By simply registering on our site as a historic place here, your site will receive thousands of views and an increase in visitation – not only during #HistoricPlacesDays, but throughout the year. Through word-of-mouth and social media, visitors will tell the story of their experience – reap the benefits on us!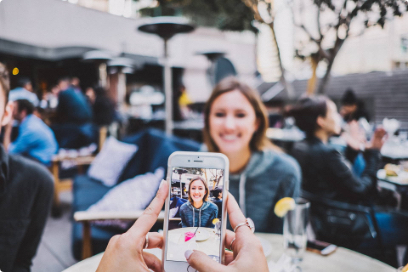 Easy, simple one-time registration
Registering for #HistoricPlacesDays is as easy as it gets. Tell us about your site, provide some images and your social media deets, and we'll sort out the rest!
Register today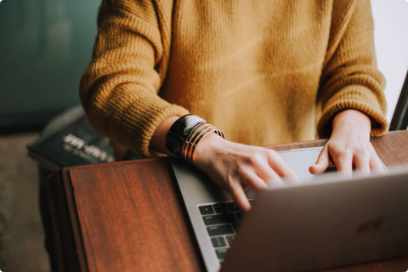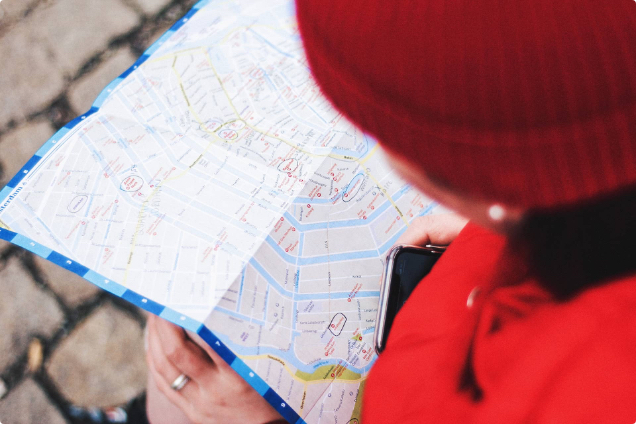 Responsibilities for participating historic places
Participate in promoting your historic place and #HistoricPlacesDays
Please consider hosting an event for Historic Place Days, July 8-23
Consult our FAQ page
It's that simple!
Historic Places Days 2023 runs from Saturday July 8- 23, 2023. Stay tuned for this year's suite of tools and resources to help you spread the word and create awareness for historic places this summer- to be released on June 1st, 2023. 
Feel free to use all or some of these resources for Historic Places Days.