Overview
Imagine you could travel in time, who would you meet? What would life be like? Discover for yourself! Experience Canada's history through a historic place.
This summer, time travel by virtually visiting historic places across Canada. More than 600 sites are waiting to be discovered − find one near you. Every place, a story: Choose yours.
Participating sites receive national exposure and access to resources for organizing events and attracting new audiences. If you own or operate a historic site and are interested in participating, please register today.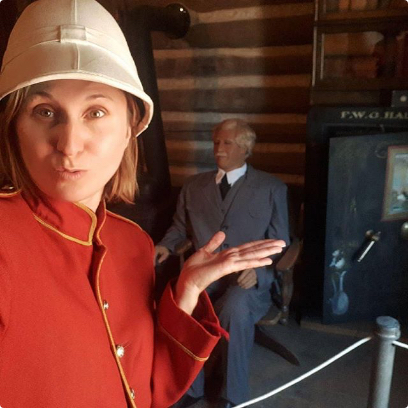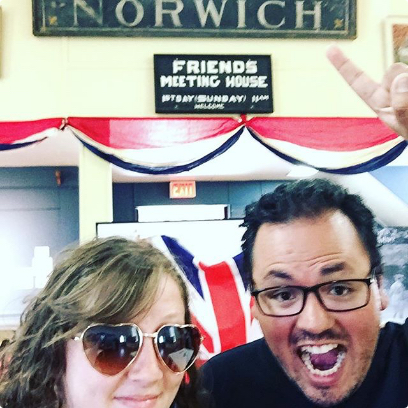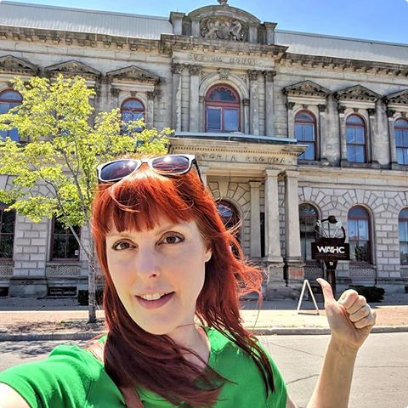 National Trust for Canada
The National Trust for Canada is the only national registered charity that makes a difference for places that matter to Canadians.
We are an essential resource for people who care about historic places – offering services, tools, inspiration and funding for people working to save places that matter, and a recognized brand for discovering great heritage places to live, learn, work and play.
Media Contact
Allison Kerns
Manager, Communications and Public Affairs, National Trust for Canada
AKerns@nationaltrustcanada.ca | 613-237-1066 x 223
Feedback Form
We love hearing from visitors and hosts alike. Please complete the form below and let us know how your #HistoricPlacesDays went.