Historic Places Days Photo Contest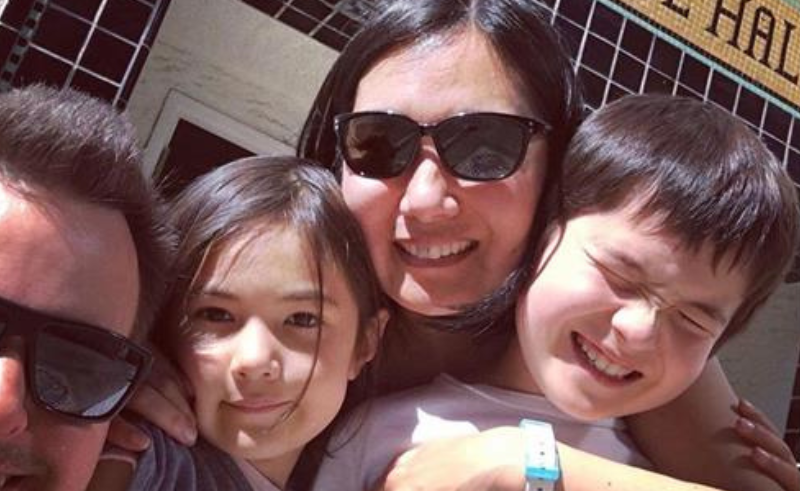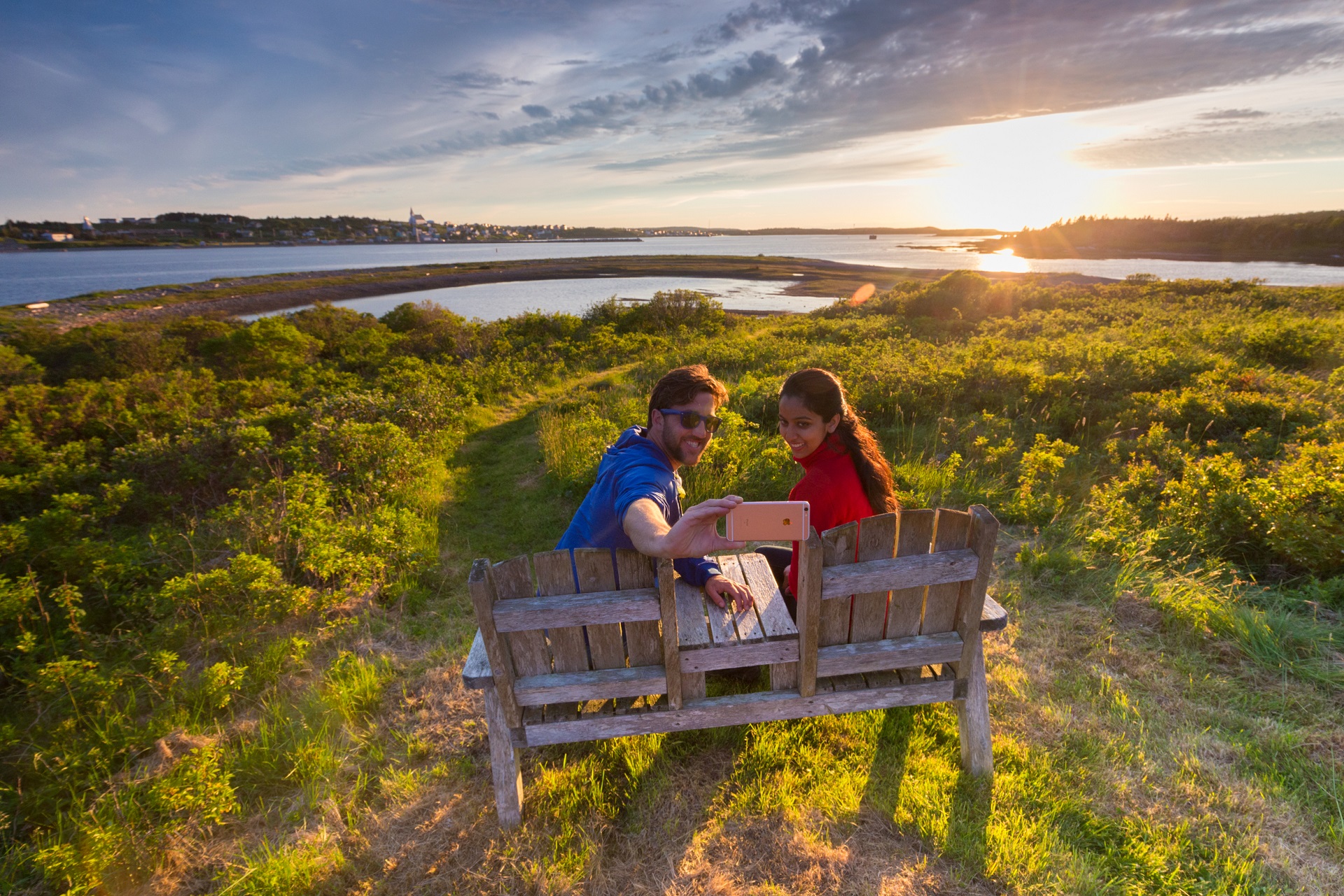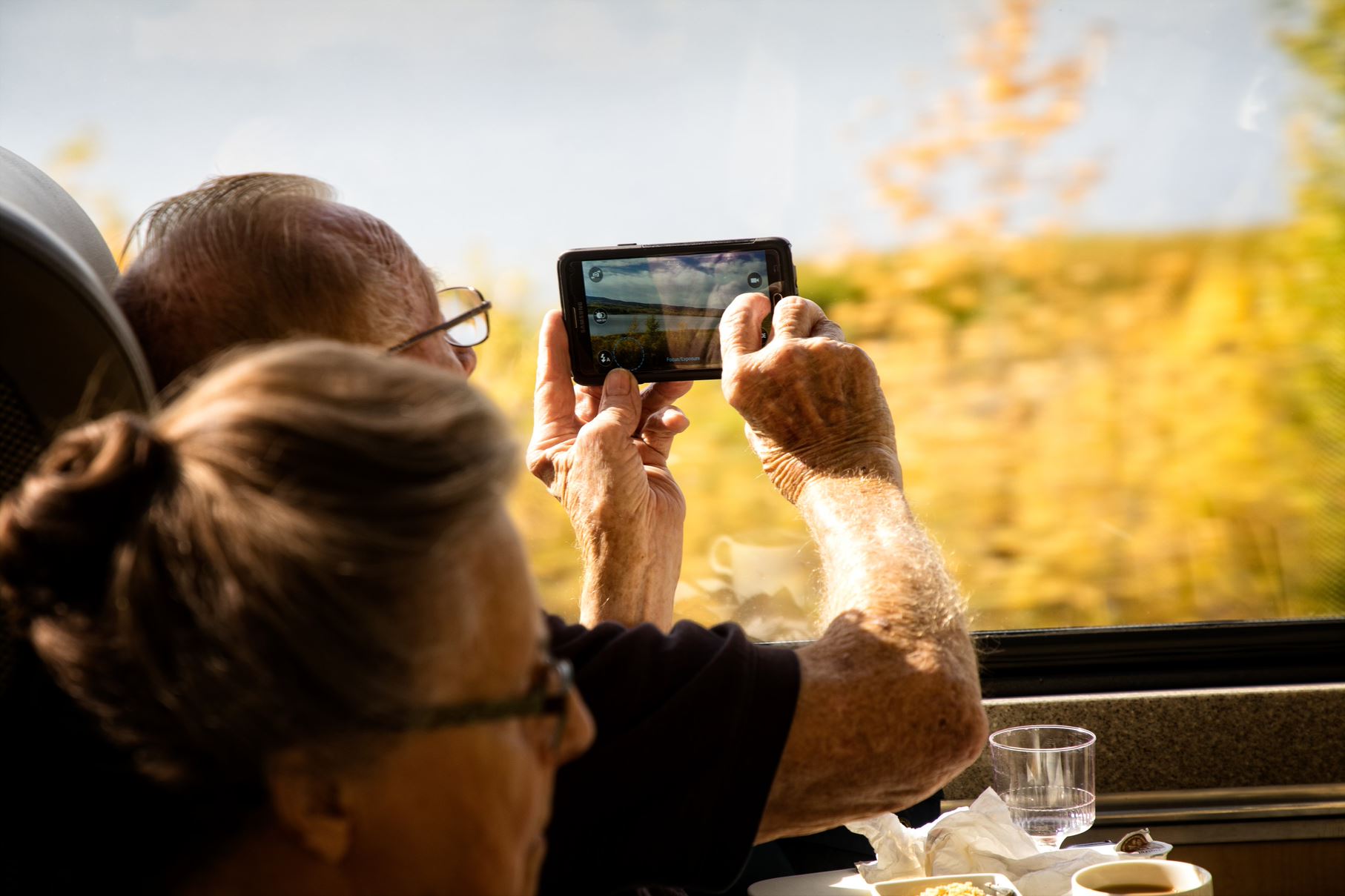 What would you do with $1000, a Parks Canada pass or a VIA Rail travel voucher?
Contest Closed
The National Trust for Canada is giving away a total of $2000, and over $10,000 in prizes, in support of Historic Places Days. With many places open to the public this summer we have more ways to participate in Historic Places Days than ever before. We encourage you to visit a participating historic place and take a selfie or a photo of the place. If you're not able to visit in person take a digital selfie via our selfie creator.   To enter the contest:
Post your photo or digital selfie on your Instagram, Facebook, or Twitter with

#HistoricPlacesDays

Tag the historic place, and tag and follow @nationaltrustca.

If you're at a Parks Canada or VIA Rail location be sure to include #ParksCanada and #viarail to show some support to our Historic Places Days partner and major sponsor. 

 
  To Win: Grand Prize Draw: Your photo will be placed in a random draw to win the grand prize of $1000 for yourself and $1000 for the site that you tagged.  Runner Up Prize Draws: Every Tuesday and Thursday throughout Historic Places Days. Runner up prizes include: 
20 $500 VIA Rail Passes; 

 

10 Parks Canada Passes; 

 

8 Canada's History Subscriptions; 

 
8 National Geographic Guides; 

 

8 Canadian Geographic Magazine Subscriptions; and

 

4 National Trust Memberships.

 
Extra Entry: We would love to hear the story of your visit, and about what the place means to you. Include details in the photo captions for an extra entry in the contest.  Before visiting historic places be sure to check which sites near you are ready to welcome visitors and become familiar with their safety procedures.  How to take a digital selfie: Simply choose one of the participating historic places and use the button featured on the online "Places" page, or download/print an image provided by the site, to include in your own selfie creation. Post your photo on Instagram, Twitter or Facebook. In posting, you give the National Trust for Canada and VIA Rail permission to use your content in promotional material (social media, website, print, etc).  Additional Details:  You can use the same photo to post on all your social media channels on the same day, and you can enter the contest every day using a different photo or digital selfie. No purchase necessary.  Rules & Regulations
Selfie Contest is Closed
The Selfie Contest is over for 2022. Hopefully you can join us next year!
Use the hashtag #historicplacesdays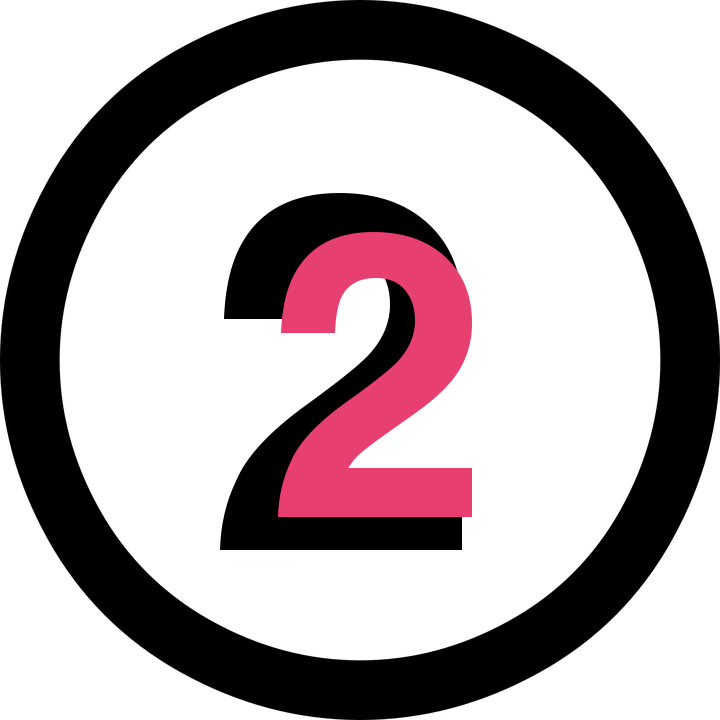 Tag the participating historic place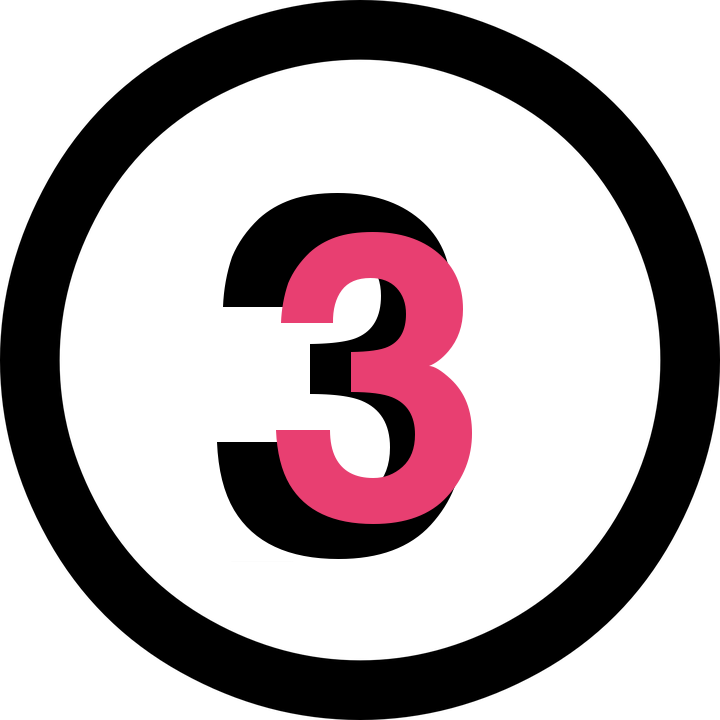 Tag and follow @nationaltrustca