From July 3rd until July 31st, we are encouraging digital selfies with your favourite historic place. Post your selfie creation with #historicplacesdays, tag the historic place, and tag and follow @nationaltrustca. You will be entered to win $1000 for yourself, AND $1000 for your site!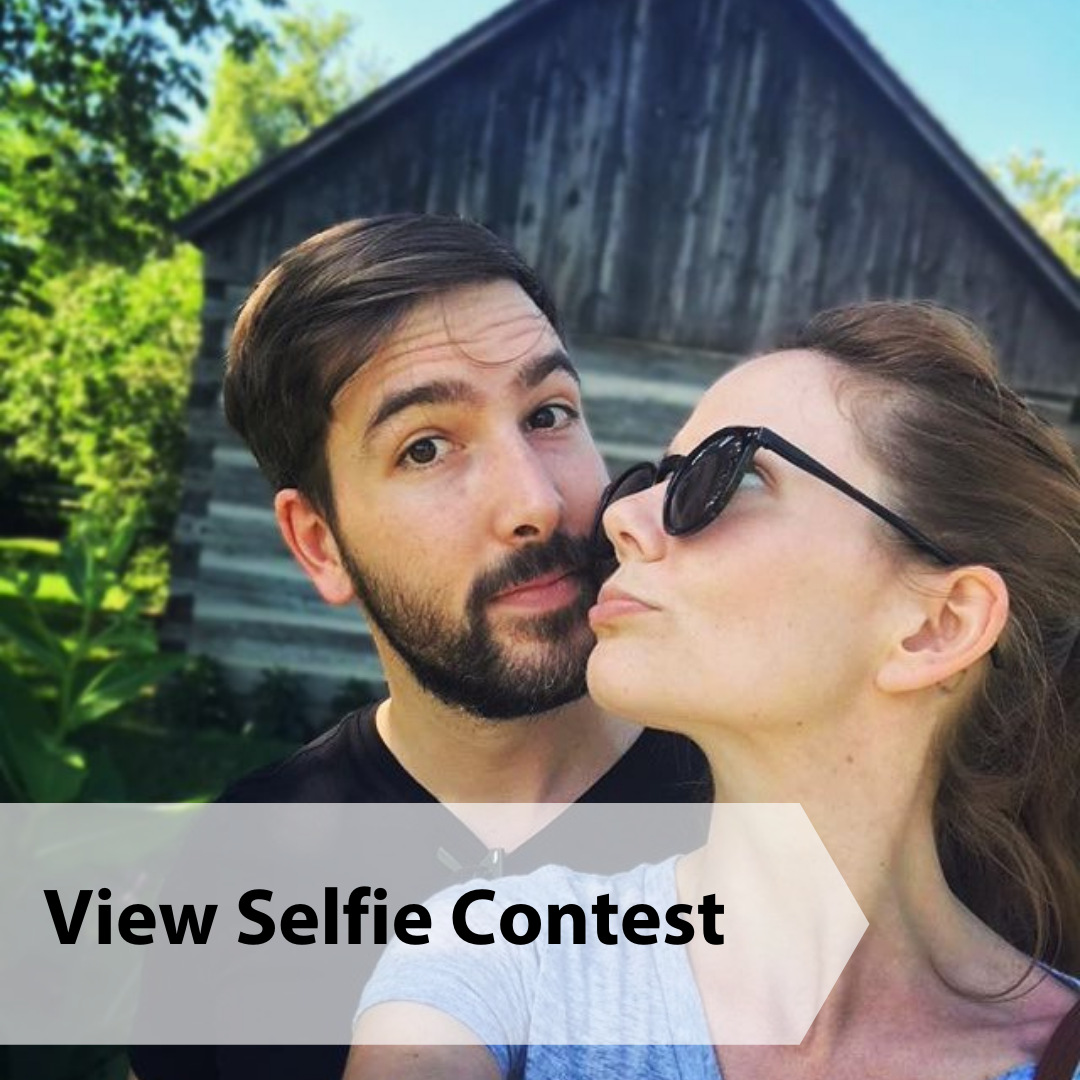 Submit a photo that you've taken of your favourite historic place with a description of what it means to you to be entered to win one of 28 prizes from National Geographic, The Walrus, and more! The contest starts on June 1st and runs till June 31st, 2021.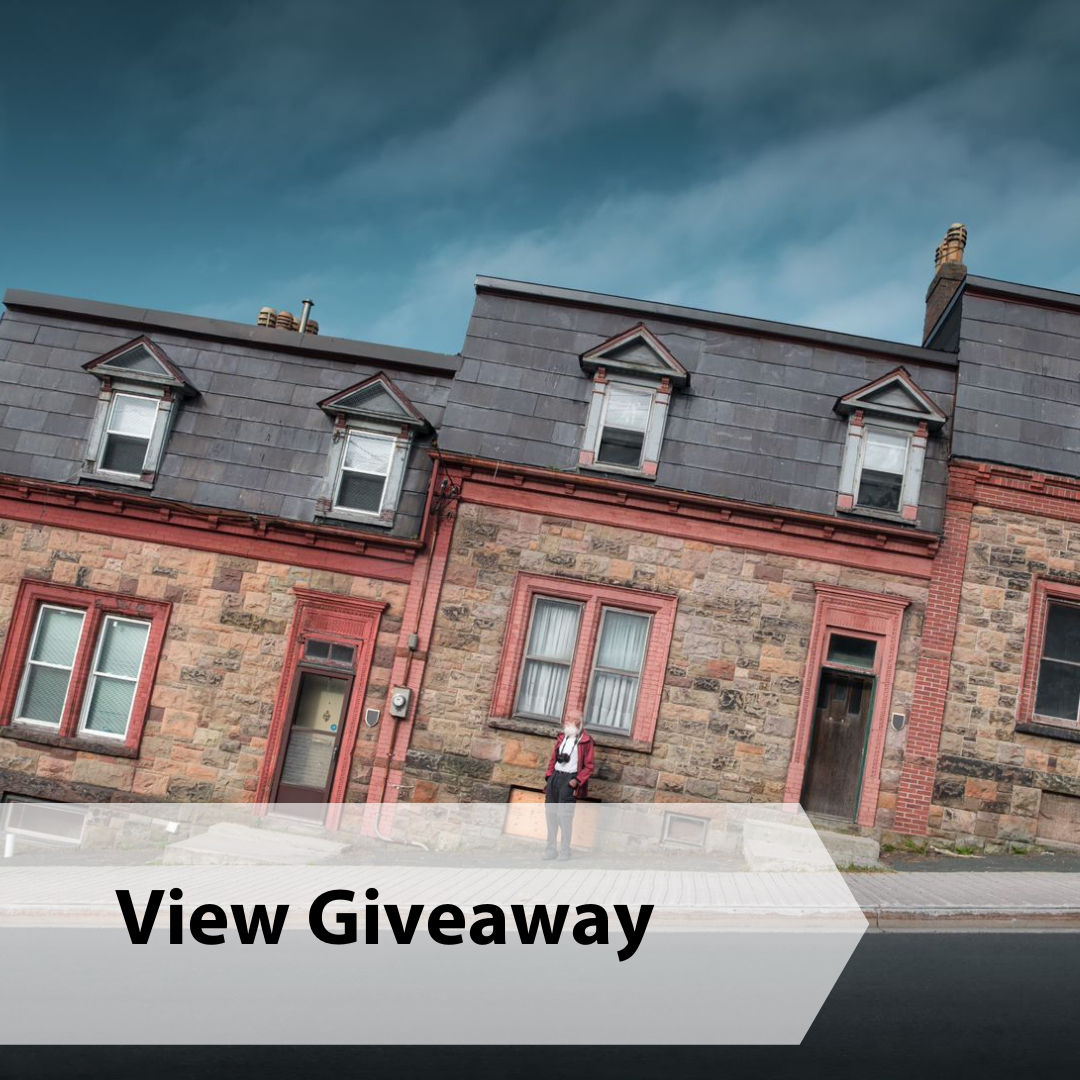 From July 1st to 31st, you can create and share your #VisitList online for a chance to win one of fifteen $500 VIA vouchers! Share an adventure you hope to take, and include historic places you find intriguing or that already mean the most to you!