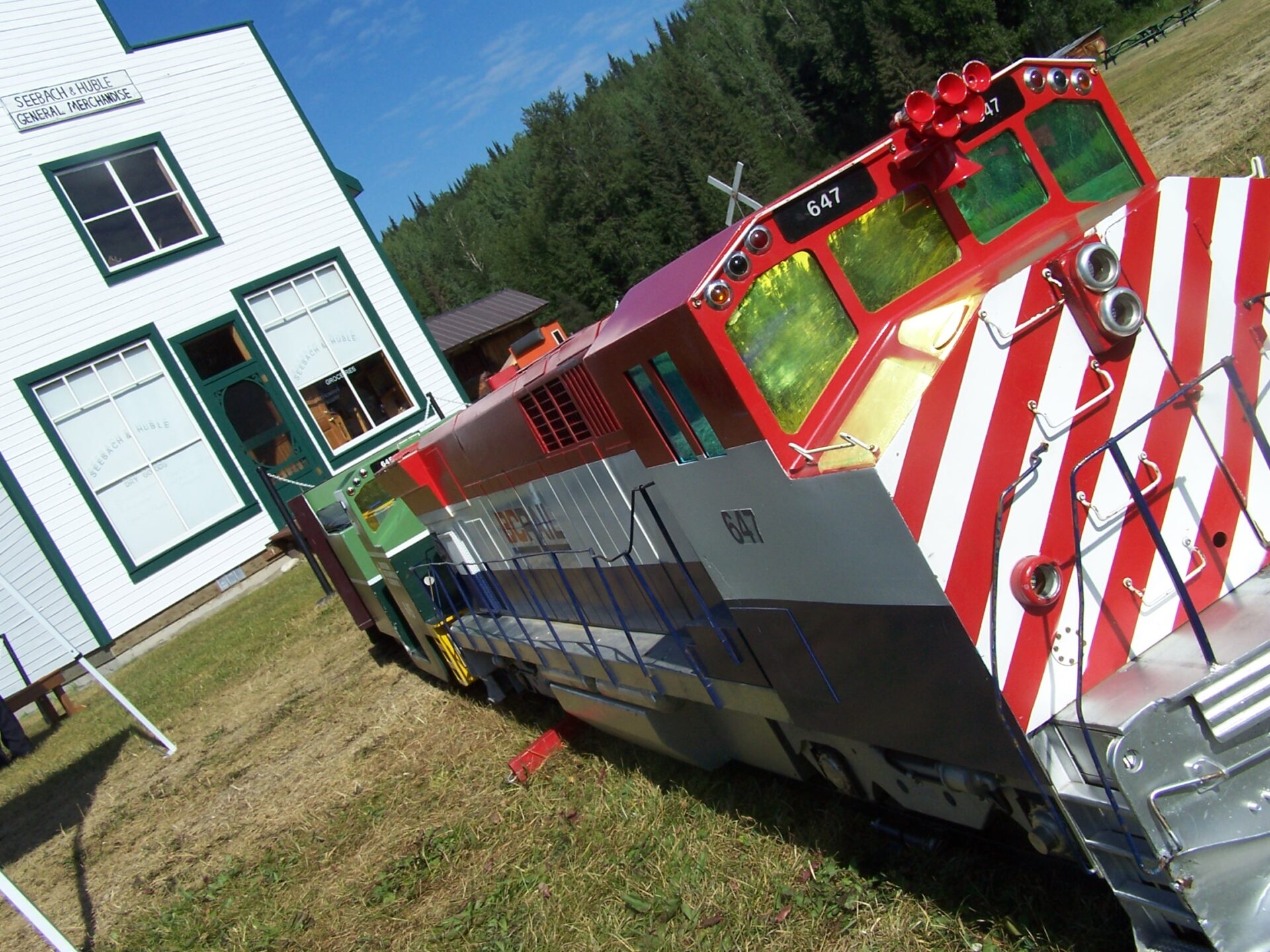 Northern Routes Destinations!
Oh, all the places you'll go! …. starting in our own backyard!
I love being a tourist in my own backyard (meaning anywhere in and around the area of Prince George, B.C.) and these are 4 of 10 amazing Northern BC Destinations.
Now, I have to admit that I haven't actually been to Fort St James Historic Site but that is on my bucket list!
Road Map
to Barkerville, British Columbia