Historic Places Days reaches 2 million Canadians! 
As the month of July comes to end, so does Historic Places Days 2021! This year was a record-breaking year with more historic sites registered and more virtual tours than ever, bringing Canada's diverse history into your home via zoom and social media.  
#HistoricPlacesDays, made possible in part by the support of Parks Canada, brings awareness to Canada's historic sites, garnering support, and recognition for places, big and small, that tell the stories of Canada's diverse history. The fifth annual event garnered some impressive results reaching two million Canadians over the month of July. What's more, with over 500 combined contest entries, Canadians showed their support for historic places, while earning fun prizes like VIA Rail vouchers, monthly subscriptions to great Canadian magazines, and a $1,000 prize.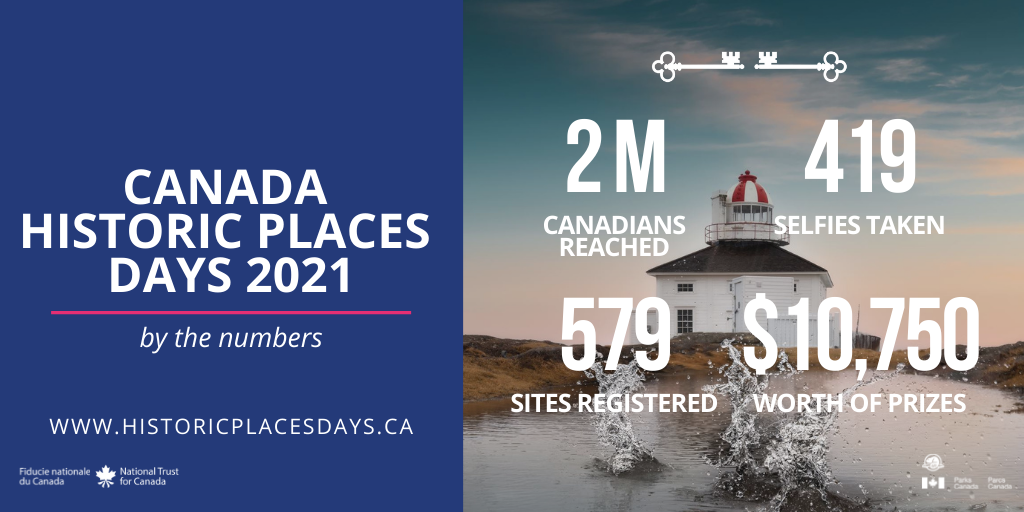 "Historic places play a large role in preserving the stories of the people and events that have shaped our world. Participating in Historic Places Days gives sites, like ours, the opportunity to share these stories with a wide audience. The value of this cannot be understated. Not only does taking part in Historic Places Days allow sites to connect with people from across the country, but it also serves as a reminder of the important role that historic places play as sites of remembrance, learning, and reflection. Lang Pioneer Village Museum is thankful to have had the chance to engage with Historic Places Days this year!"  
– Lauren Stoyles, Lang Pioneer Village, Keene, ON.  
Events 
Historic Places Days packed in a record-breaking number of virtual events this year. From as far west as the National Historic Site Gur Sikh Temple and Sikh Heritage Museum in Abbotsford, BC, to as far east as Van Horne Estate on Ministers Island, NB, sites embraced virtual elements that gave Canadians an unprecedent opportunity to connect with Canada's diverse history and heritage. Here is a sample of some events that were held. For a full listing check out our YouTube channel and Instagram account to revisit more than fifteen virtual tours.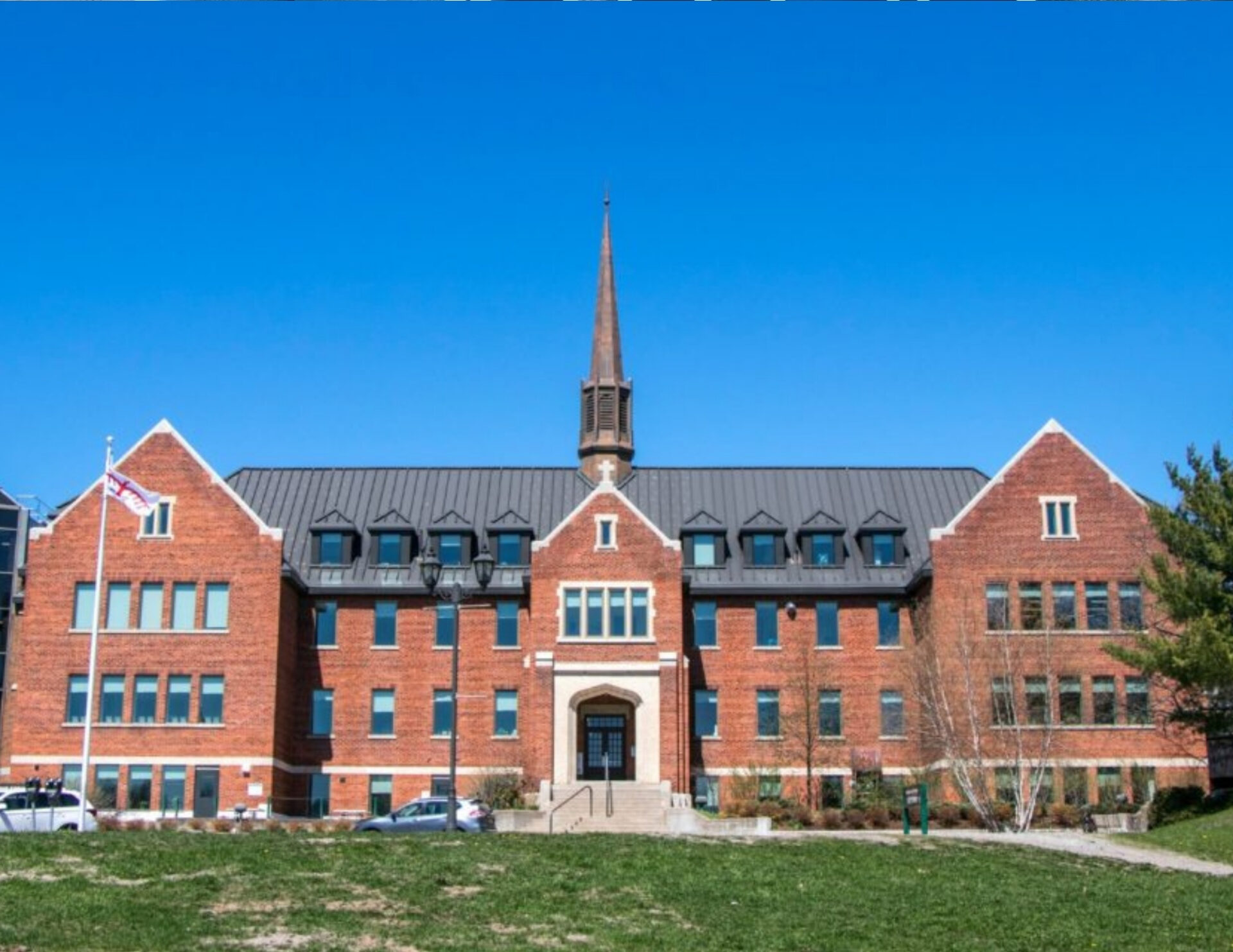 Watch the virtual tour of the former Shingwauk Indian Residential School property guided by the Shingwauk Residential School Centre staff. The tour takes you through the grounds, buildings, and the Reclaiming Shingwauk Hall exhibition. Watch the recorded tour here.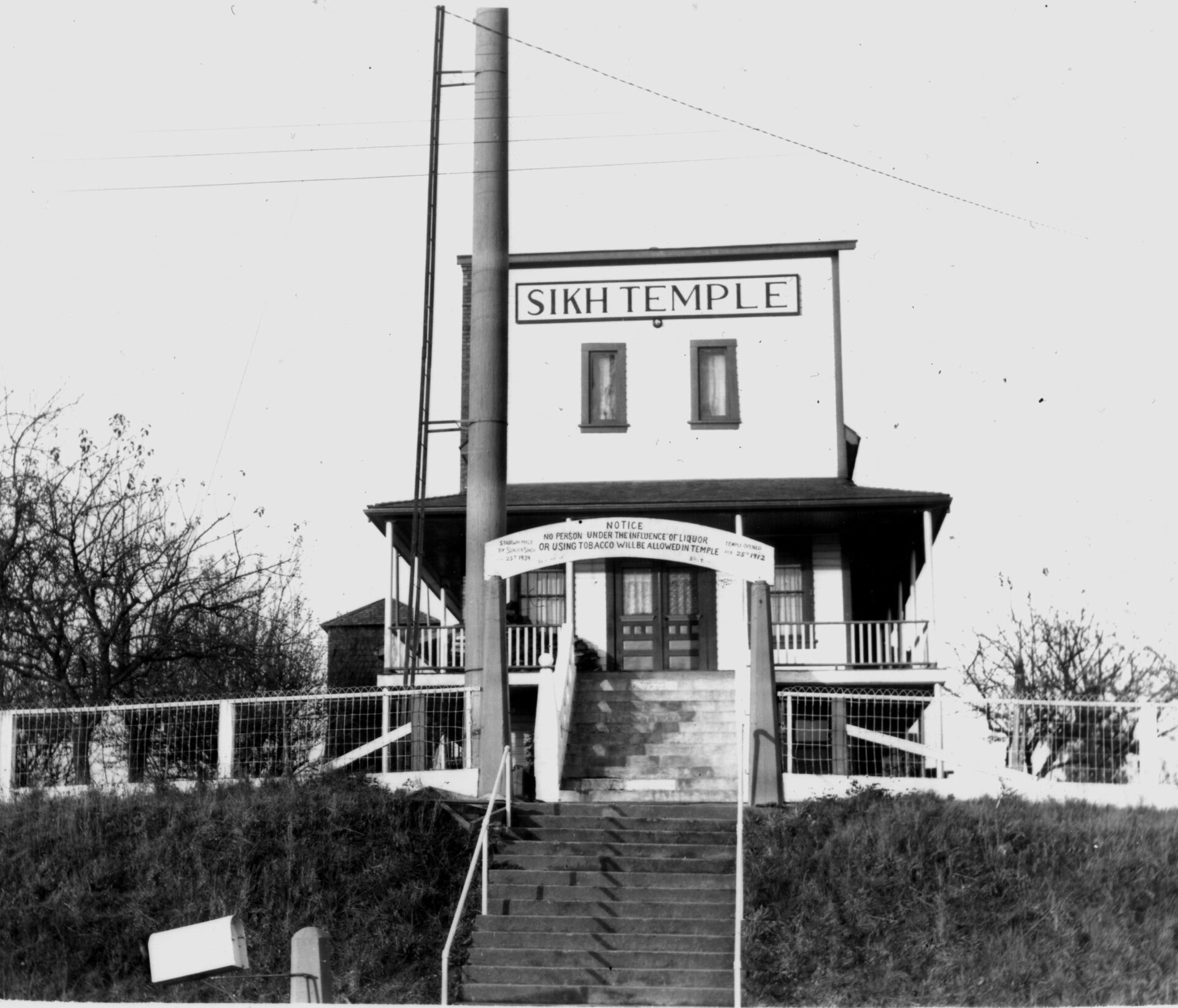 Enjoy a virtual tour of a remarkable gurdwara, built by early Sikh settlers, and have a glimpse at special exhibitions and a traditional tea at the National Historic Site Gur Sikh Temple and Sikh Heritage Museum. This unique one-hundred-plus-year-old Sikh place of worship is a testament to the pride, vision, and steadfastness of an early settler Sikh community at the turn of the last century in the Fraser Valley of British Colombia. You can watch the recorded tour here.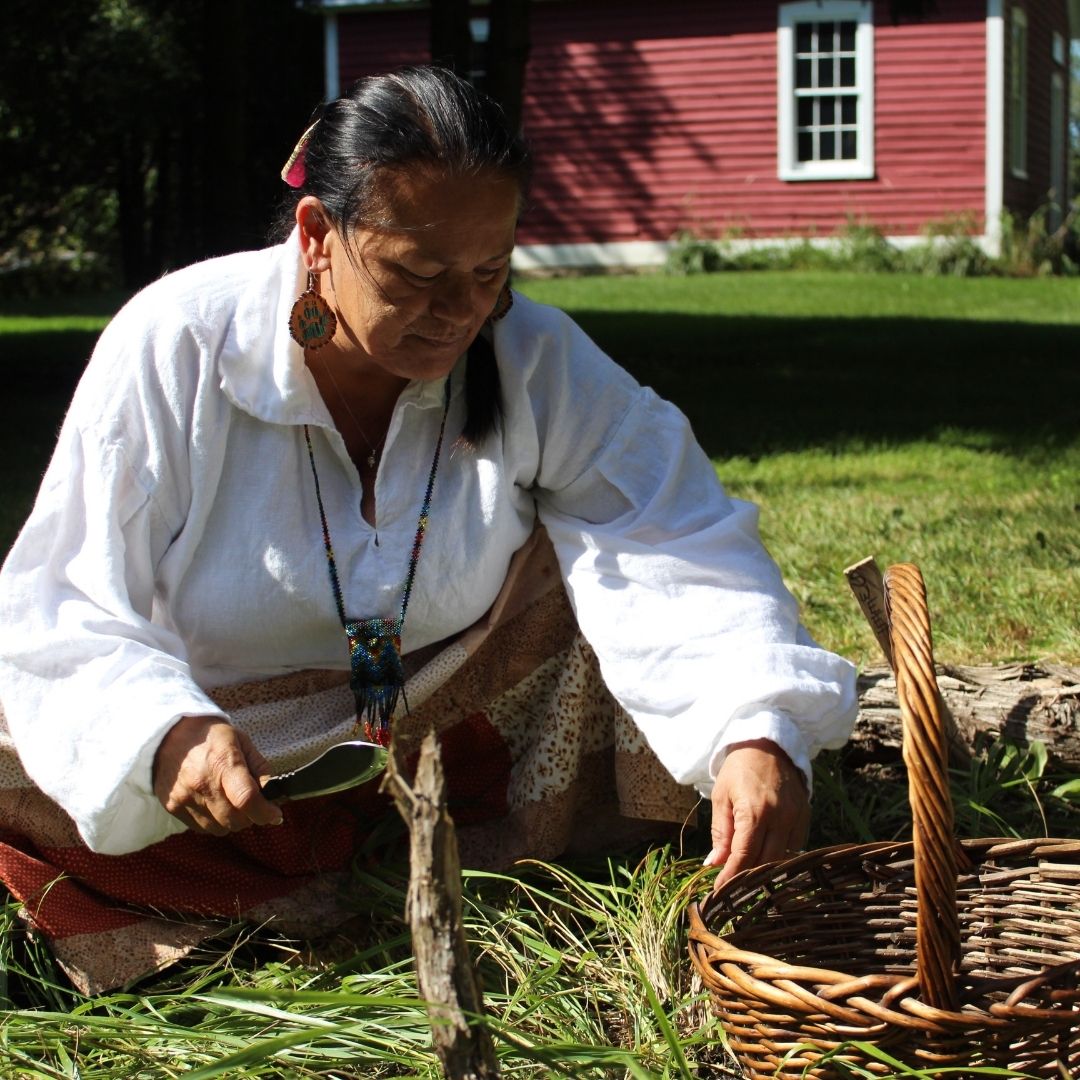 Watch a showing of "Aabamnigaan: Looking Forward," a movie that tells the story of Nogojiwanong, now known as Peterborough County, from the 1800s and into the present, created by Lang Pioneer Village Museum. This storied tour explores both Indigenous and settler local history that has shaped the lives of many people today. Watch the video here.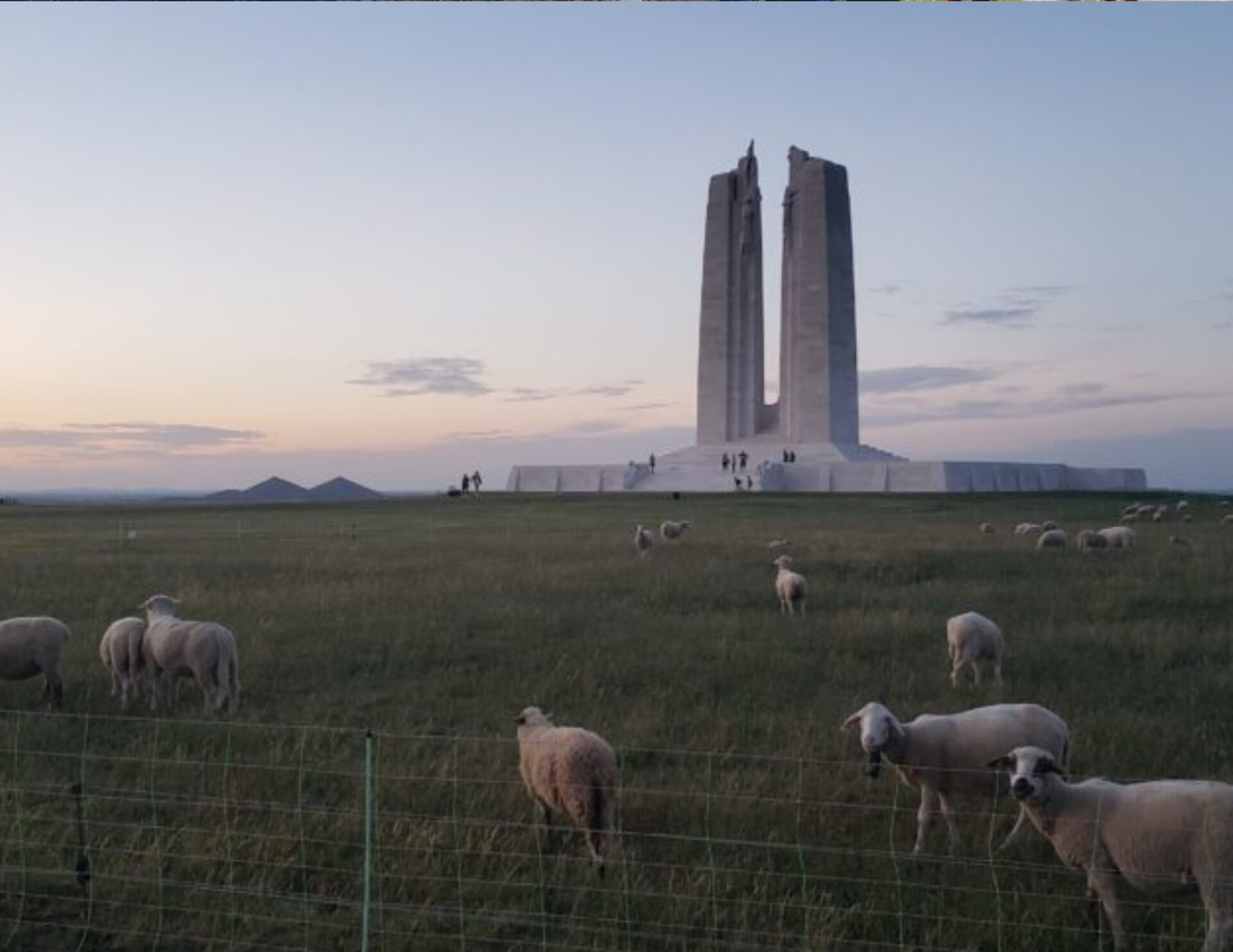 Interested in learning more about the First World War and wondering what it was like for Canadian soldiers? Watch a presentation and virtual tour of the Canadian National Vimy Memorial in Givenchy-en-Gohelle, France here.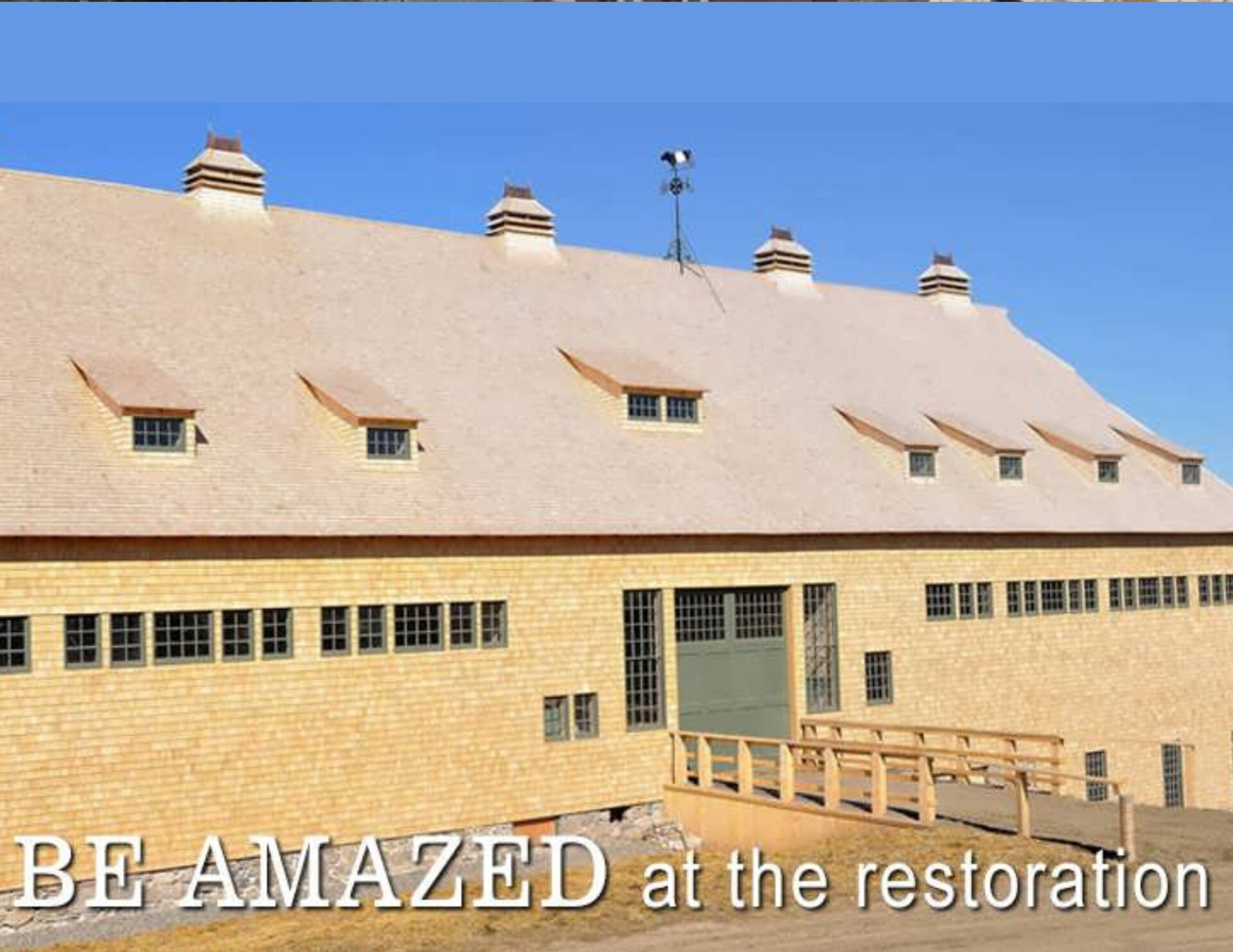 Join Natalie Bull, Executive Director of the National Trust for Canada, as she tours the Van Horne Estate on Ministers Island. Discover the restoration and conservation of the iconic Van Horne livestock barn, as well as Sir William Van Horne's vast house. Lying in the shores of Passamaquoddy Bay near St. Andrews, New Brunswick, the 500-acre island can be reached by driving over the seafloor. Watch the recorded tour here. 
Contests, including the June Giveaway, #Visitlist Contest, and Selfie Contest, were fun ways to get involved with Historic Places Days this year. While not all historic places were able to welcome visitors in person, these contests were designed to keep the excitement of exploring and learning alive.  
The June Giveaway 
Leading up to Historic Places Days in July, Canadians had the chance to share their favourite historic places through the June Giveaway Contest. From recognizing beautiful historic places they pass every day on their way to work to sharing stories about the adventures they've embarked on with family and friends, the June Giveaway contest started the summer off with a warm and nostalgic feeling.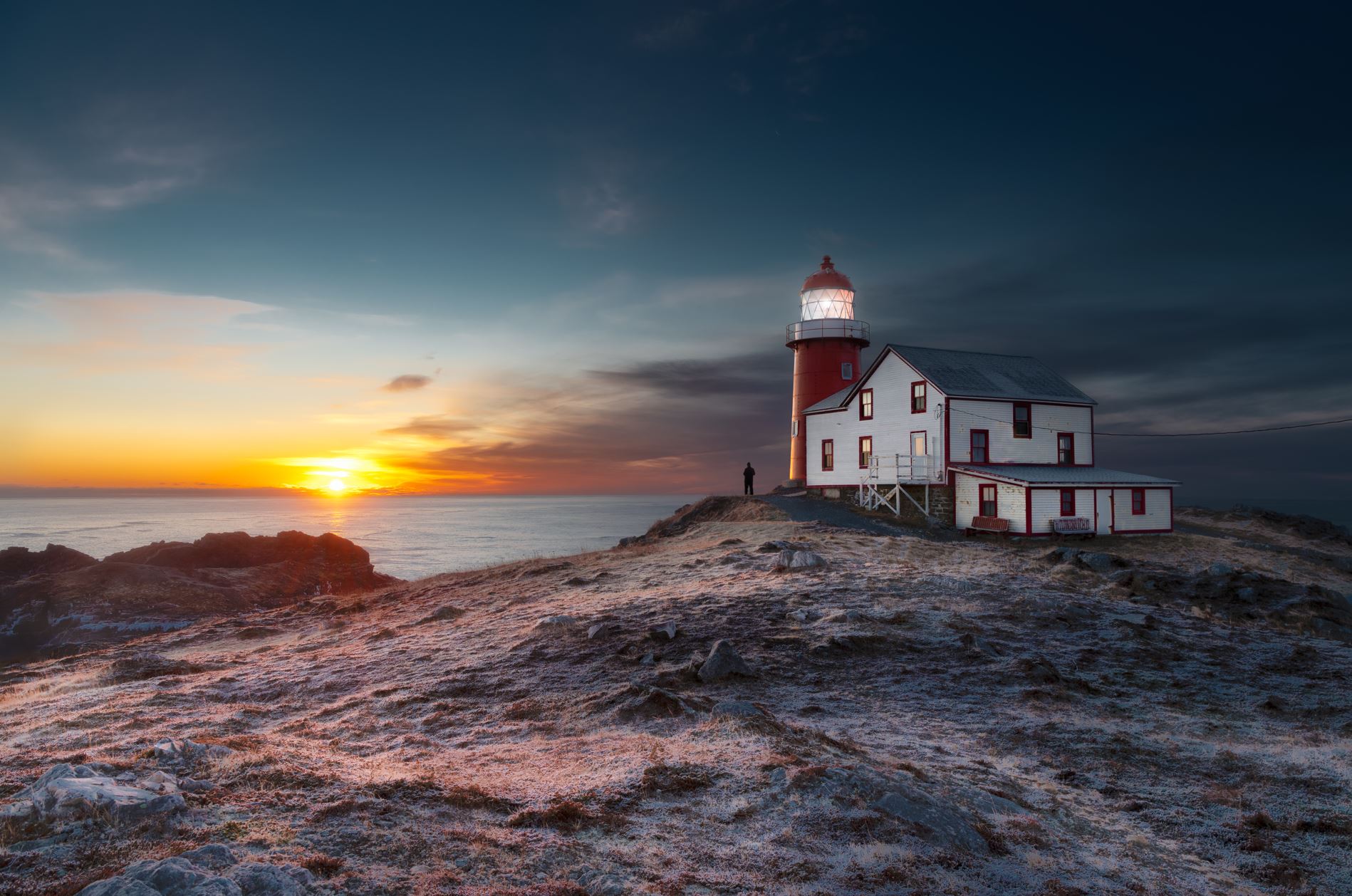 "Ferryland Lighthouse is one of the first Canadian historic places that I visited when I came to Canada three years ago. It is also one of my favorite Canadian historic places. I took the photo of the sunrise at Ferryland Lighthouse on the morning of Tibb's Eve. My best friend Robert Tilley, a true Newfoundlander, was standing beside the lighthouse in this photo." – Ting ting Chen  
The #VisitList Contest 
Through the #VisitList contest, Canadians were invited to curate their dream itineraries and travel bucket lists of historic places they can't wait to visit or have visited in the past. Each #VisitList was unique and exciting. Fifteen winners were randomly drawn and won $500 VIA Rail vouchers. Looking for travel destination inspiration?  Explore all the #VisitLists here!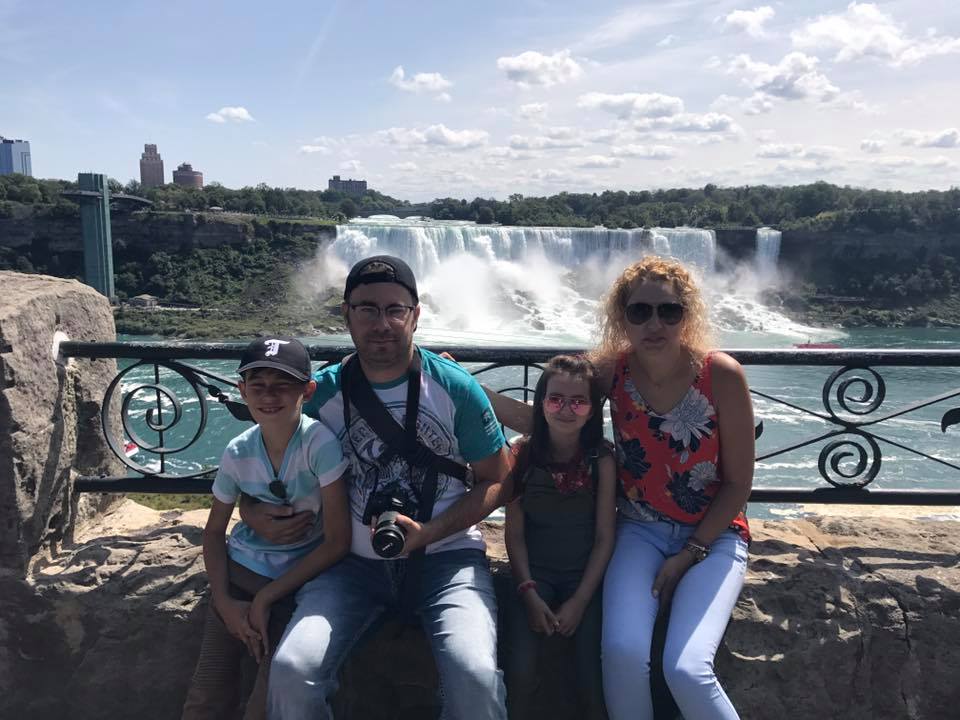 Check out one of the winning #VisitLists, "Weekend in the City," by Zvi Vaxman  
The Selfie Contest 
Our popular Selfie Contest continued this year, encouraging Canadians to get creative and have fun by creating digital selfies at their favourite historic place. We loved all 419 selfies that were posted on social media, and we are excited for Cheryl Stromsmoe from Medicine Hat, AB. as well as for Medalta, the site that was tagged in her selfie, who each won $1,000.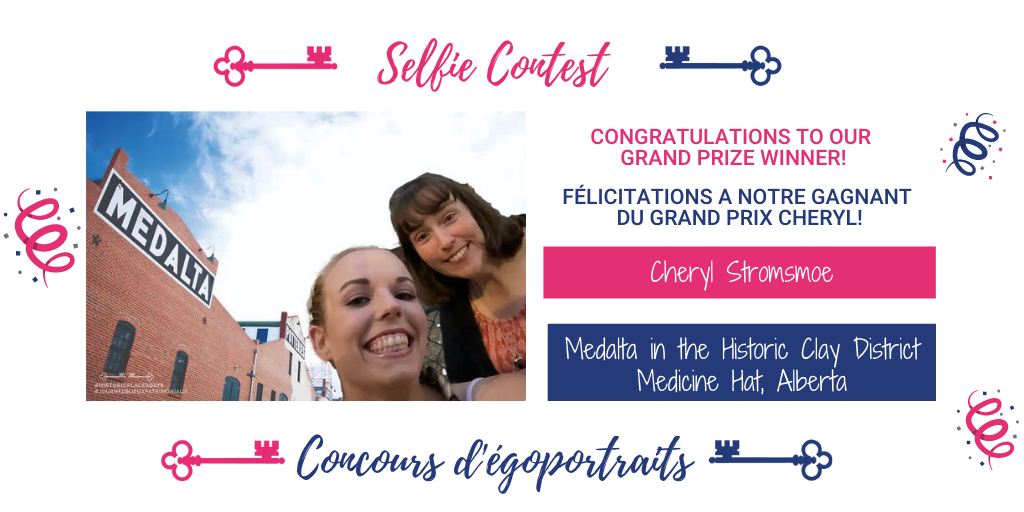 A special thank you to our prize sponsors – Via Rail Canada, National Geographic, Canadian Geographic, The Walrus and Canada's History – who make the June Giveaway possible.  
Thank you to everyone who participated in Historic Places Days!  
If you have any suggestions for next year or would like to host a virtual tour, please contact Sonja Kruitwagen at skruitwagen@nationaltrustcanada.ca.