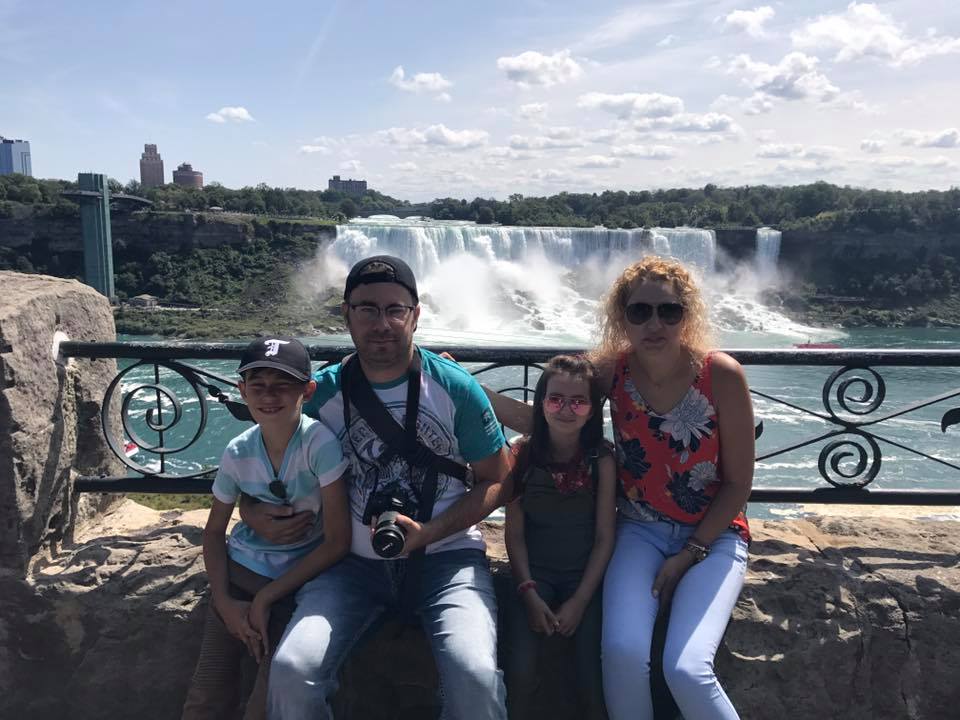 Weekend in the City
We love nature and culture and put them together you have a fabulous weekend.  We love experiencing Black Creek Pioneer Village and see how things were back then and who doesn't love how nature grows in the botanical gardens.  Its great to have the kids experience the way things used to run without all the fancy gadgets and electronics these days versus the hard work they used to put in, sweat and tears into the farm and everything else that came along with it.  To our enjoyment, the kids loved the lessons and the work but not sure if they would ever be able to love the life of it.
Places
Toronto, Ontario
Experience 1867! 40 historic building, 70 heritage breed animals, and family-fun programs.
Toronto, Ontario
The Toronto Botanical Garden is a gardening education and information centre.
New Glasgow, Prince Edward Island
L.M. Montgomery's Cavendish National Historic Site is a cultural landscape that embraces...
Road Map
Toronto, Ontario to New Glasgow, Prince Edward Island