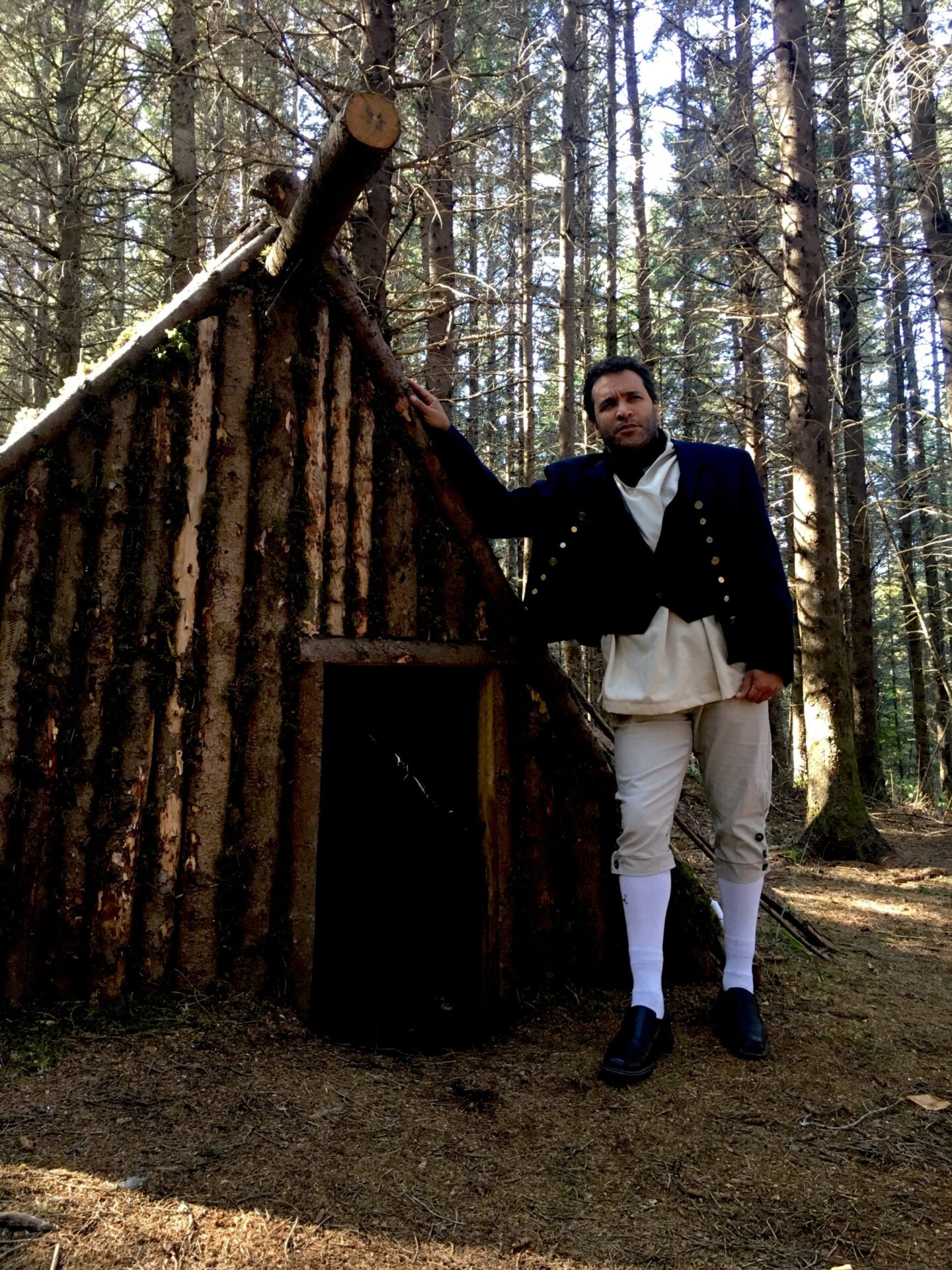 Eight heritage gems close to home
When you think of "historic sites," you may picture a huge fort or famous archaeological dig. However, heritage is all around us. In fact, there's probably a hidden historic gem not far from your home awaiting your discovery. A day trip or mini getaway can give you a whole new perspective on Canada's past.
History consists of much more than battles and politics. The more than 550 historic places you can find using the Canada Historic Places Days website illuminate everything from the evolution of grain elevators to the roots of Canada's public library system. You can learn about a language school that helps Japanese Canadians keep their culture alive in British Columbia or you can delve into the story of the Underground Railroad in New Brunswick.
All of the sites below are within an easy drive of a city or town—in fact, some of them are woven right into the urban fabric of Canada's largest cities. The country's past is closer than you think! Will this be the year you take a staycation and discover the treasures in your own backyard?
Chester, Nova Scotia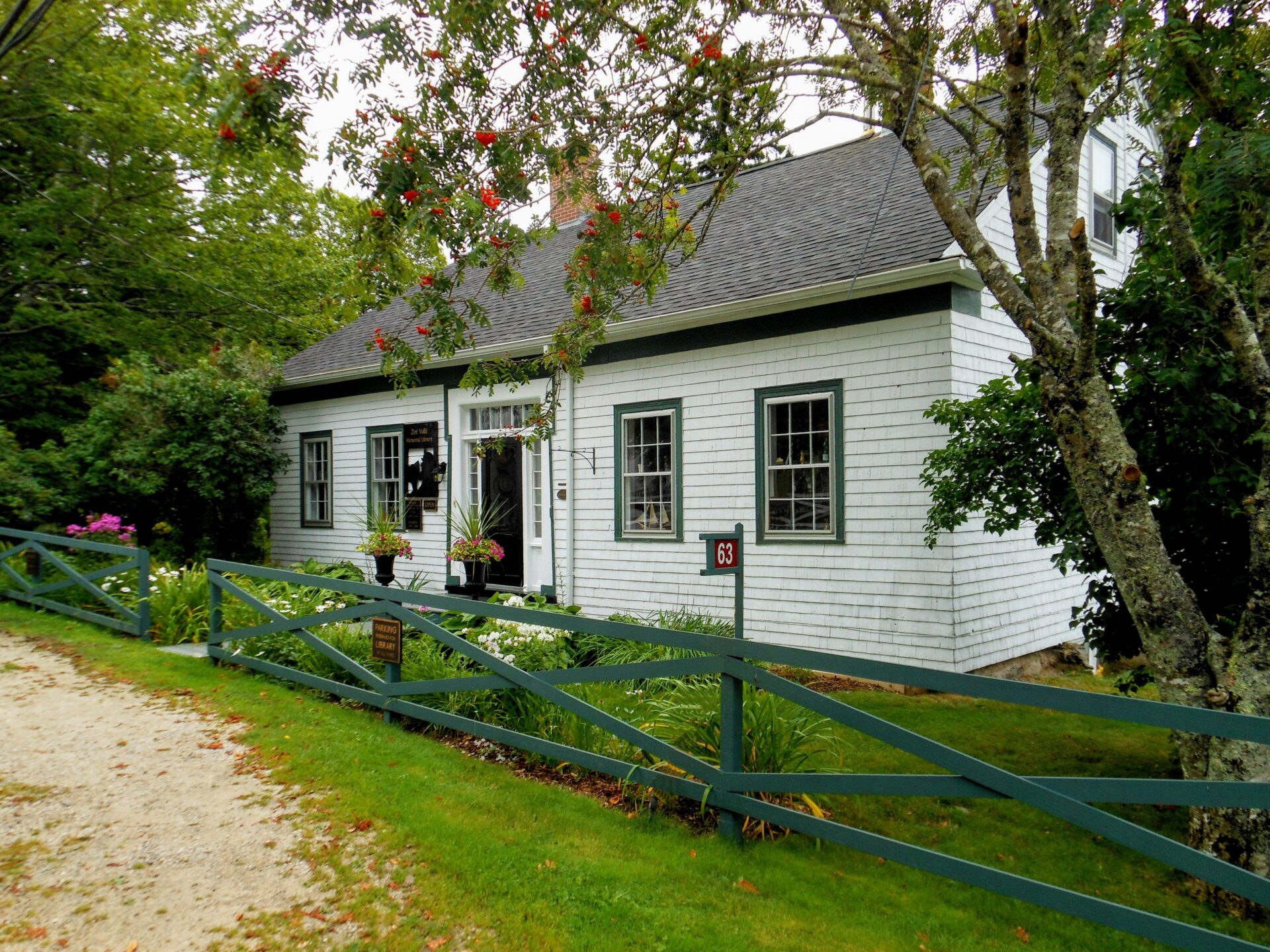 This pretty white house was once the summer home of Zoé Vallé Lightfoot, one of numerous wealthy Americans who vacationed here in the early 1900s. After Lightfoot died in 1926, her sister Isabel Vallé Austen offered Lightfoot's home to the village for use as a free library. (Until that point, Chester's only library had charged fees.) The library opened in 1927, a full 22 years before the first publicly funded library would open in Nova Scotia, and the building serves the community in that role to this day. When you visit, you can peruse the collection, explore the surrounding formal gardens, or climb the stairs of the adjacent Lightfoot Tower for a view of Mahone Bay. Chester is less than an hour's drive from Halifax.
Carlingford, New Brunswick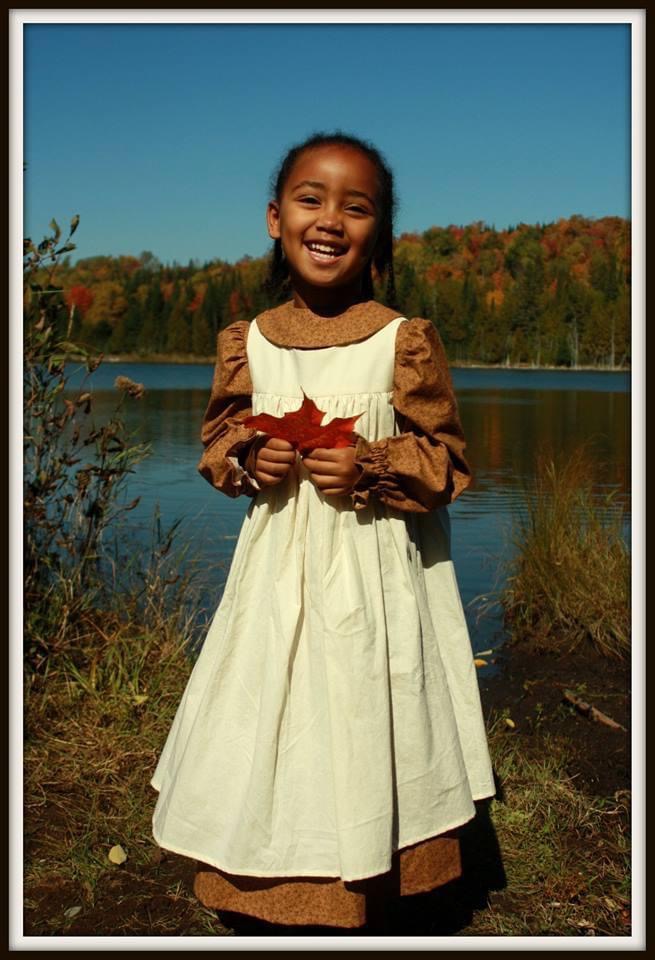 The small farming community of Carlingford lies just east of the Maine–New Brunswick border, about 170 kilometres from Fredericton. Due to this strategic location, it was part of the northernmost route of the Underground Railroad, the secret network that helped enslaved Black people escape from the United States. The 2.5-kilometre Tomlinson Lake hiking trail leads through forests to its namesake lake. The not-for-profit group that manages the trail runs events throughout the year to illuminate New Brunswick's Black history, and to promote physical and mental fitness. A highlight is usually a free October hiking event featuring a pop-up museum about the Underground Railroad and a traditional meal.
As a special event for the launch of Canada Historic Places Days, on July 3rd, 2021 at 11am ET join us for a live tour of this trail, Register here.
Montreal, Quebec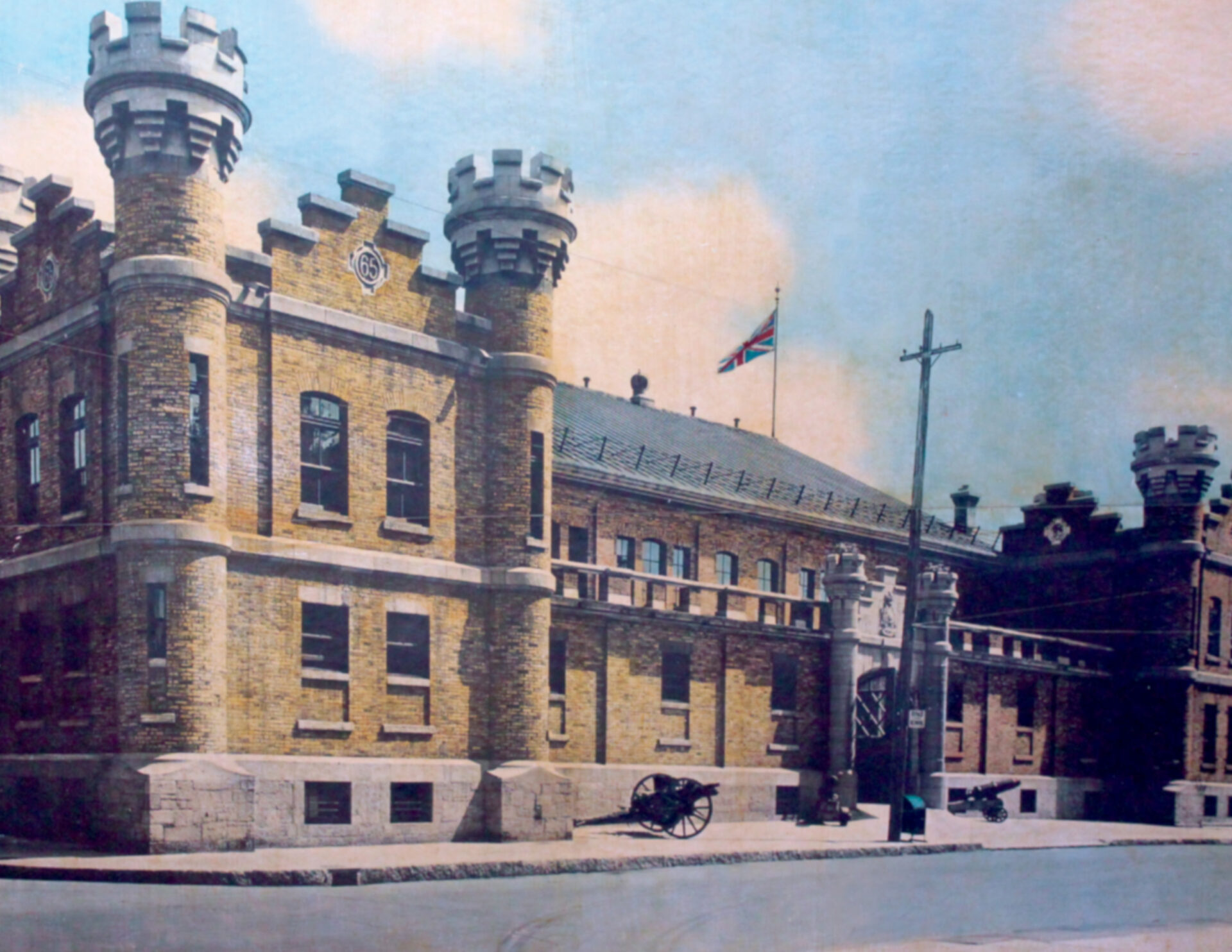 Les Fusiliers Mont-Royal, the oldest French-speaking regiment in Montreal, was founded in 1869. As well as serving in major Canadian conflicts—including the North-West Resistance, the Boer War, the First World War and the Second World War—many of the regiment's members also played key roles in the growth of Montreal. The museum tells these stories through a rich collection of artifacts, displayed in three galleries. The museum is housed in the Fusiliers Mont-Royal Armoury, a fortress-like building that was constructed in Montreal's central Plateau Mont-Royal neighbourhood in 1911 as part of a nationwide campaign to improve facilities for volunteer militias.
Williamstown, Ontario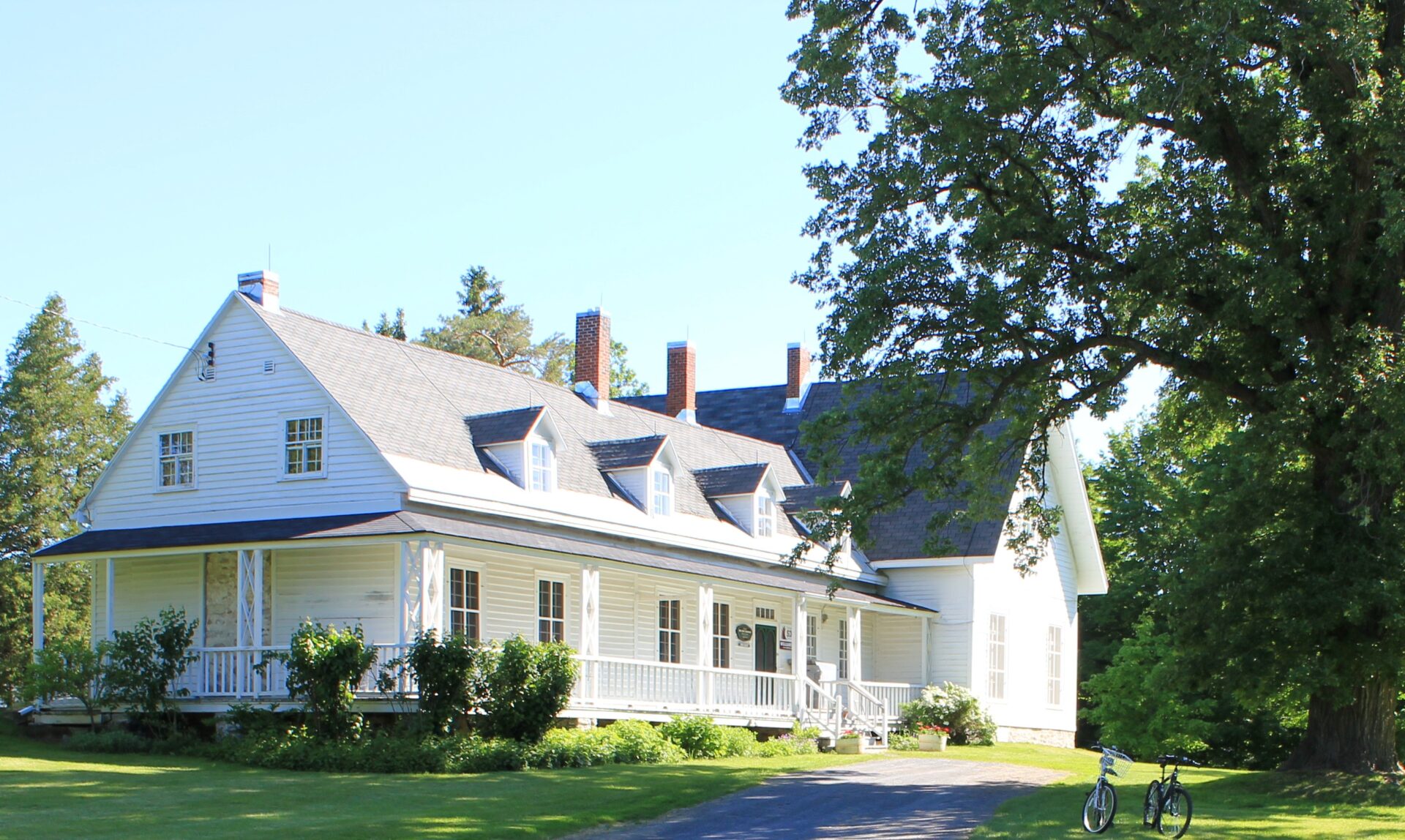 In a small community about 75 minutes from both Ottawa and Montreal, this elegant manor is one of the oldest surviving homes in Ontario. Sir John Johnson, a prominent Loyalist who fled New York during the American Revolution, had the home built sometime between 1784 and 1792. At one time, it served as the residence for the overseer of Johnson's local mills. Today, the house recreates the world of Johnson's time with period furniture and interpretive displays. You can tour the house, admire the 19th-century-style gardens, consult the site's detailed local history archives, or enjoy special events, such as ghost walks, fun runs and Victorian Christmas celebrations.
Winnipeg, Manitoba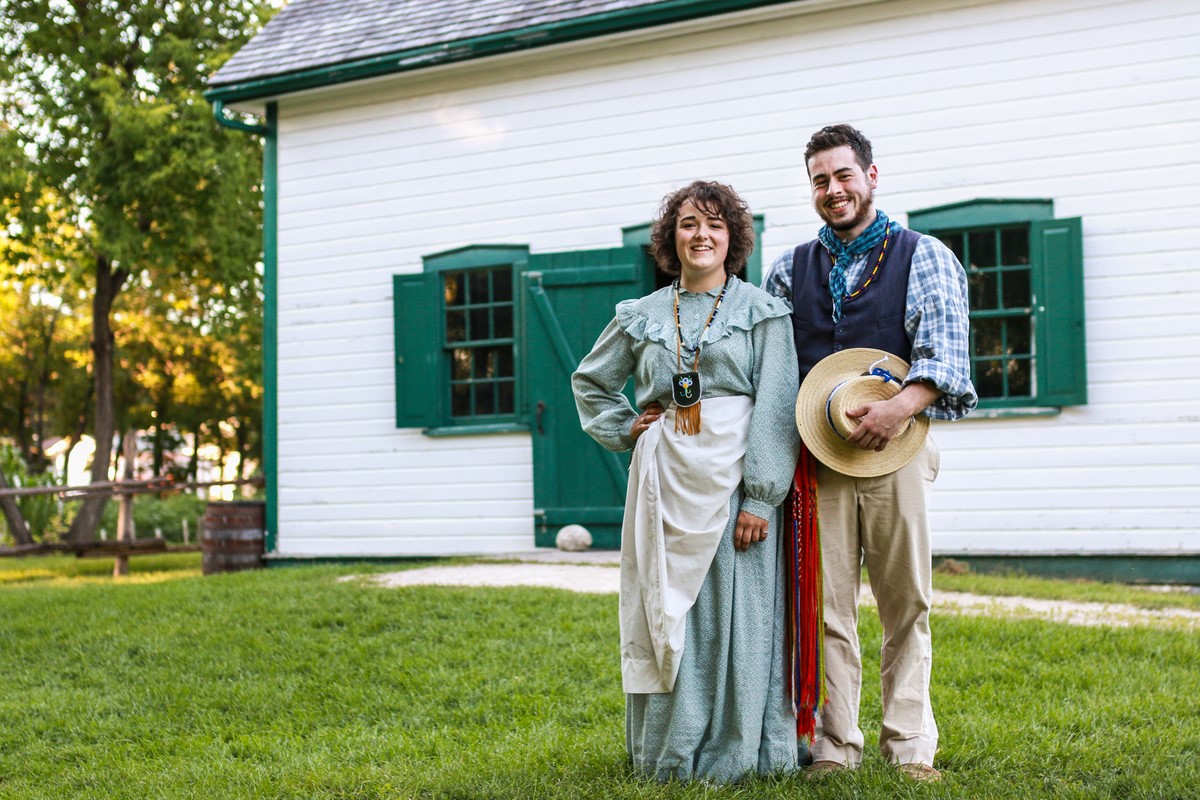 Métis leader Louis Riel led the fight for his people's rights after the Hudson's Bay Company sold Rupert's Land to the Dominion of Canada. Convicted of high treason, he was executed in November 1885. His family home near the Red River has now been restored to the period of spring 1886, with rawhide-strung chairs and simple, store-bought lamps; a black cross still stands on the roof as a signal of the family's grief. When you visit this National Historic Site in the Winnipeg neighbourhood of St. Vital—one of the oldest francophone communities in Manitoba—you can learn about 19th-century farming and about the way Indigenous and European societies blended to create a new and unique Métis culture.
Edmonton, Alberta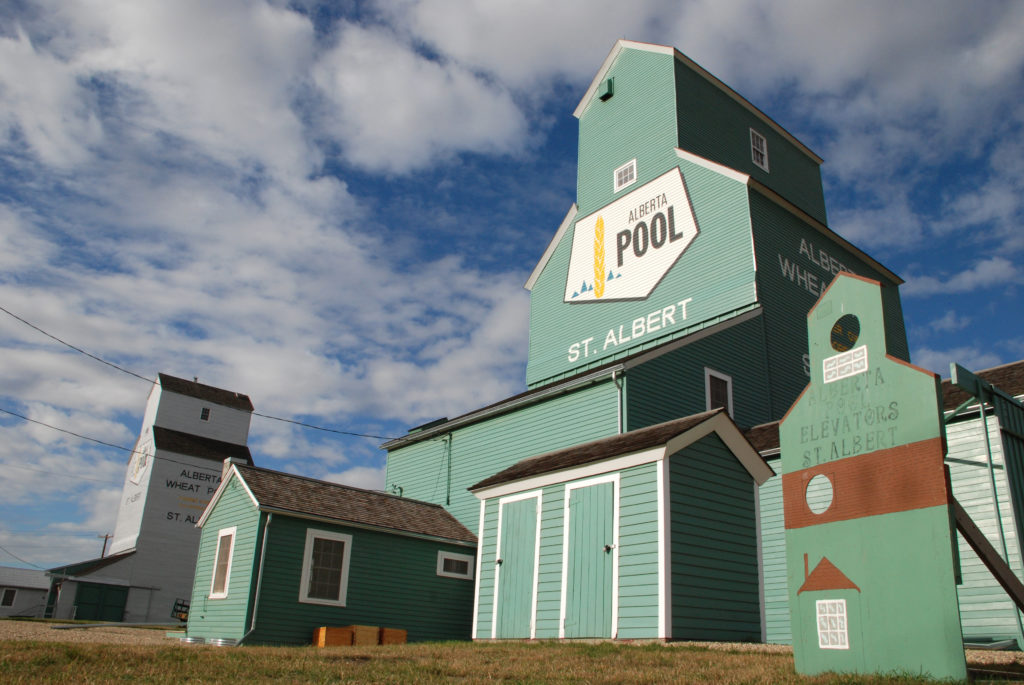 For decades, grain elevators—used to store grain until it could be shipped by train or truck to markets—were among the most prominent landmarks on the Canadian Prairies. As grain storage was centralized in newer, larger hubs, they began to disappear. However, Arts and Heritage St. Albert recognized their historical value and restored the 1906 Brackman Ker elevator and the 1929 Alberta Wheat Pool elevator. When you visit the St. Albert Grain Elevator Park, on the outskirts of Edmonton, you can take a guided tour of the buildings. You can also drop into a restored train station, where you can try your hand at Morse Code and learn how station agents lived in the 1920s.
Vancouver, British Columbia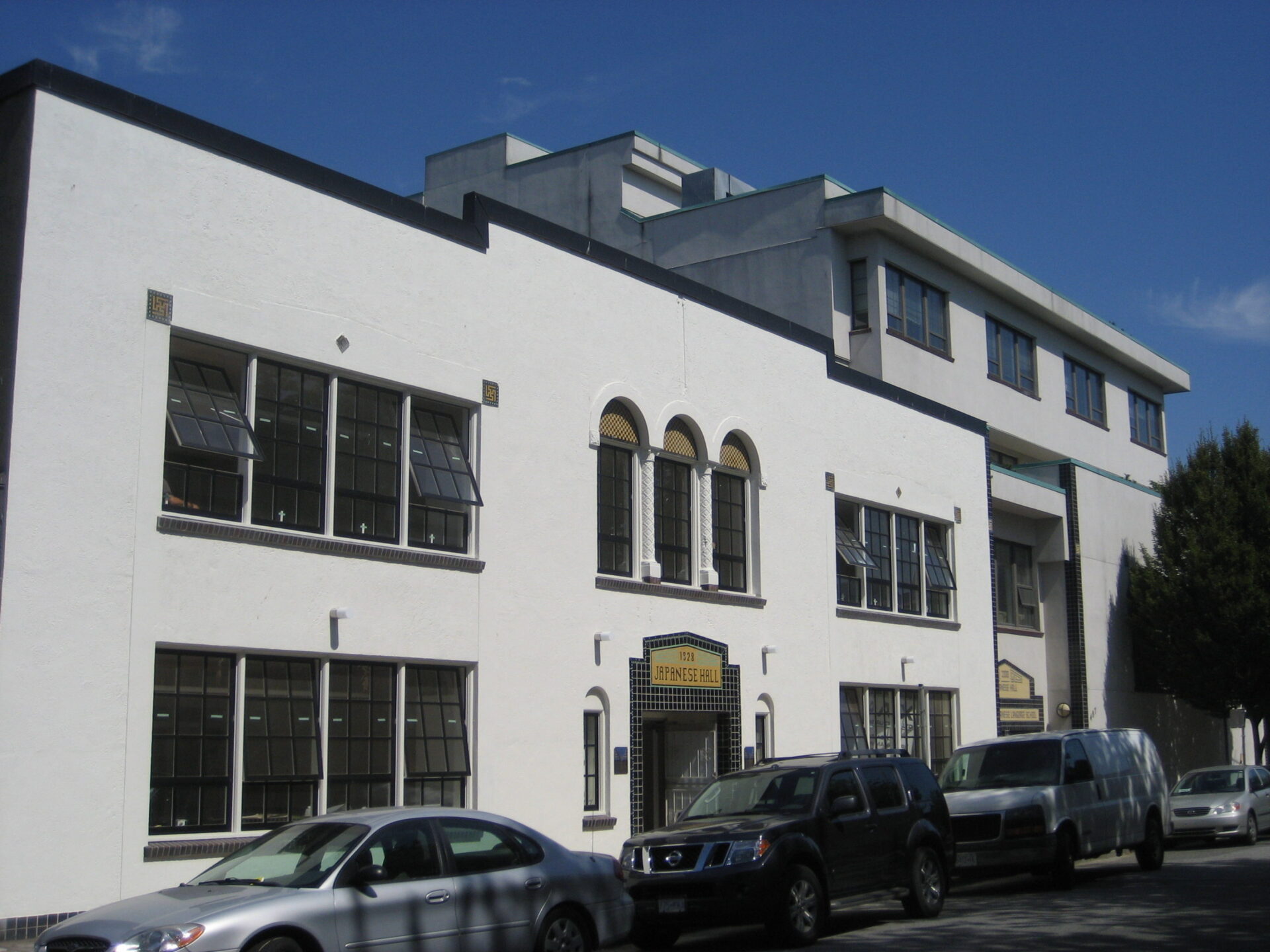 Founded in 1906, this was Canada's largest Japanese language school and a lively local hub by the time the Second World War broke out. During the war, the federal government seized this building and many other Japanese Canadian properties and forced more than 22,000 Japanese Canadians into internment camps. After Internment ended, the community fought to reclaim the building, then re-opened it as a school in 1953. Now, anyone can sign up for Japanese language classes and other cultural programs, such as calligraphy and martial arts classes. The Art Deco-style building in downtown Vancouver also houses a library, a day care centre, and other facilities.
Carcross, Yukon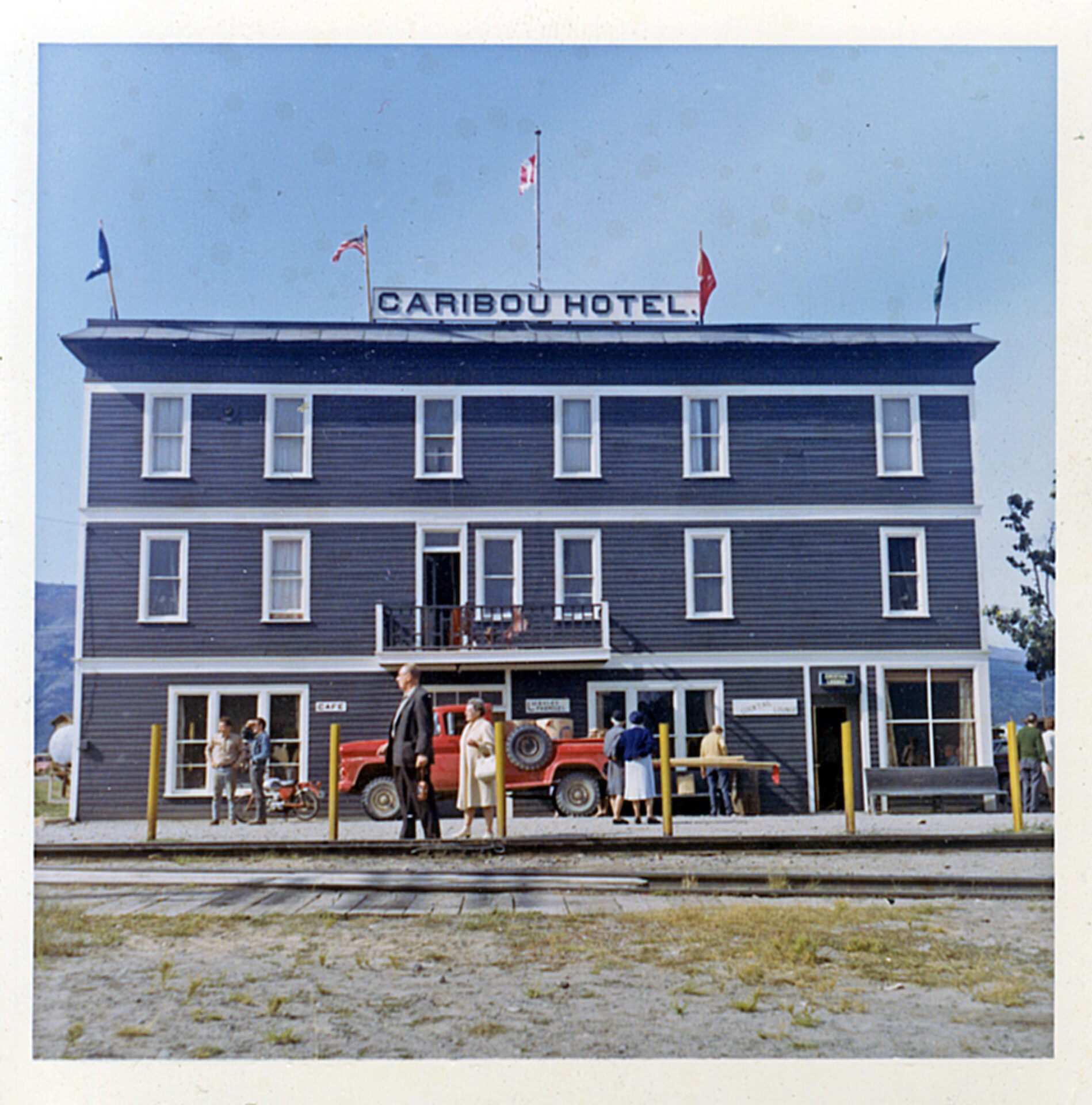 The Caribou Hotel has a claim to fame few other National Historic Sites can boast: For 54 years, it was home to the foul-mouthed, whiskey-drinking, opera-singing Polly the Parrot, for whom the hotel's Surly Bird Saloon is named. That's just one of many fascinating footnotes to the hotel's frontier history. In the decades since the current building was built in 1910—replacing a Gold Rush-era building that was lost to fire—it has housed big game hunters, RCMP officers and Alaska Highway construction crews. Today, the ghost of former owner Bessie Gideon is rumoured to haunt the corridors. Located about an hour from Whitehorse, it's still an operating hotel.
---
Find a hidden historic gem close to your home and help celebrate Canada's history during Canada Historic Place Days, July 3-31, 2021.