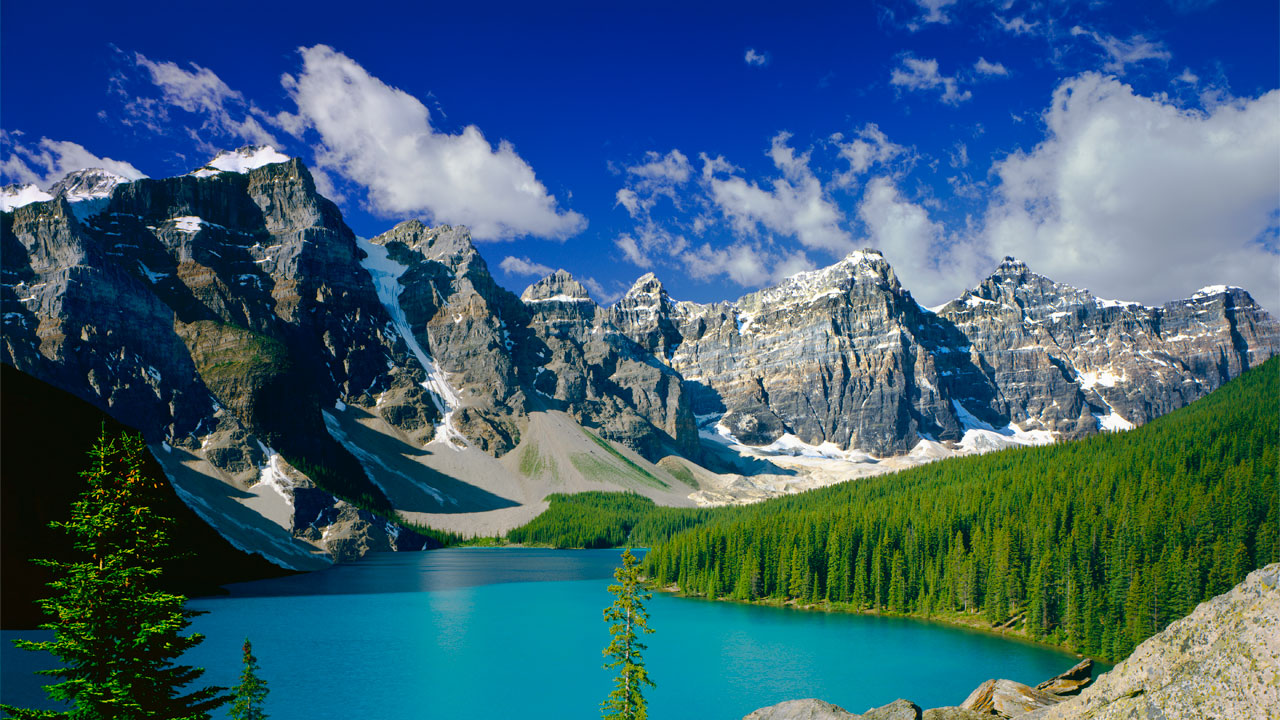 Visit Canada
I am including all historical and natural wonders here, for people to see Canada. I have mostly seen the Eastern part of Canada, since I am located in Ontario, but I am really excited for seeing Western Canada.
Places
Toronto, Ontario
This is Fort York in Toronto
Victoria, British Columbia
Home to the Legislative Assembly of British Columbia.
Miscouche, Prince Edward Island
Since heritage has a great deal to do with the identity of a people, the Acadian Museum wi...
Québec, Québec
L'impressionnante forteresse du Vieux-Québec vous ouvre ses portes tous les jours !
Vancouver, British Columbia
Learn about the history of crime, policing and forensics in the City of Vancouver.
Road Map
Toronto, Ontario to Vancouver, British Columbia