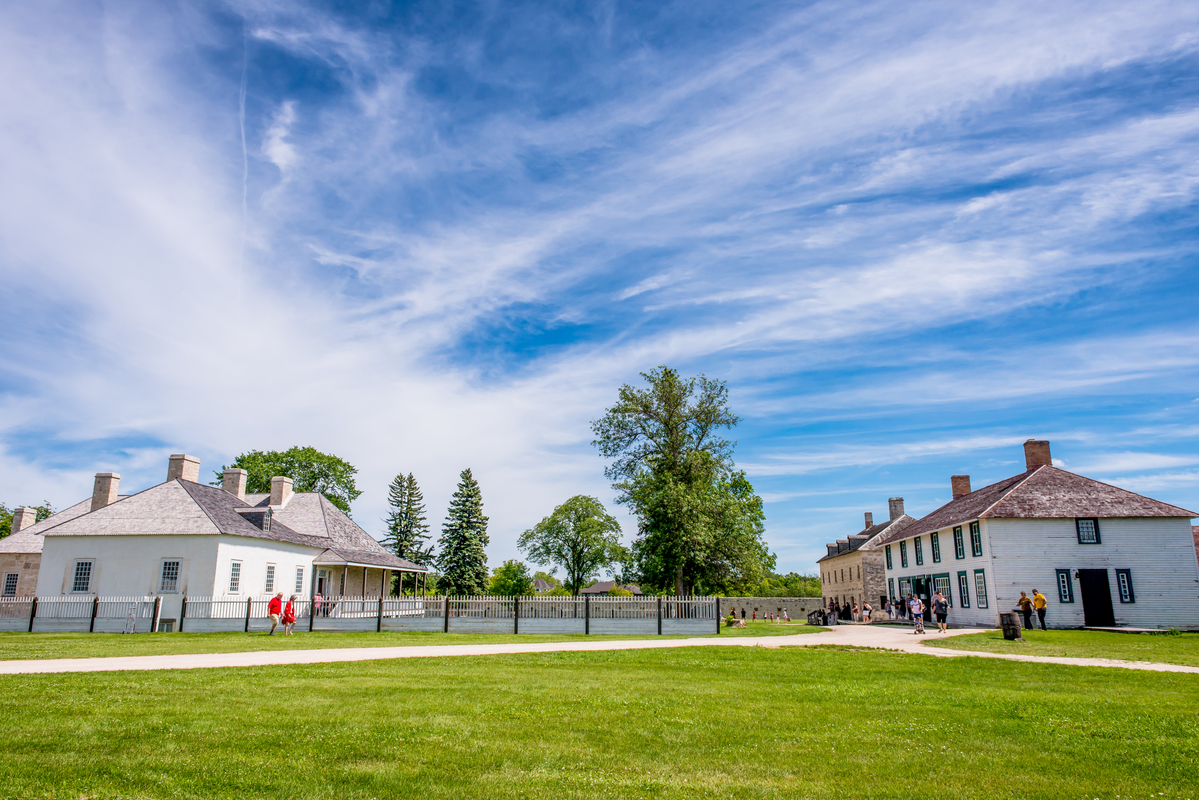 Travel from post to post!
We are inviting Canadians and visitors to go on an excursion through the history of some of the fur trade posts that operated in what is now Canada from the early 17th century to the mid-20th century.
The trading posts, which were at the heart of the fur trade when North America was in a state of upheaval, were ideally located near prime fur trapping areas, such as the Hudson Bay watershed, and at the crossroads of trade routes between various Indigenous, Métis, and European communities. Places of diplomatic, commercial, social, and industrial activity, some trading posts later became great cities such as Ottawa, Winnipeg, and Edmonton.
Parks Canada administers some 20 national historic sites whose history is directly linked to fur trading posts. The Historic Sites and Monuments Board of Canada (HSMBC) has designated many national historic sites, persons, and events related to the history of the fur trade.
Road Map
Duhamel-Ouest, Québec to Langley, British Columbia