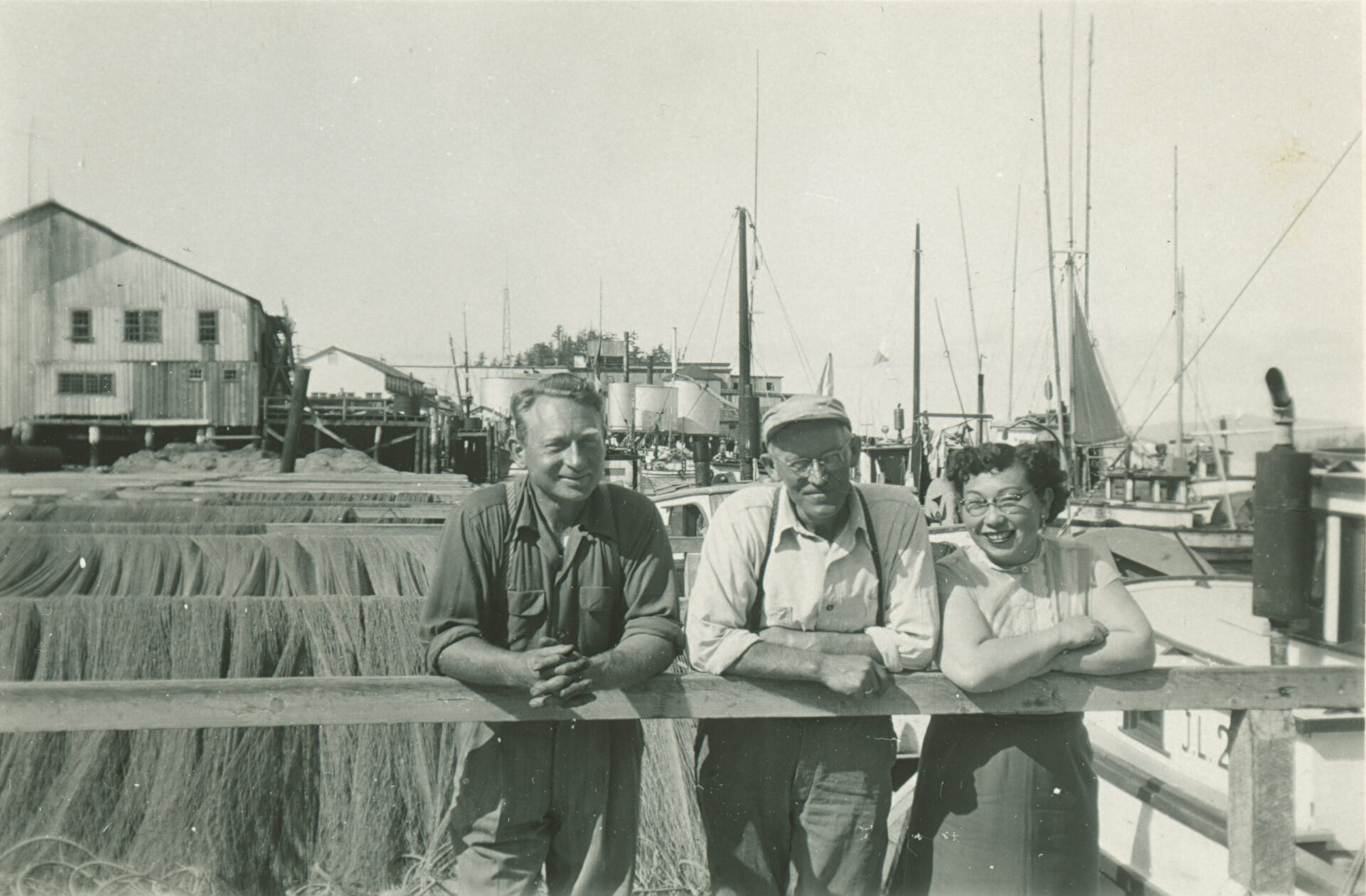 Steveston Heritage Sites
The village of Steveston in Richmond BC, was once a booming fishing and canning centre on Canada's west coast during the late 1800s to early 1900s. Located at the mouth of the Fraser River, millions of salmon were caught on their way to spawn further up river, as had been done by the Indigenous communities who fished these waters for thousands of years.
The fishing industry brought immigrants to the community from many different countries to find work as fishermen, cannery workers, boatbuilders, and the many services needed to sustain the industry.
Visit Steveston today, to find a colourful, multicultural community with multiple heritage sites within walking distance, a public Fisherman's Wharf, and home to Canada's largest smallcraft commercial fishing harbour.
Places
Richmond, British Columbia
Canada's west coast fishing history inside a former salmon cannery in Steveston BC.
Richmond, British Columbia
Discover the stories of a diverse fishing, canning, and boat building community.
Richmond, British Columbia
Discover the people and the moments that shaped Steveston Village, and don't miss the adjacent Japanese Benevolent Society building for local history on the Japanese-Canadian community which arrived in the late 1800s.
Richmond, British Columbia
Explore the City of Richmond's largest artefact & learn about our transportation history. The tram was the connector for fishers and cannery workers between rural Steveston and the City of Vancouver.
Road Map
Richmond, British Columbia to Richmond, British Columbia