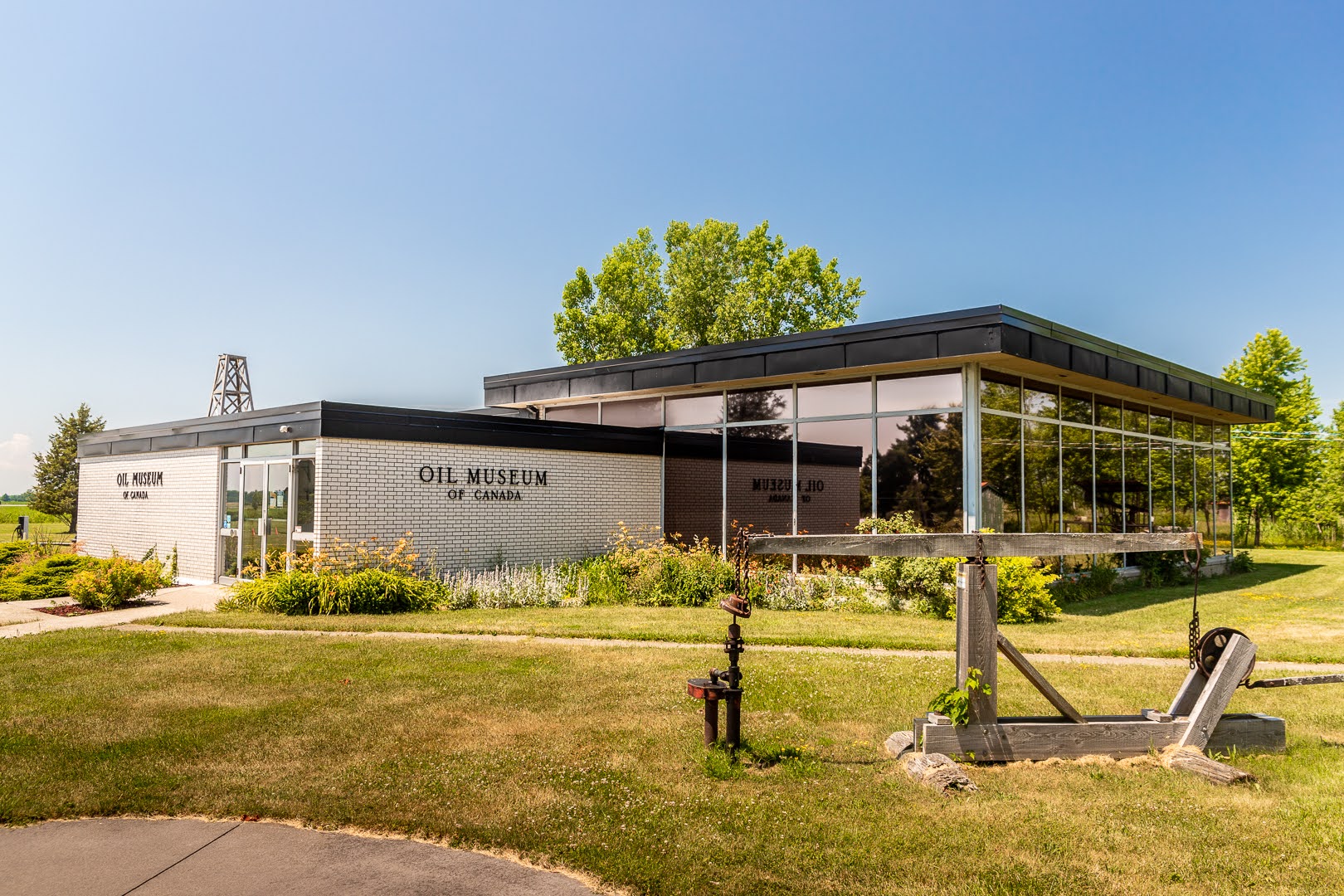 Oil Heritage District
Visit three sites in Lambton County to learn about the oil pioneers that started a global industry.
Places
Petrolia, Ontario
Petrolia Discovery is the only operating 1870's oil field in the world open to the public
Oil Springs, Ontario
Fiarbank Oil Fields has been pumping oil for over 100 years through four generations.
Oil Springs, Ontario
Oil Museum of Canada, site of the first commercial oil well in North America.
Road Map
Petrolia, Ontario to Oil Springs, Ontario