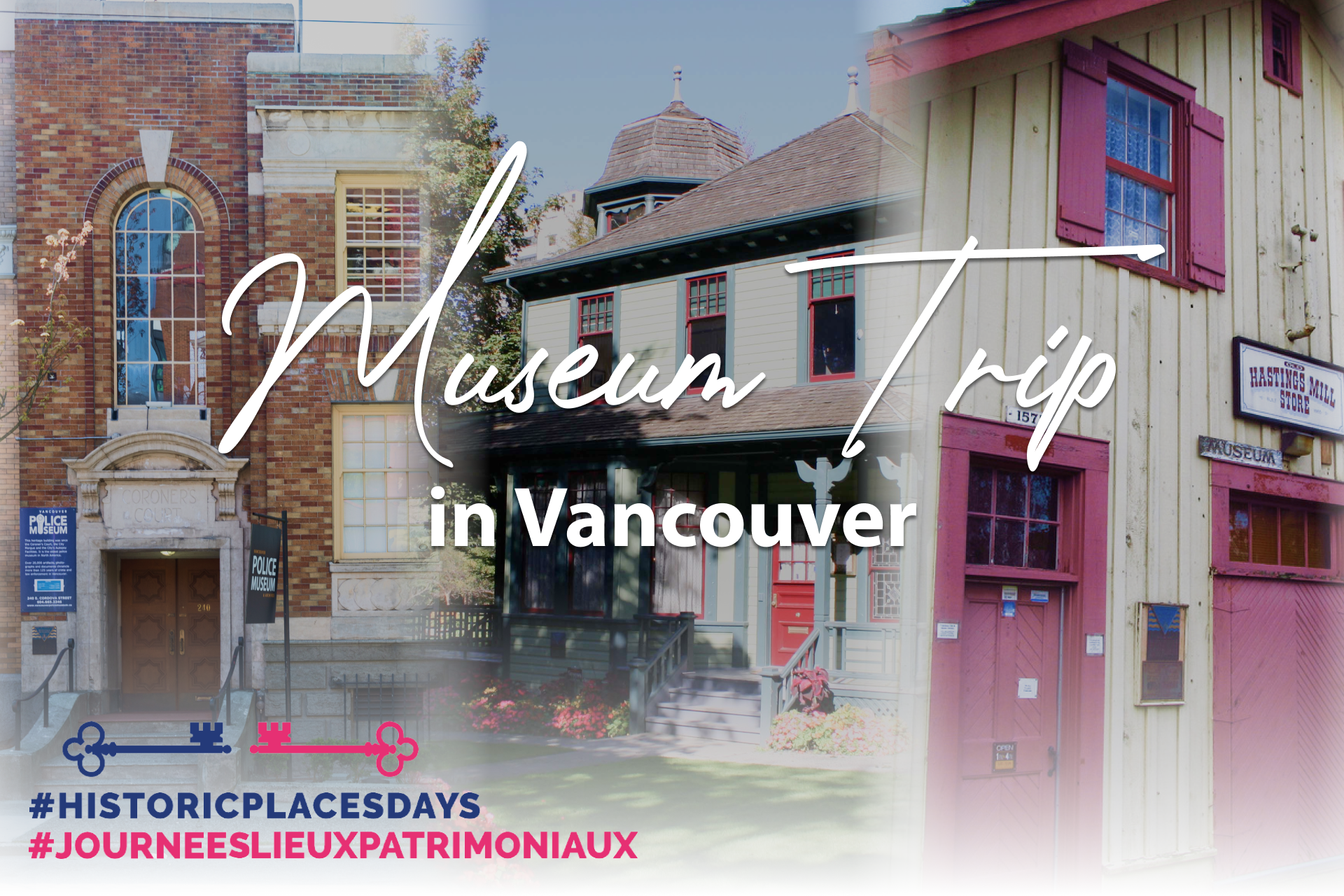 Museum Trip in Vancouver
Discover the early history and heritage of Vancouver in this one-day outing!
All within a short driving distance of each other, the Vancouver Police Museum & Archives, Roedde House Museum, and Old Hastings Mill Store Museum offer unique perspectives into the stories of the beginnings of Vancouver.
Places
Vancouver, British Columbia
Learn about the history of crime, policing and forensics in the City of Vancouver.
Vancouver, British Columbia
Restored 1893 Victorian house museum built for Vancouver's first bookbinder Gustav Roedd
Vancouver, British Columbia
Vancouver's oldest building (built c. 1868) with Museum established in 1932.
Road Map
Vancouver, British Columbia to Vancouver, British Columbia