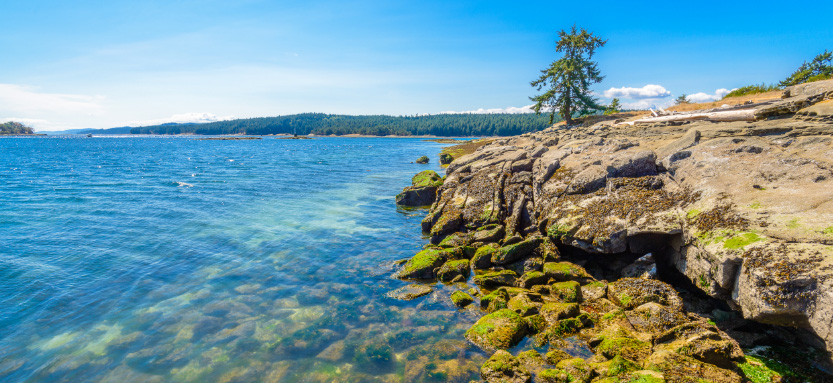 Mid Island Historic Path – your one day adventure!
Have you ever wondered about some of the history and culture of Vancouver Island. In this one-day excursion you could immerse yourself in the history of mid Vancouver Island, specifically Nanaimo and Parksille, as well as see some amazing natural beauty.
Places
Nanaimo, British Columbia
Nanaimo's Bastion is the last remaining wooden Hudson's Bay Company bastion in N. America.
Parksville, British Columbia
Parksville Museum Our past anchors the present creating a sense of community. Parksville�
Parksville, British Columbia
Built in 1885 in Errington, British Columbia this log house is one of the few houses left
Road Map
Nanaimo, British Columbia to Parksville, British Columbia