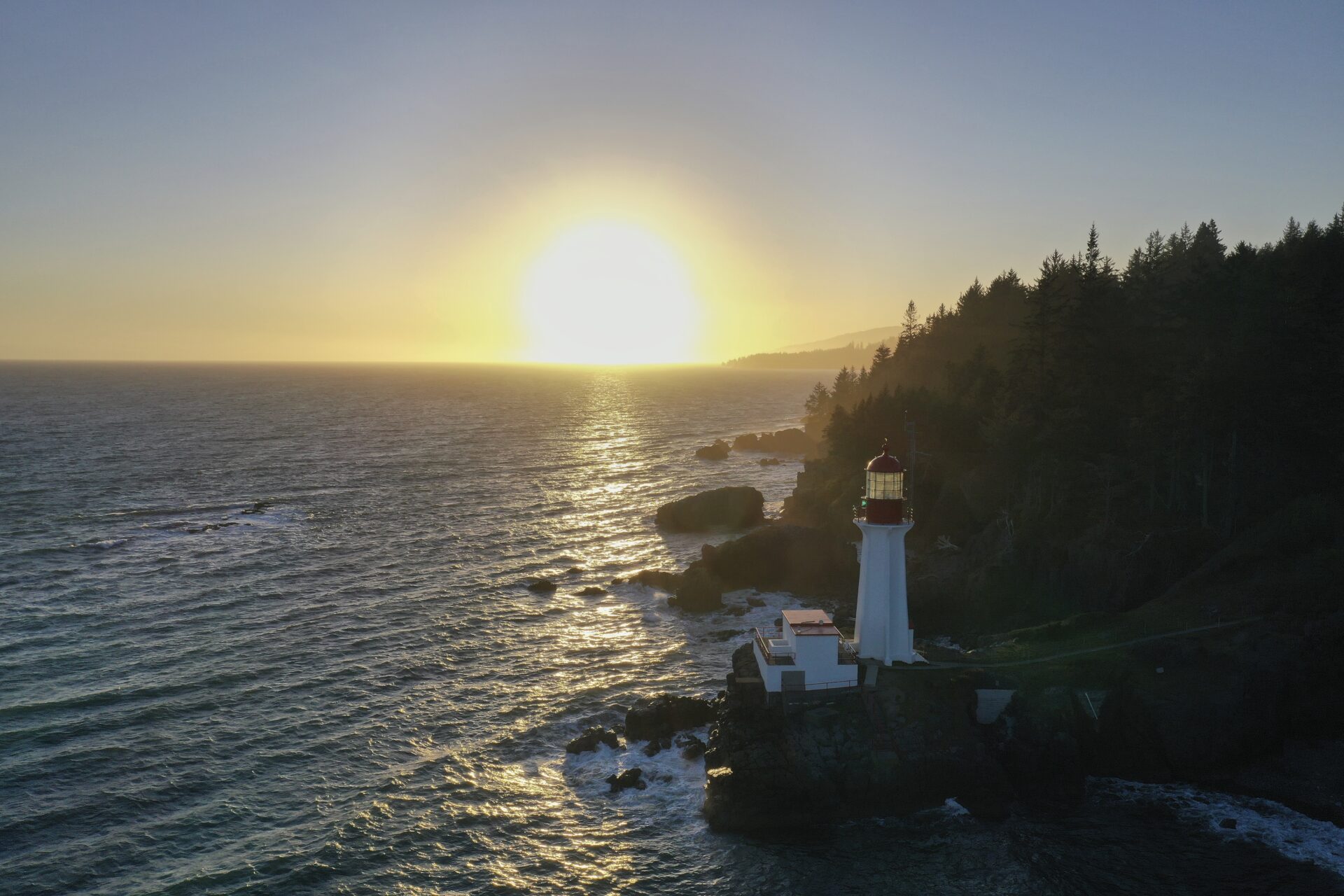 Lighthouse View Trail
Celebrate your visit to the 110 year old National Heritage Sheringham Point Lighthouse by walking the 3.4 km loop trail taking you from the parking area, through both public and private lands enabling you both to visit the lighthouse site itself as well as to experience the surrounding environment.
The trail is easy walking and is open between dawn and sunset. A portion of the Lighthouse Trails is dedicated to Jennie Caruthers who, with her husband Dr. Marvin Caruthers, provided critical foresight, advice, leadership and financial support essential to the creation of this magnificent hiking trail.
Created on private lands and presented to the people of Vancouver Island, "Jennie's Trail" is dedicated in her memory with the love and admiration of the community
Road Map
Victoria, British Columbia