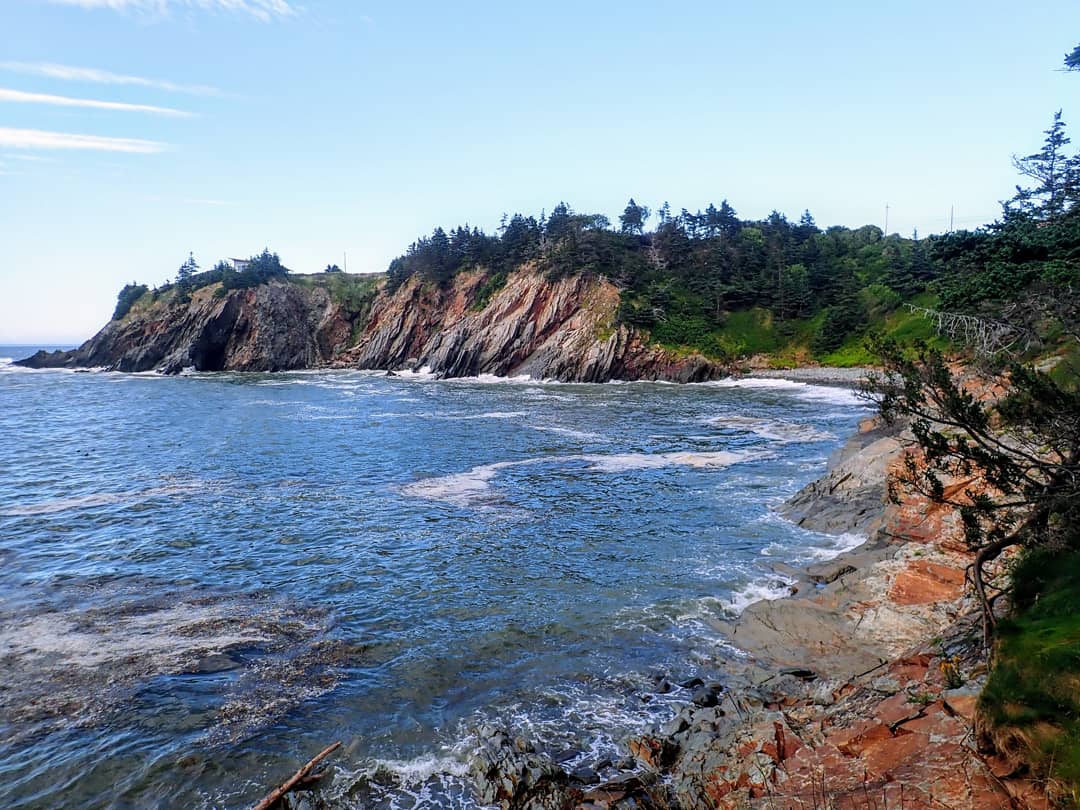 Jackie's List
Places
Baddeck, Nova Scotia
Get a rare glimpse into the extraordinary heart and mind of the world-famous inventor.
Newport, Nova Scotia
Museum, Art Gallery & Special Events Venue.
Montague, Prince Edward Island
Built in 1853, Panmure Head Lighthouse is the oldest wooden lighthouse in PEI
Belfast, Prince Edward Island
Built in 1845, the Point Prim lighthouse is the first and oldest lighthouse on Prince Edwa...
Dartmouth, Nova Scotia
A community museum on the site of a 200 year old original farm.
Halifax, Nova Scotia
Step back in time to learn what it was like for soldiers to live and work in this fort.
Road Map
Baddeck, Nova Scotia to Halifax, Nova Scotia