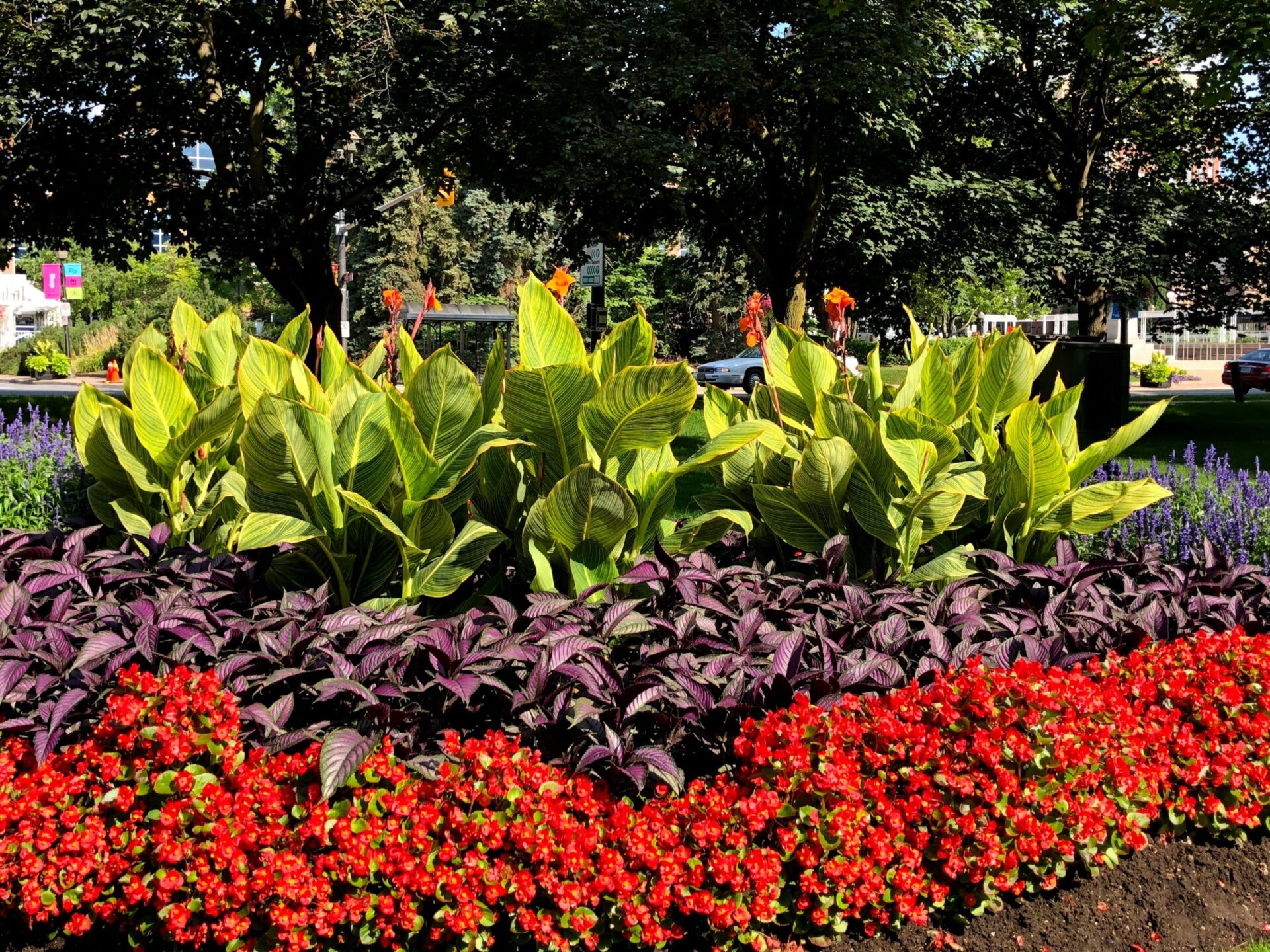 Historic Houses of the GTA
Explore trails & gardens while you experience the GTA's past through its historic homes, inns and grand residences. Looking for a staycation tour list? This #VisitList is filled with a weekend worth of exploration!
Step into 1867 at Black Creek Villiage, an immersive historical site. Explore a log house in Brampton. Tour a cottage & view Toronto of the past through the watercolour art at Colborne Lodge. Marvel at the early 1900's architecture of Adamson Estate. Enjoy the gardens and trails surrounding Montgomery 's Inn. Learn about Mississauga heritage at The Grange.
Discover. Learn. Stroll. Relax.
#HistoricPlacesDay
Road Map
Brampton, Ontario to Toronto, Ontario