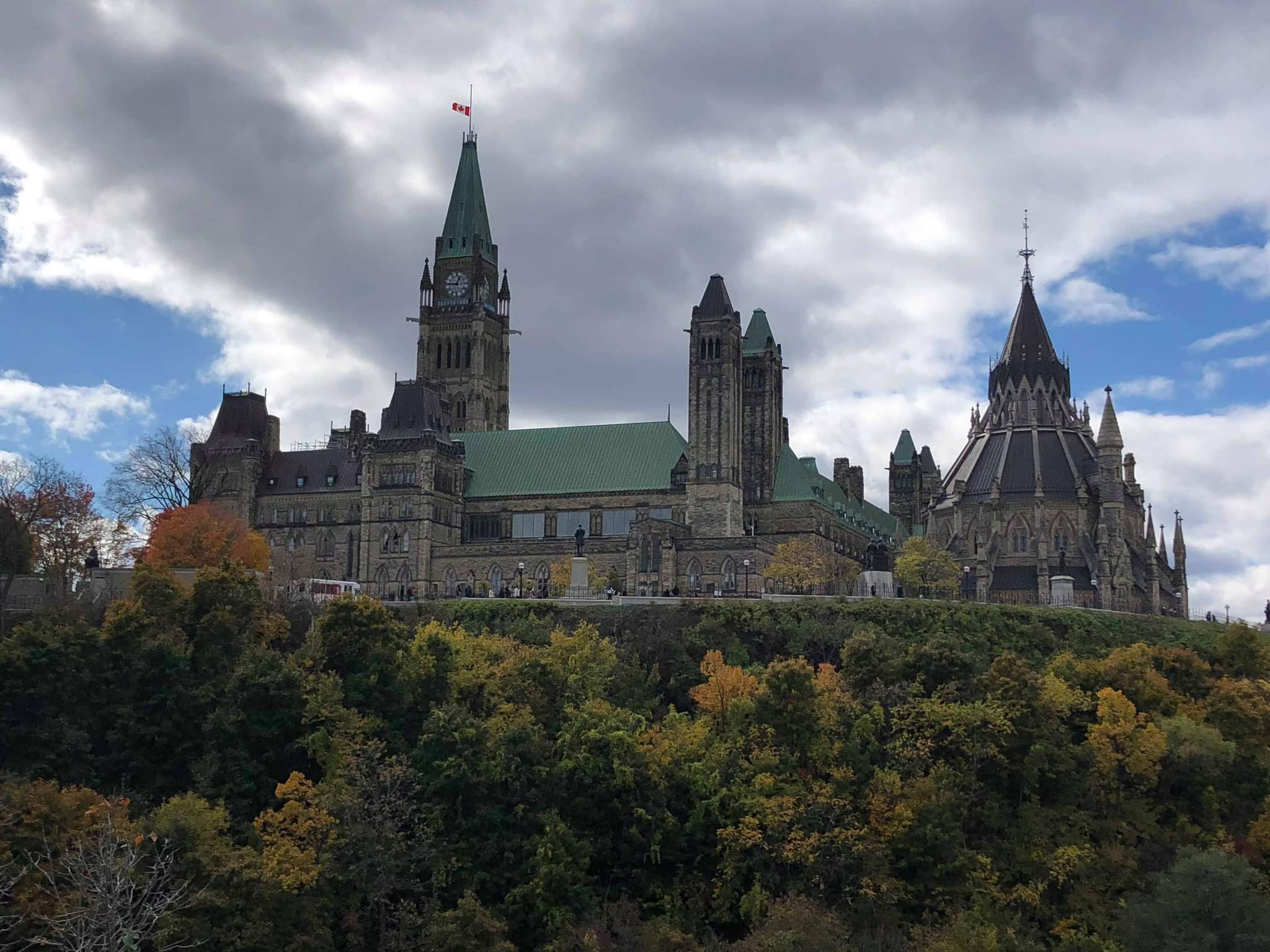 Explore Ottawa
I'm sharing three of my favorite places in Ottawa to check out during your visit.
While discovering more about Ottawa why not check out the beautiful view from the back of the Parliament Buildings. So much to see and do. 
Places
Ottawa, Ontario
The Byward Market is a great place for discovering shops for souvenirs to take home or why not enjoy some great food at one of the many restaurants. While visiting the market there are other close by museums to check out or even a tour on the Rideau Canal.
Ottawa, Ontario
This is Ottawa's oldest stone building being built in 1827, nestled on the Rideau Canal. When you visit you get to learn a little more about Ottawa's Origins
Ottawa, Ontario
For 32 years (1962-1994) The Diefenbunker protected us from 75 feet underground and we kne...
Road Map
Ottawa, Ontario to Ottawa, Ontario