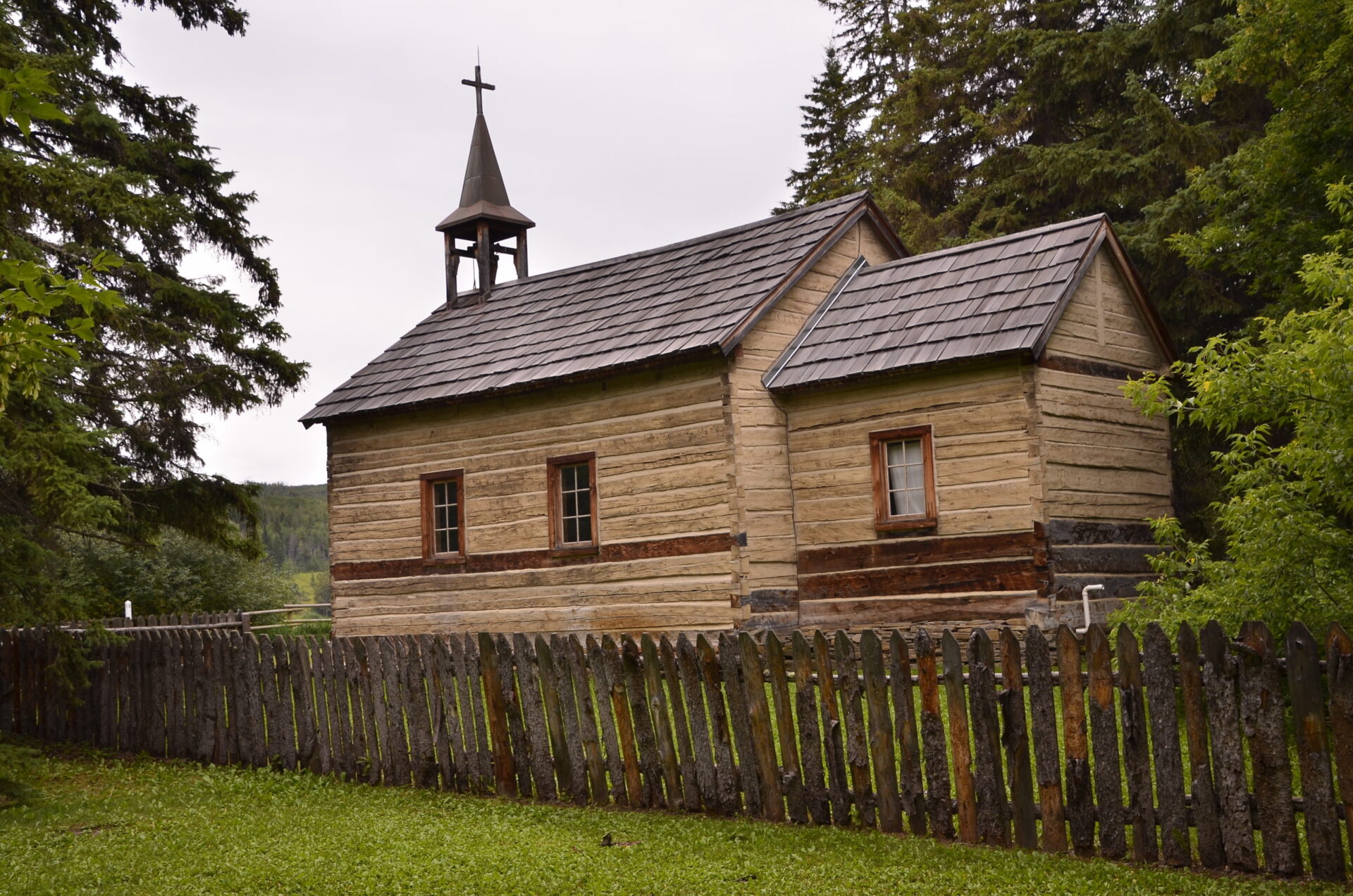 Dunvegan Delight!
This site is one of Alberta's earliest fur trading posts & missionary centers dating back to 1805.The Beaver Indians were some of the earliest inhabitants of the area in the 1700's.One of the first European explorers to pass through this area in 1805 was Archibald Norman McLeod & established a trading post calling it Fort Dunvegan.It was operational until 1918.The factor's House & church are the only two buildings remaining to date.There are many events that take place throughout the summer months including historical tours of the grounds. A nice 1 km walk will take you along the Peace River to Dunvegan Gardens which have a variety of produce for sale & beautiful flower landscaping!
Places
Banff, Alberta
Explore the Cave and Basin, the trails, the historic buildings and the art exhibits.
Louisbourg
Step through Louisbourg's fortress walls and time-warp back to the 1700s.
British Columbia
Enjoy a self-guided tour of the Historic Town. There is something for all ages.
Edmonton, Alberta
Over 30 aircraft displays, housed in an authentic WWII Air Hangar. Come visit us today!
Rycroft, Alberta
Historic Dunvegan is a provincially and nationally designated historic resource.
Road Map
Banff, Alberta to Rycroft, Alberta