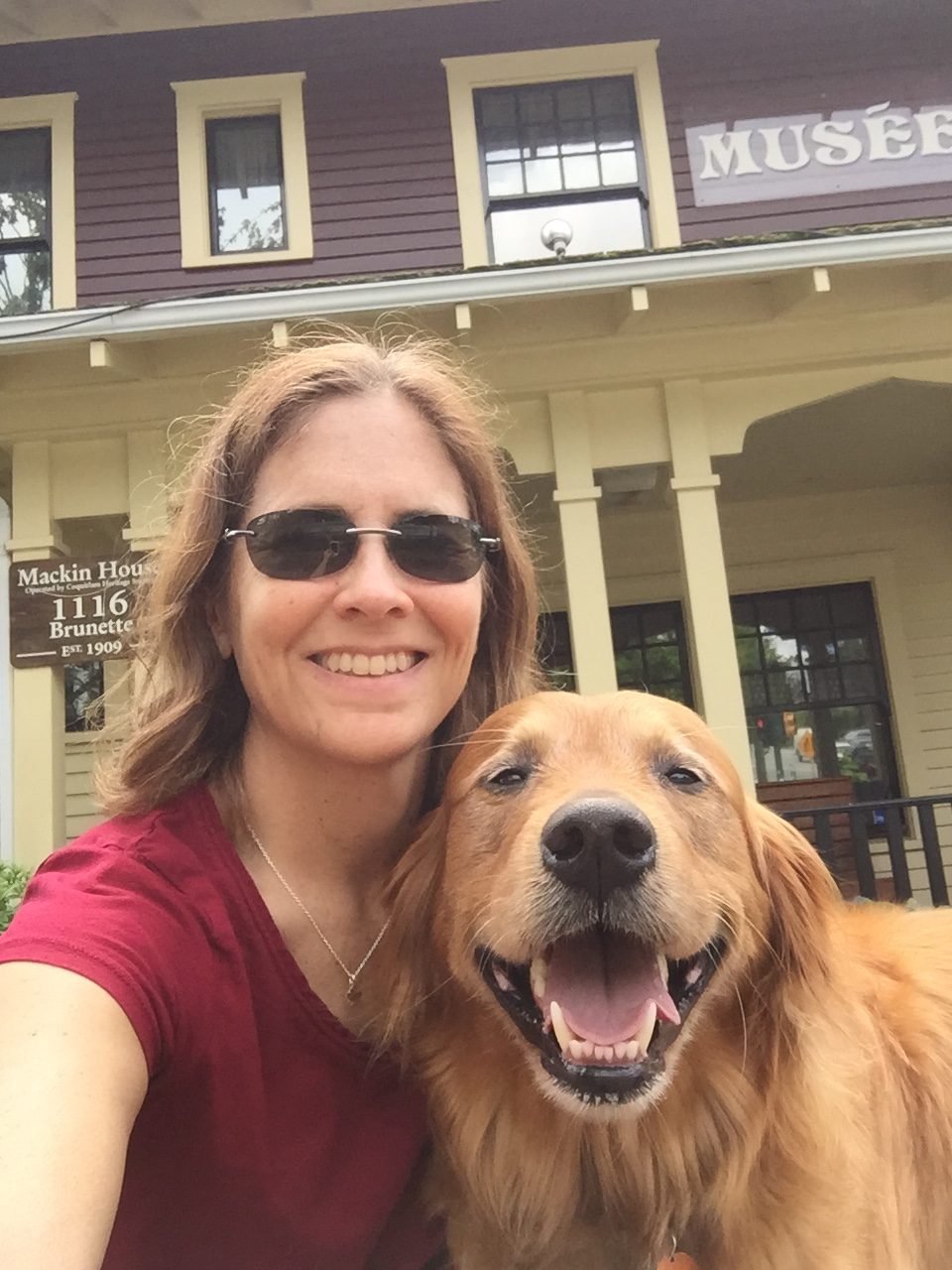 Canada to do #VisitList
Canada has a multitude of historic places that tell our vast country's history, and take us back in time.  The stories, and preserved buildings, documents and artifacts enlighten our imaginations and feelings of wonderment. We are allowed to celebrate and explore generations past that have contributed to, and have ultimately created our present day.  We one day too will become a part of history for upcoming generations.
Places
Coquitlam, British Columbia
Mackin House is an Edwardian home built in 1909.
Vancouver, British Columbia
Learn about the history of crime, policing and forensics in the City of Vancouver.
Barkerville, British Columbia
Our extraordinary historic town stands as a living testament to BC's golden beginnings.
Toronto, Ontario
Explore this timeless theatre complex - the world's last operating double-decker theatre.
Calgary, Alberta
A drill hall during the Second World War as part of the BCATP.
Rimouski, Québec
Off Pointe-au-Père,the grand cruise ship, the Empress of Ireland sank in 1914.
Road Map
Coquitlam, British Columbia to Rimouski, Québec