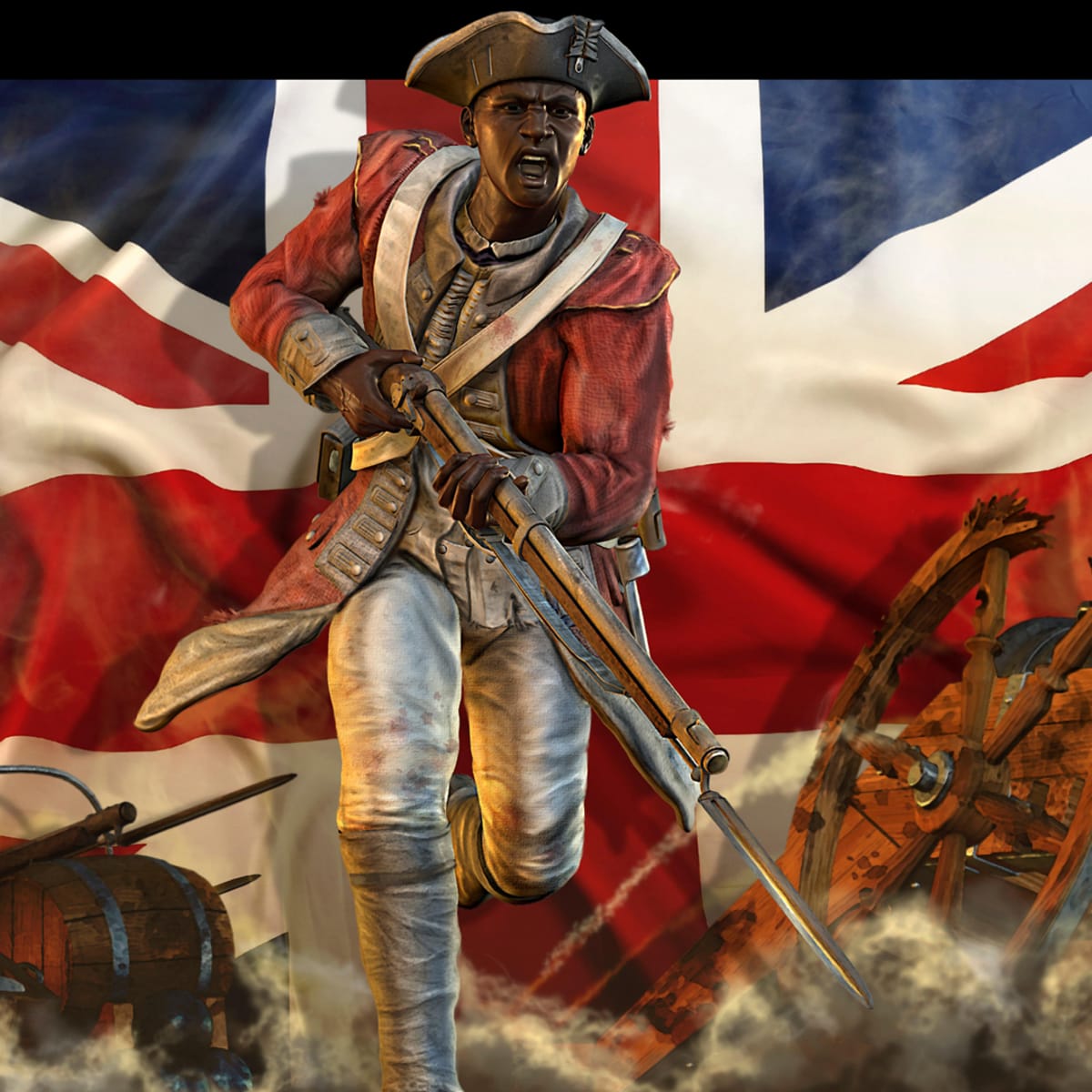 Blacks of the Lower Saint John River Valley
The Black Loyalists mark the first mass migration of free and enslaved Blacks beginning in 1782. But from the early seventeenth century Blacks likely traversed the regions coastal regions with Champlain and other European powers.
The first identified Black in the Saint John River Valley is noted in Benjamin Church's journal in the 1680s. Coincidentally, this record also hints at ties between fugitive British slaves and the Wəlastəkwewiyik. The regions Black history is extensive and rich and challenges the victim narrative still prevalent in contemporary dialogue.
Places
St. Andrews, New Brunswick
The old poor house, "Slab Town" and Saint Andrew's Black Community.
Beaver Harbour, New Brunswick
Founded by American Quakers, this community was racially desegregated.
Road Map
St. Andrews, New Brunswick to Beaver Harbour, New Brunswick