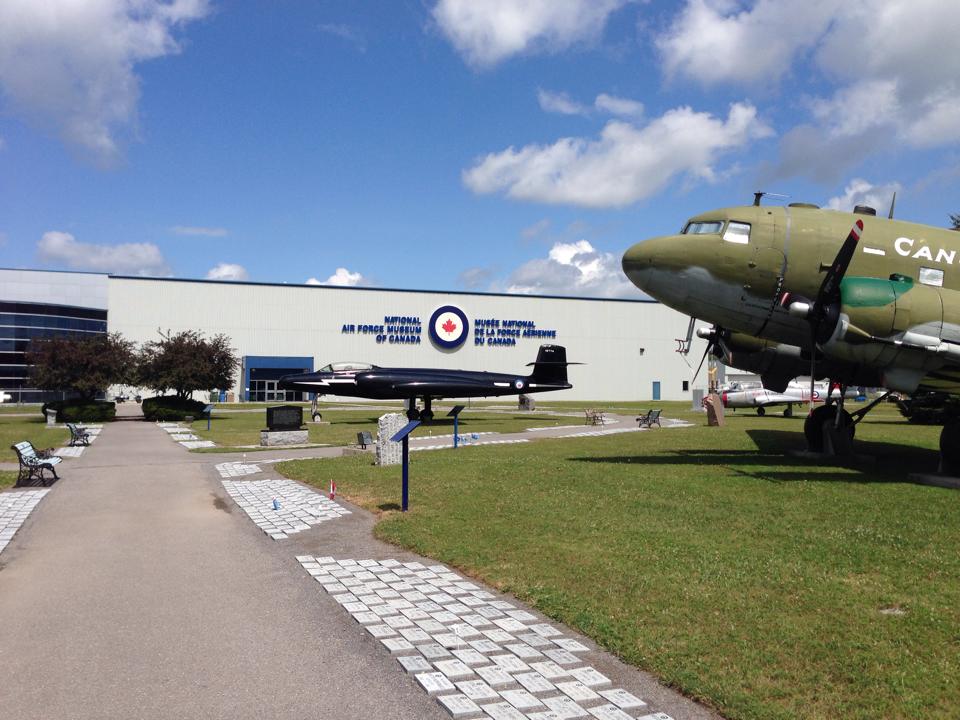 Beautiful Ontario
Places which my husband and I travelled with our grand kids to show them how amazing this province of ours really is.  We started locally at the CN Tower and the AGO centre and moved across ontario to see the beautiful sites.  We moved on to the National Air Force Museum on our way to Ottawa.  Our grand son really loves planes and dreams of flying and even being an astronaut one day so he was thrilled to go there.  When we got to Ottawa, we decided we loved the air so much, we should try the sea and went to the Ottawa house by the sea museum.   He was not as thrilled as before but our grand daughter who loves the ocean and water really liked it.
On the way back we did the 1000 island tour and visited the Museum there which my husband and I found rather interesting.  We did stop by Kingston as well and saw all the military fortifications there which were superb.
For our final stop we went to the Toronto Railway Museum because we already did the air and sea Museum and thought waht better way to finish the trips with the railway.
Places
Windsor, Ontario
Original 1940 Hangar. Educate public on Canadian aviation history. Restore historic planes
Parrsboro, Nova Scotia
1700's building, former summer home Canada's 6th Prime Minister, Sir Charles Tupper
Kingston, Ontario
Kingston Fortifications National Historic Site of Canada is located in and around the harb...
Gananoque, Ontario
The 1000 Islands History Museum is located in Gananoque, Ontario.
Toronto, Ontario
The Toronto Railway Museum is located in the heart of the historic John Street Roundhouse.
Road Map
Windsor, Ontario to Toronto, Ontario