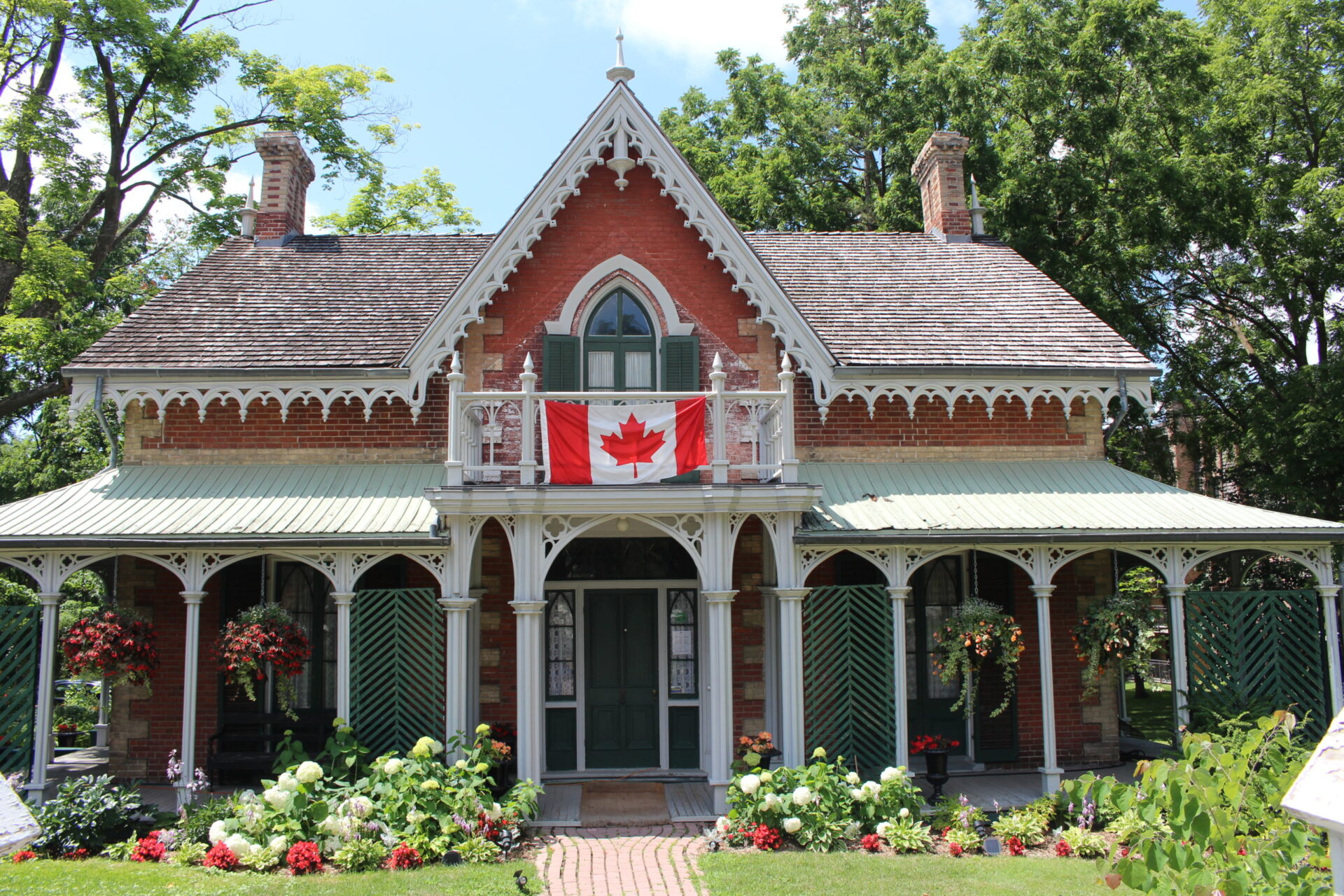 Around the Neighborhood
Planning a visit to Hillary House and want to see some other historic sites nearby?
This VisitList is a collection of historic sites and museums around Hillary House and Aurora, ON. Visit these places virtually or use the map provided to plan a museum-hopping day-trip! There is plenty to explore all across Ontario. Below is just a selection of museums and cultural centres to check-out this July for Historic Places Days!
Places
Gormley, Ontario
The Whitchurch-Stouffville Museum & Community Centre is located in the hamlet of Vandorf.
East Gwillimbury, Ontario
Located just south of the village of Sharon, the Sharon Burying Ground is the final restin...
East Gwillimbury, Ontario
Open-air Museum dedicated to sharing the history of the Children of Peace and Sharon, ON.
Richmond Hill, Ontario
Richmond Hill Heritage Centre is housed in a restored 1840's Regency-style cottage.
Vaughan, Ontario
Home to the Art of Canada.
Markham, Ontario
Rouge National Urban Park
Toronto, Ontario
Gibson House was built in 1851 and became a heritage museum in 1971, interpreting 19th-c...
Uxbridge, Ontario
The Uxbridge Historical Centre is a community museum that keeps Uxbridge heritage alive.
Markham, Ontario
We offer quality programs, as well as exhibitions and events that engage the community.
Toronto, Ontario
Casa Loma is one of North America's most enchanting tourist attractions.
Road Map
Gormley, Ontario to Toronto, Ontario