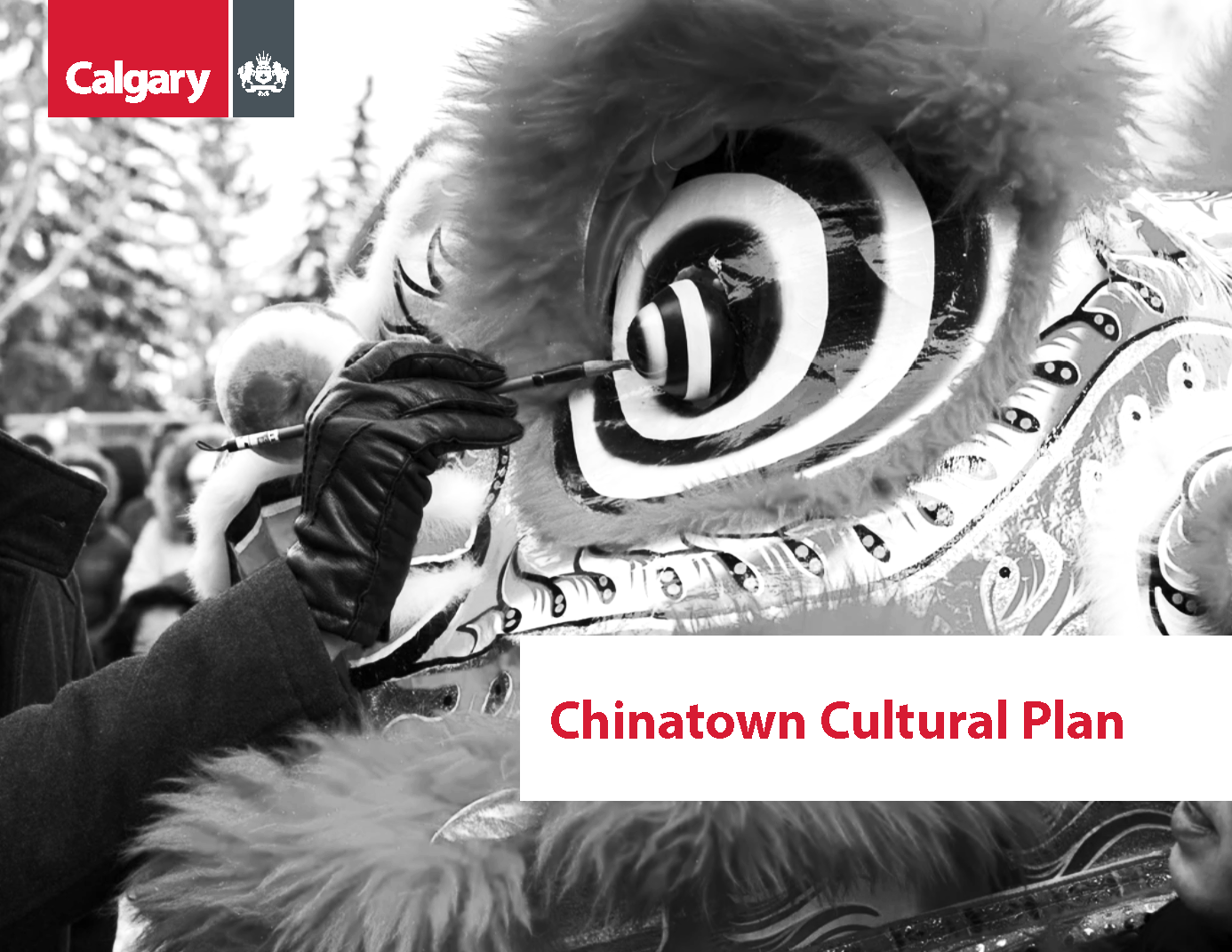 唐人街文化計劃 Chinatown Cultural Plan
The Chinatown Cultural Plan is Calgary's first neighbourhood-specific cultural plan. Working together with the new Chinatown Area Redevelopment Plan, this Cultural Plan honours those who have made Chinatown what it is today, and will help ensure Chinatown remains a vibrant place to live, visit, work and do business for generations to come.
Places
Calgary, Alberta
The Canton Block serves as a symbol of the establishment of the current Chinatown in 1910.
Road Map
Calgary, Alberta