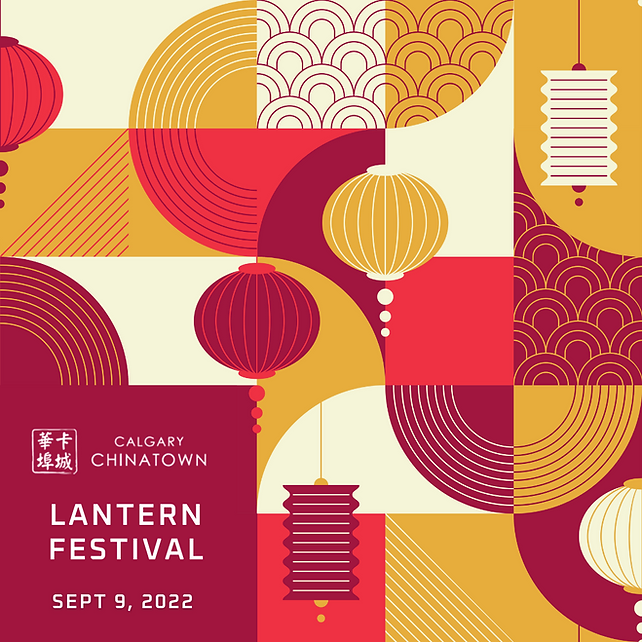 中秋節 Chinatown Lantern Festival 2022 賞月、看花燈、街頭表演!
Join us on Friday, September 9 at Calgary Chinatown for Lantern Festival 2022.⁠⁠
⁠⁠This one-day event will feature exquisite light and lantern displays alongside amazing local vendors, booths and wait for it…..food trucks!!!⁠⁠
⁠⁠The event will be a celebration of the upcoming Mid-Autumn Festival that falls on September 10 this year!⁠
Performance Lineup Coming Soon
Road Map
Calgary, Alberta