Fort Rodd Hill is part of a complex system of Victoria Esquimalt fortifications ( built over 1878 – 1956) to defend Victoria and the Esquimalt Naval base, and by extension, the defence of Canada and the British Empire.
Notes from "Mandy's Marvelous Adventures"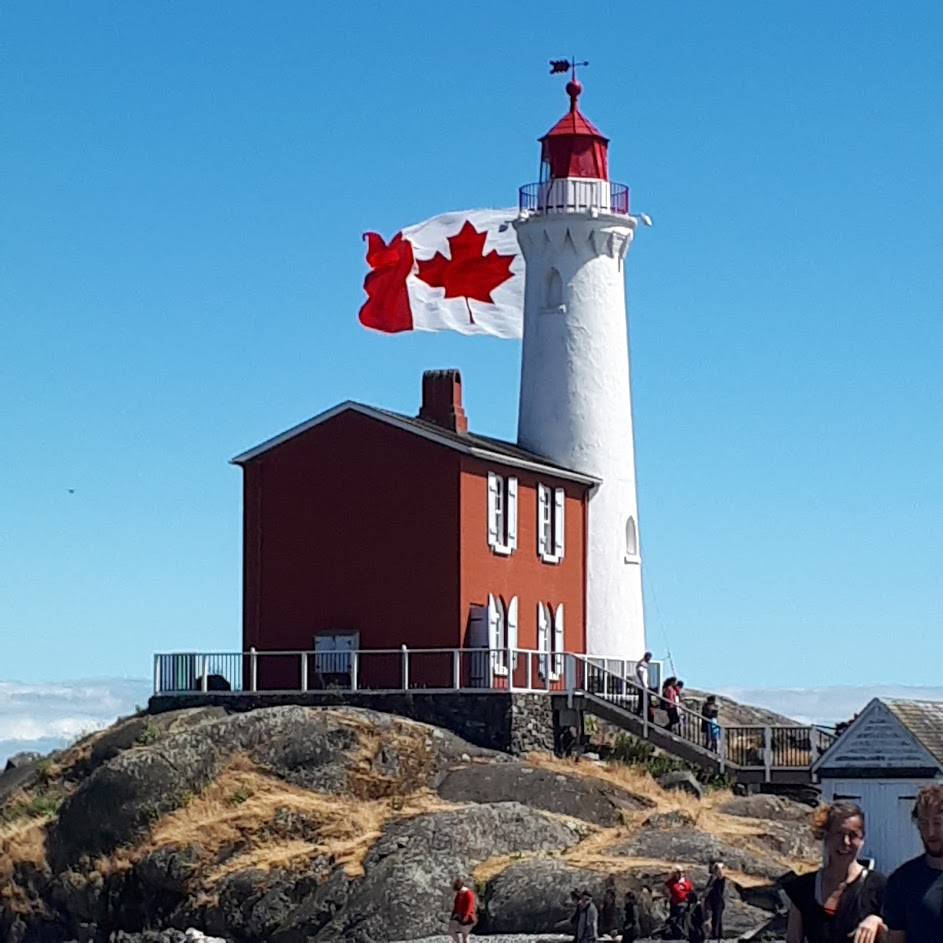 This interesting place is one of my favourite places to bring visitors when they come to Victoria. Kids love coming too! This site highlights the military history of the area, combining it with one of the oldest operational lighthouses on the west coast.