What would you do with $1000?  
The National Trust for Canada is giving away a total of $2000 in support of Canada Historic Places Days.
As many of Canada's historic places remain closed to the public, and social distancing measures are put in place, we've set up digital ways for everyone to celebrate and share in virtual visits online. With provinces shifting into reopening phases throughout the summer, make sure to check which sites near you are ready to welcome visitors back.
From July 3rd until July 31st, we are encouraging digital selfies via historicplacesdays.ca. Simply choose one of the participating historic places and use the button featured on the online "Places" page, or download/print an image provided by the site to include in your own selfie creation. To enter the contest, post your masterpiece on social media with #HistoricPlacesDays, tag the historic place, and tag and follow @nationaltrustca. Your selfie will be placed in a random draw to win $1000 for yourself and $1000 for the site that you tagged! You can post one selfie per day.
Post your photo on Instagram, Twitter or Facebook. In posting, you give the National Trust for Canada permission to use your content in promotional material (social media, website, print, etc).
Share your creative selfie on Instagram, Twitter or Facebook.
Use the hashtag #historicplacesdays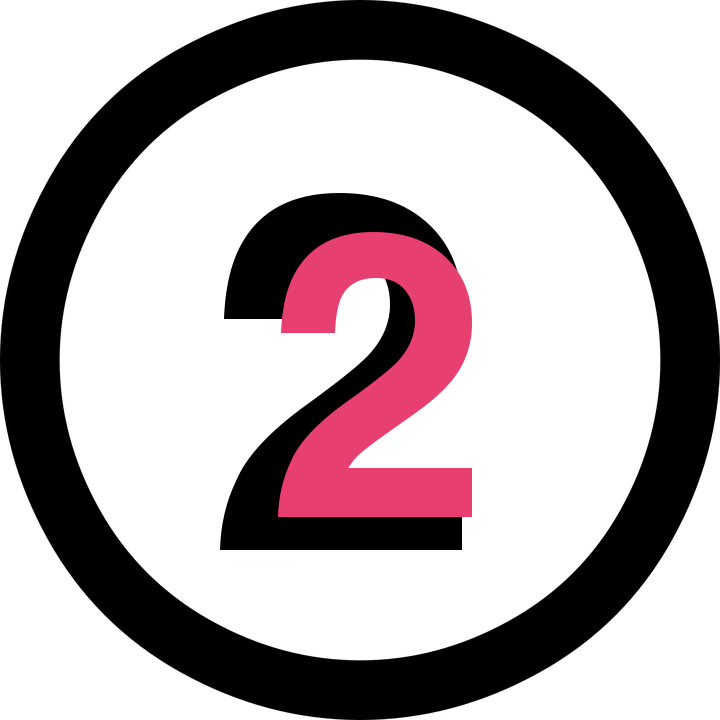 Tag the participating historic place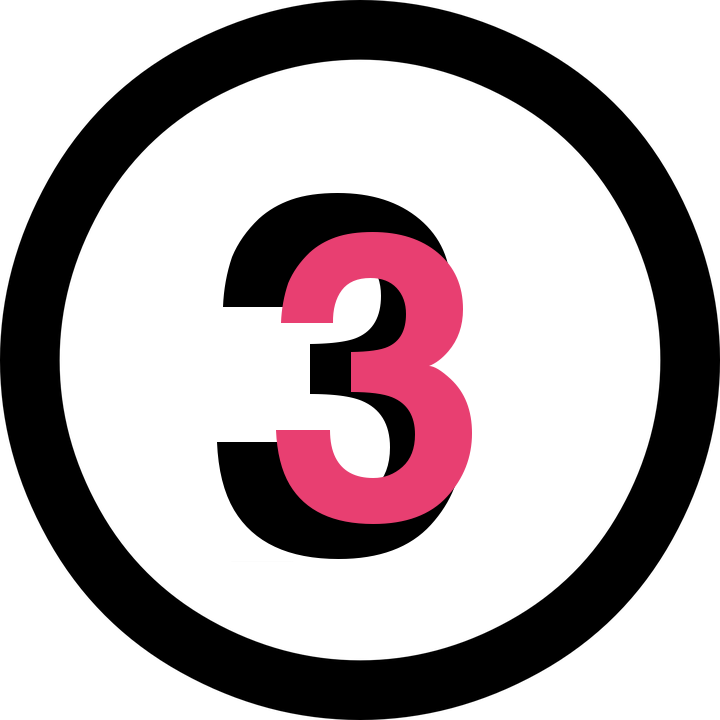 Tag and follow @nationaltrustca