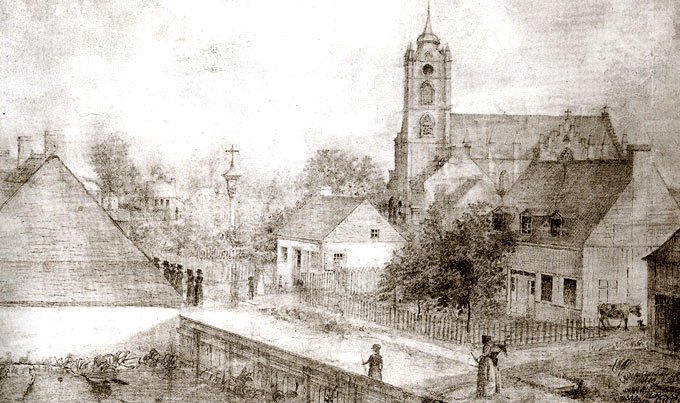 Ville St. Laurent • An Exploration of History
Ville St. Laurent • An Exploration of History
Our Journey takes us through the City of St. Laurent and the importance of the related history conveyed in reference to the institutions in the area; the Museums, Academic Institutions, the Churches and Parks.
The research is focused on the St. Croix area and recalls the problems in the Seigneurial system in relation to the building of the rail system.
An exploration of the history in relation to the varied congregations; the Fathers of St. Croix, the St. Laurent Congregation and the Sulpicians.
Travel through time and explore the collection at the MUMAQ Museum on St. Croix Avenue.
#HistoricPlacesDays #HistoricPlacesDays2022 #VSL
#VilleStLaurent #StCroixParish
Places
Montréal, Québec
Beadet Park • Peace Park
Dedicated to one of the Fathers of the founding Congregations.
Montréal, Québec
Travel through time on St. Croix Avenue in Ville St. Laurent and view history curated representing artisans of days gone by.
Montréal, Québec
View the history of Vanier – CEGEP & College and the congregations and academic institutions that shaped the history of the area.
Montréal, Québec
Bibliothèque du Vieux-Saint-Laurent | in historic Vieux St. Laurent, Quebec.
Road Map
Montréal, Québec to Montréal, Québec