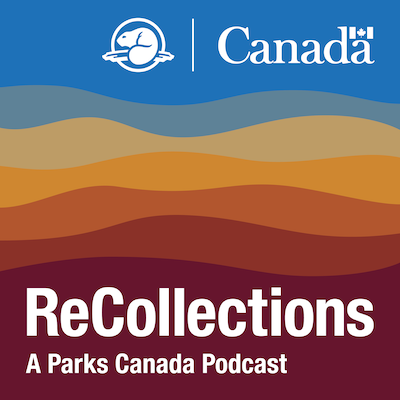 ReCollections: Places featured in Parks Canada's New Podcast
Parks Canada has just released five extensively-researched narrative documentary episodes of their new history and archaeology podcast "ReCollections." Discover compelling stories of people, places, and events tied to National Historic Sites from across the land we now call Canada: L'Anse Aux Meadows, Dawson City, Gwaii Haanas, Louisbourg and Grosse-Île.
ReCollections is available wherever you listen to podcasts, on the Parks Canada YouTube channel, at parks.canada.ca/recollections, and on the Parks Canada mobile app. Check out the places below and listen to the podcast to meet experts from across the country and explore the sites, stories, and artifacts that bring history to life.
Road Map
Saint Lunaire-Griquet, Newfoundland and Labrador to Nova Scotia