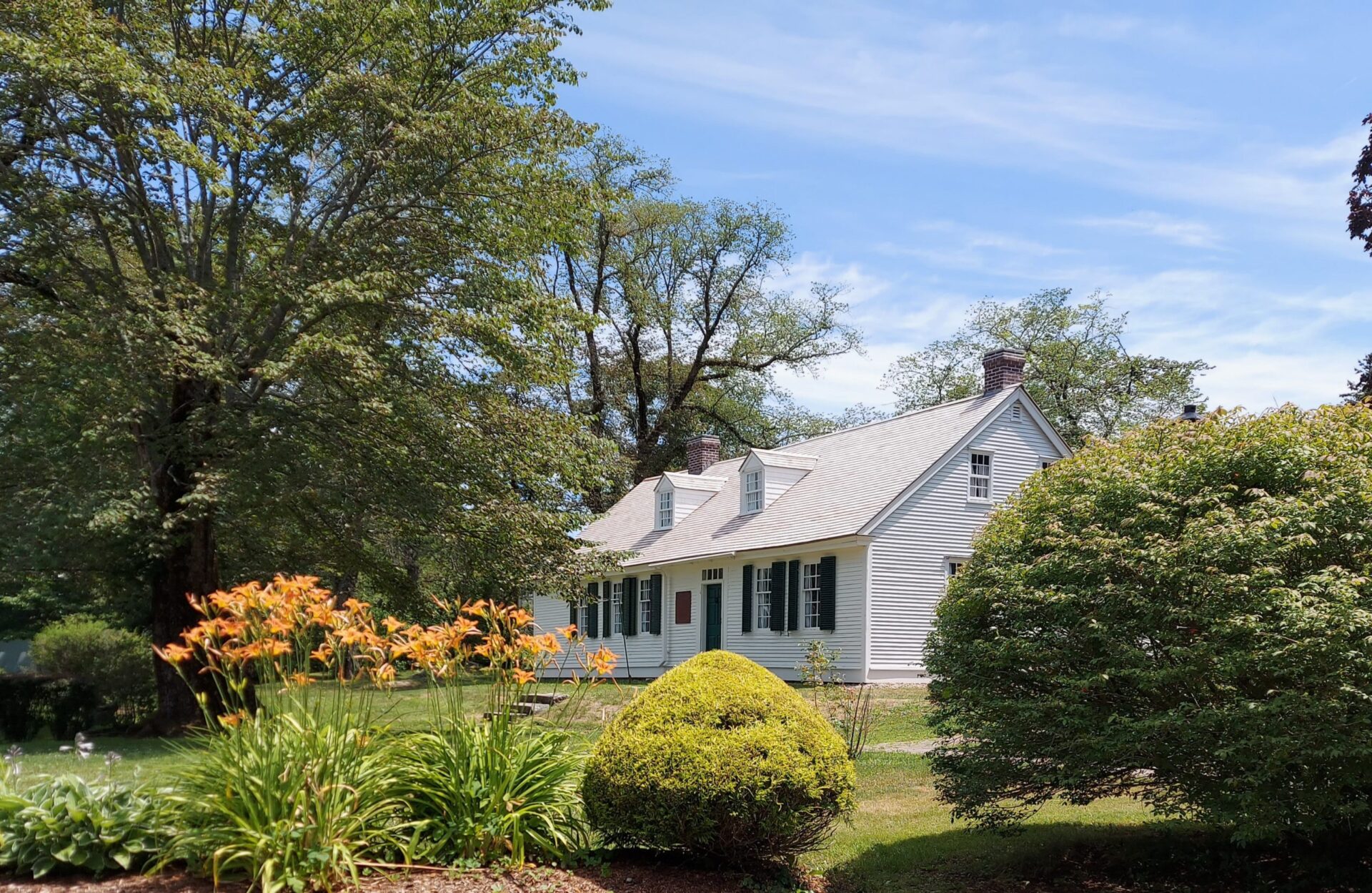 Perkins House Museum, Liverpool, NS
Perkins House, built in 1766, offers a glimpse of life in Liverpool as it was lived in Simeon Perkins' day, when the harbour teemed with schooners, sailors, and privateers. In its time, Simeon Perkins' property—now Perkins House Museum—was a bustling centre of international shipping and trade.
Step inside the grand old house and explore the grounds of this colonial treasure. Discover the intrigue of Nova Scotian privateers, whom some considered protectors but others called pirates. Learn about the important role Perkins played in the local economy and in protecting the settlers during the American Revolution and later wars.
Road Map
LaHave, Nova Scotia