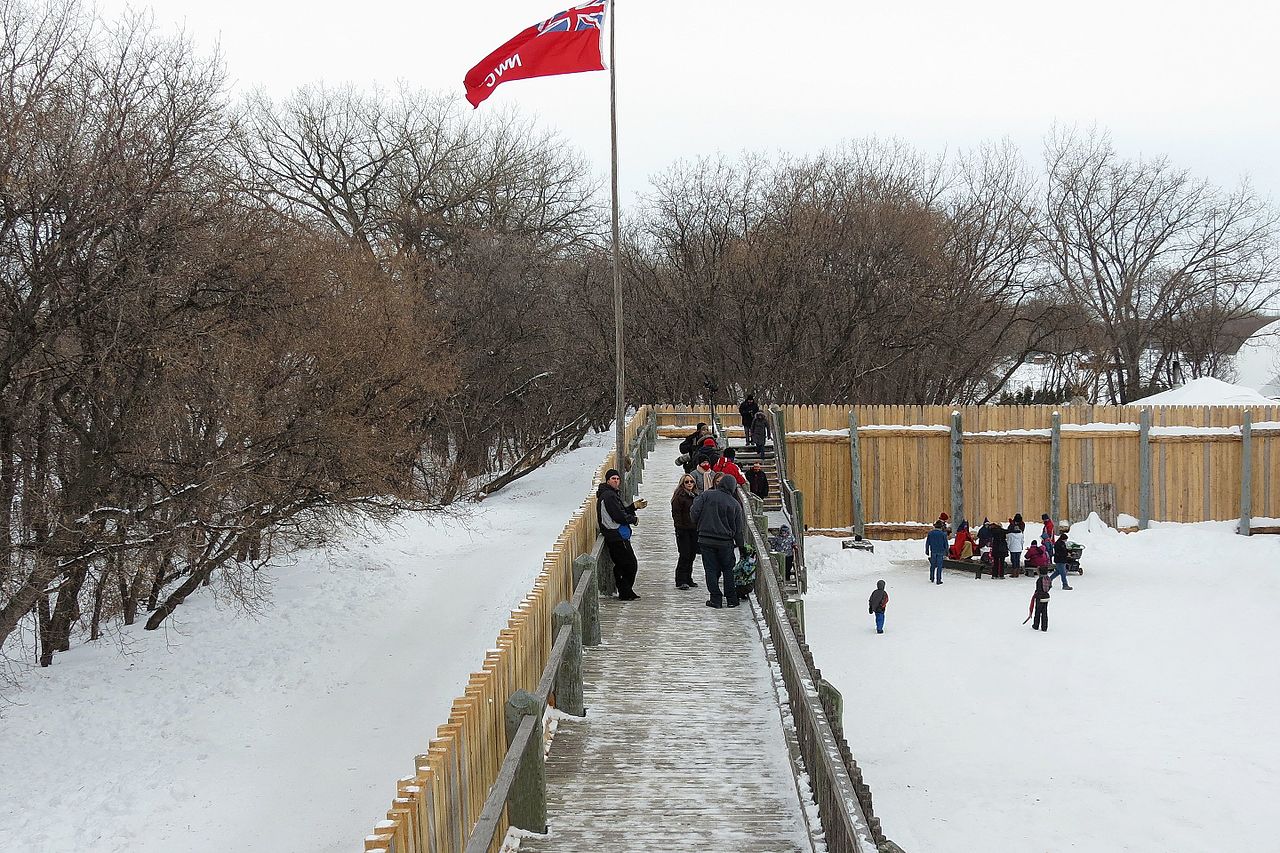 NoelsCrossCanadaVisitList
A transnational 'Tour de Forts' (and other historic places), based on past travels and future destinations.  These are some of the sites that stood out in presenting their history in an accessible way, while still being informative and accurate.  The best of these places (to me) are the ones who made the effort to not only recreate the places, people and possessions of their subject, but also to show which items were original and which were reconstructions or replicas.  Many of the attractions (especially forts) are miles better because of the wonderful staff who take care of these places, and perform rich reenactions of life in those times.  Canada is better off because we have preserved and promoted these historic places.
Places
Winnipeg, Manitoba
An ornate Victorian mansion nestled in the heart of Winnipeg
Vancouver, British Columbia
Connecting cultures & communities through festivals, art education & wellness programs
St. Andrews, MB
Fort that was Hudson's Bay Company's home and a hub for First Nations trappers.
Carbonear, Newfoundland and Labrador
Registered Heritage Structure completed in 1919.
Cold Lake, Alberta
The Cold Lake Air Force Museum is housed in a retired Cold War Radar Station .
Kingston, Ontario
Kingston Fortifications National Historic Site of Canada is located in and around the harb...
Winnipeg, Manitoba
Fort Gibraltar was a North West Company fur trade fort originally built in 1810.
Calgary, Alberta
A National Historic Site with a complex story to tell.
Fort Nelson, British Columbia
Step back in time and tour our gallery as well as over 1 acre housing 7 out buildings
Road Map
Winnipeg, Manitoba to Fort Nelson, British Columbia