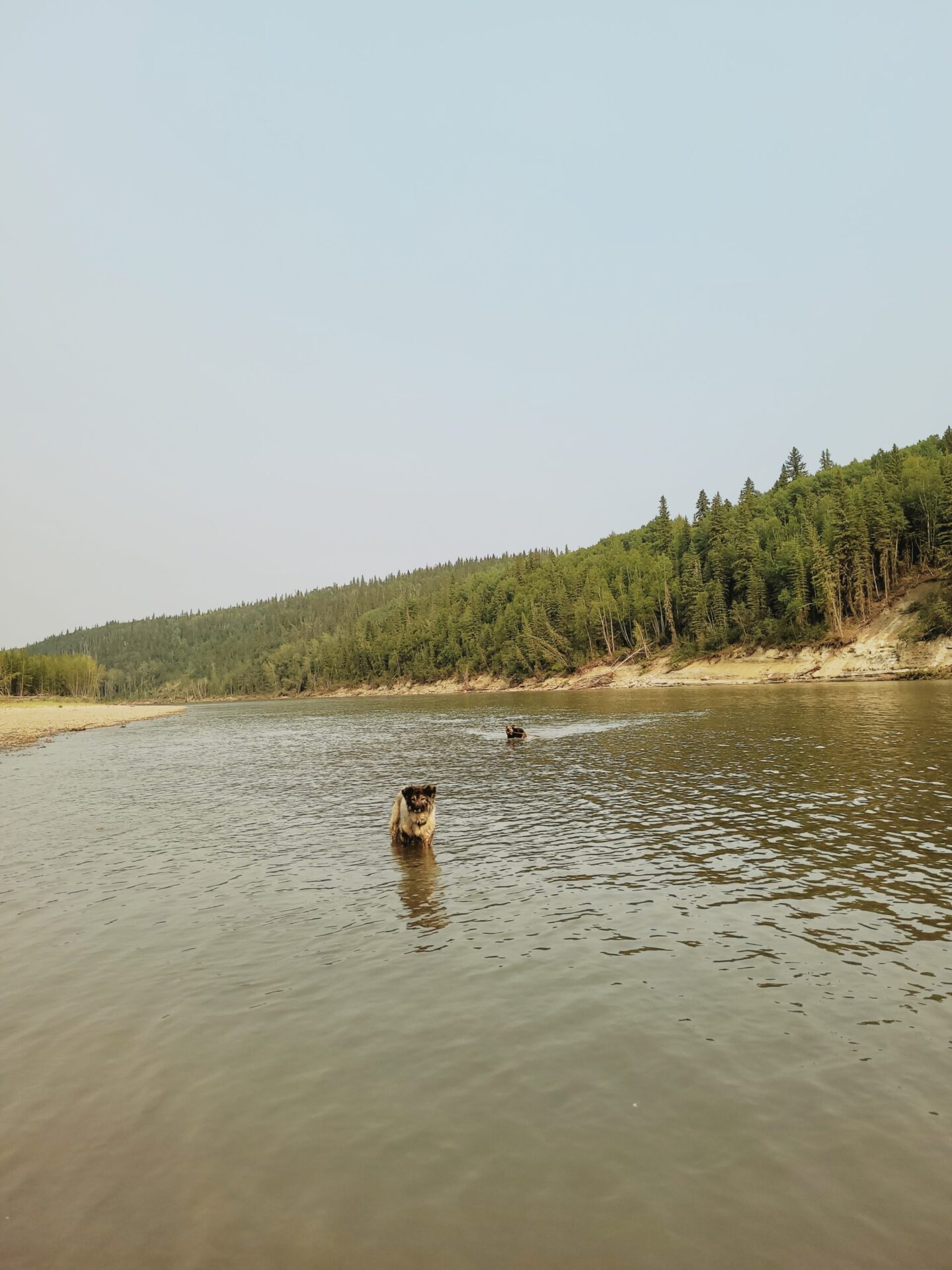 My Bucket List
Upclose and personal in visiting different places,province Canada has to offer,Getting to know more about history,people,places and culture.Unfold its history right infront of your eyes,Let it come alive as you walk in the past and be connected to the present,Preserving its Culture and Heritage. Visit Canada Today
Places
Banff, Alberta
The Banff Park Museum is the oldest natural history museum in western Canada.
Toronto, Ontario
The museum is a vibrant public space where members of Toronto's diverse communities gath
Winnipeg, Manitoba
A lively downtown park in Winnipeg with a splash pad, playground and soccer turf.
Fairview, Alberta
Historic Dunvegan is a provincially and nationally designated historic resource.
Halifax, Nova Scotia
Step back in time to learn what it was like for soldiers to live and work in this fort.
Québec, Québec
L'impressionnante forteresse du Vieux-Québec vous ouvre ses portes tous les jours !
Jasper, Alberta
Gain insights on backcountry exploring, hiking trails, camping, paddling, and more.
Dawson City, Yukon
Site commemorated for its association with the Klondike Gold Rush from 1896 to 1910.
Halifax, Nova Scotia
Canada's 6th national museum shares the ongoing story of immigration to Canada.
Road Map
to Halifax, Nova Scotia