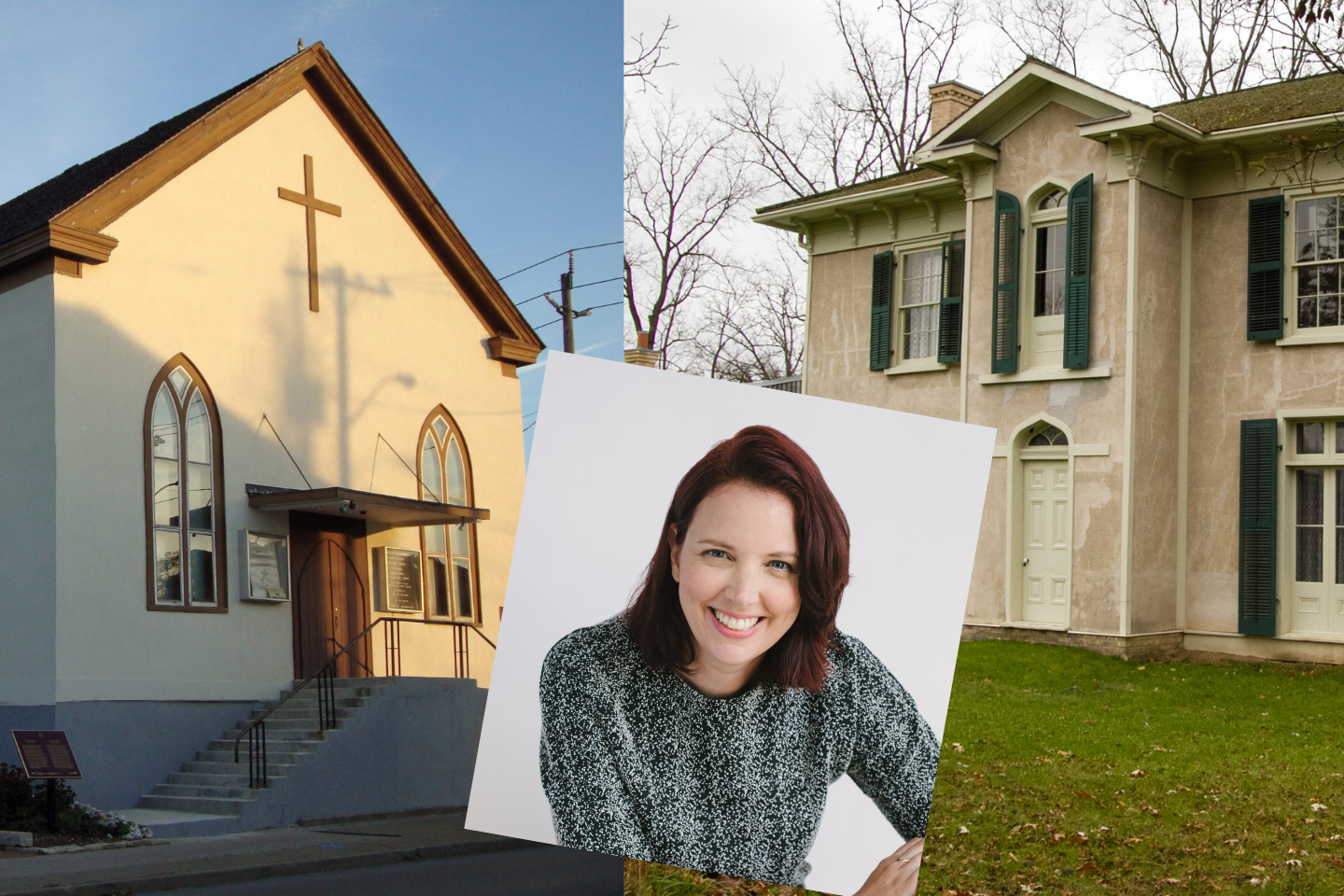 History really comes alive when you can see it, and touch it.
History really comes alive when you can see it, and touch it.
Growing up in St. Catharines, Ontario and now living in Toronto, I've enjoyed learning more about the historic sites of Ontario. While working at MuchMusic, singer Keshia Chante and I had the opportunity to personally tour the church Harriet Tubman helped build in St. Catharines. In 1853, freedom seekers who arrived through the Underground Railroad created this church, which some of their descendants still attend. Salem Chapel British Methodist Episcopal church recently received a $100,000 restoration grant to ensure its community presence for years to come.
On my list of places to visit as sites reopen post pandemic is Chiefswood National Historic Site in Six Nations of the Grand River, the home of Mohawk and English feminist poet and performance artist Emily Pauline Johnson (a.k.a. Tekahionwake, "double wampum"). In the late 1800s/early 1900s, she would perform a two-part act, starting in traditional Mohawk dress, then changing into Victorian clothing.
Finally, one of my favourite historic sites is local to me, the Distillery District in Toronto. The area features a range of small businesses and public art installations, as well as a rich history full of ghost stories. I recommend the ON-FOOT mobile app 3D ghost tour if you don't spook easily.
Road Map
St. Catharines, Ontario to Toronto, Ontario