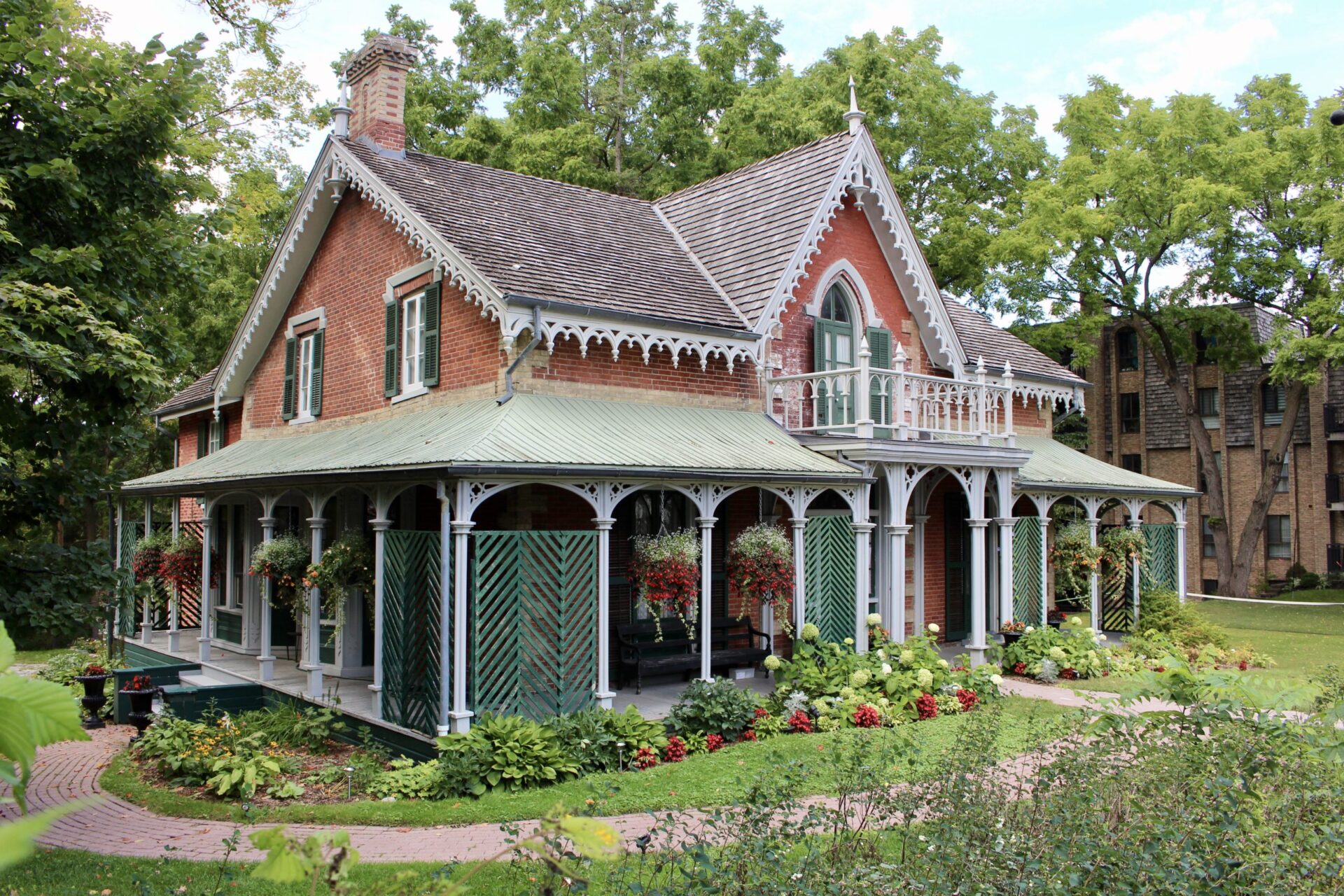 Historic Homes in Ontario
Hillary House gets its name from the Hillary family that lived there from 1894-1992. Before that, two other families lived in and practiced medicine from the home! There's lots of family history within the walls of Hillary House, with almost all of our collection being items that have always been on site and belonged to the Hillary family.
Although the history of Hillary House and the Hillary family is special and unique to our site, there are other Historic Homes with rich histories of those who lived there all across Ontario and Canada. Plenty to explore! We compiled only a few of the many beautiful historic homes in Ontario to share and encourage others to visit and support these sites. Immerse yourself in the various time periods, families, cultures, and architecture of these historic homes below.
Road Map
Aurora, Ontario to Oshawa, Ontario