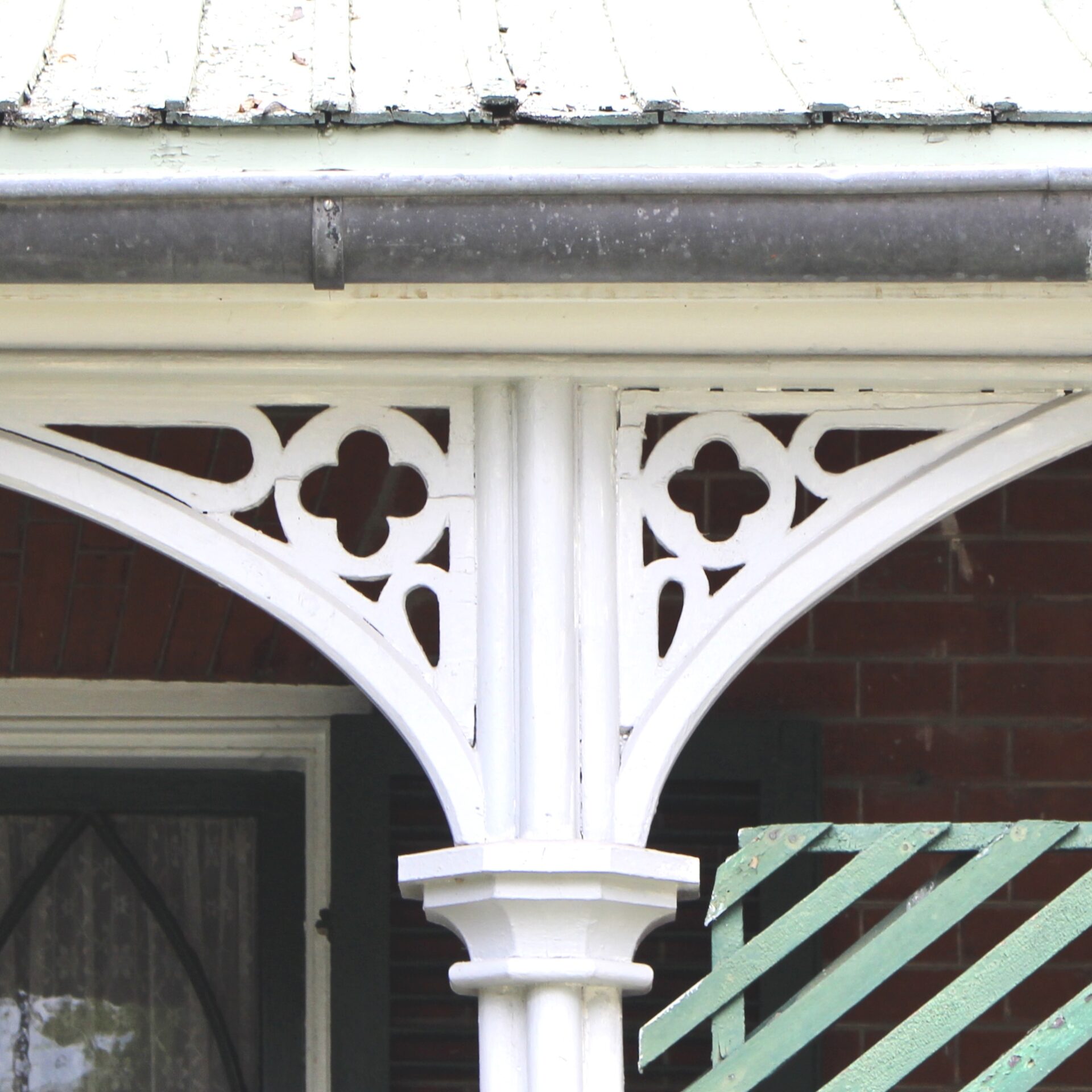 Gothic Architecture in Canada
Gothic-style architecture is an architectural style that's been around since the 12th century! Because of its long history and periods of popularity, there are many offshoots of Gothic architecture that have emerged. Such as, Gothic Revival, Victorian Gothic, English Gothic, Carpenter Gothic, and Neo-Gothic, just to name a few. Below is a collection of historic sites that share characteristics of Gothic architecture and are prime examples of its various iterations.
Places
Aurora, Ontario
From 1862, Hillary House is known for its Gothic Revival Architecture and medical history
Hamilton, Ontario
Preserved Victorian Gothic Church opened in 1857.
Sydney, Nova Scotia
Built by British King in 1785 first official building in the Colony of Cape Breton.
Hamilton, Ontario
1808 homestead of the Lee family for over 160 years. Birth place of the W. I.
Saint Andrews, Manitoba
We are the oldest church in Western Canada with services every week. Built in 1849.
Road Map
Aurora, Ontario to Saint Andrews, Manitoba