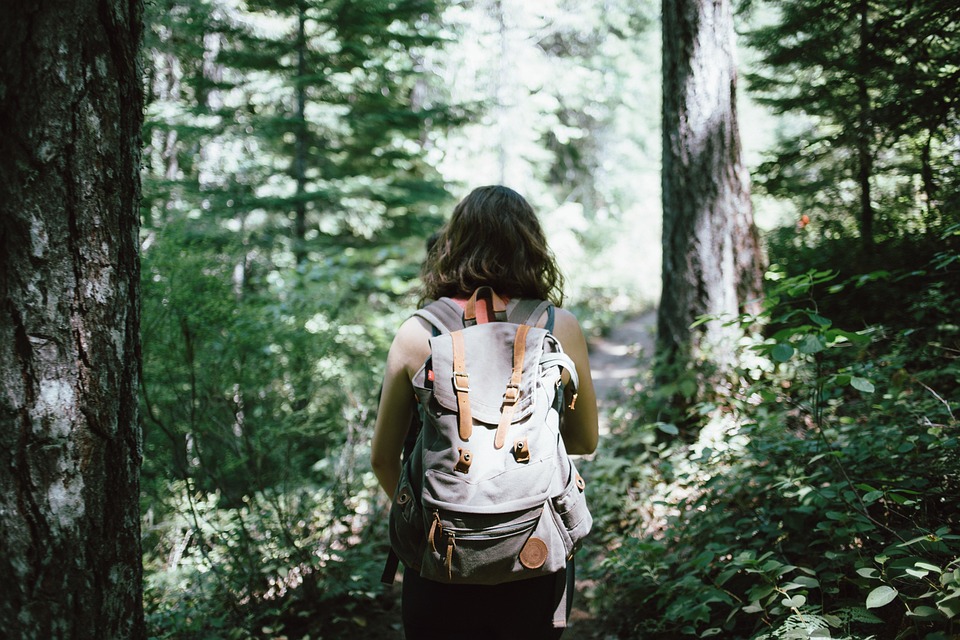 Forest bathing – Find yourself in Canada's Forests
Canada's forests are a national treasure and a place to find yourself in nature. Forest bathing, or shinrin-yoku, is simply spending time outdoors under the canopy of trees
Nearly 40 years of extensive research shows a wide range of health benefits from forest bathing, including decreased stress, improved mood states, a variety of mental health benefits, improved vigor, reduced fatigue and feelings of awe https://www.ncbi.nlm.nih.gov/pmc/articles/PMC5580555/
Come spend some time under a canopy of trees in Canada's National Parks and Boreal forests. You will breathe easier and deeper and find a sense of wonder and awe
Places
Fort Smith, Northwest Territories
Wood Buffalo National Park was designated as a World Heritage site by UNESCO in 1983.
Manitoba & Ontario
Located at the heart of Canada's boreal forest, Pimachiowin Aki is one of the world's most diverse landscapes, and a place that provides exceptional testimony to an ancient culture that thrives today.
Fergusons Cove, Nova Scotia
Explore fortress walls and building fortifications while hiking along scenic trails.
Canada
Discover a pivotal place in Canadian history on the doorstep of the Atlantic Ocean
Morpeth, Ontario
Nature and peace at its best Smile
Road Map
Fort Smith, Northwest Territories to Morpeth, Ontario