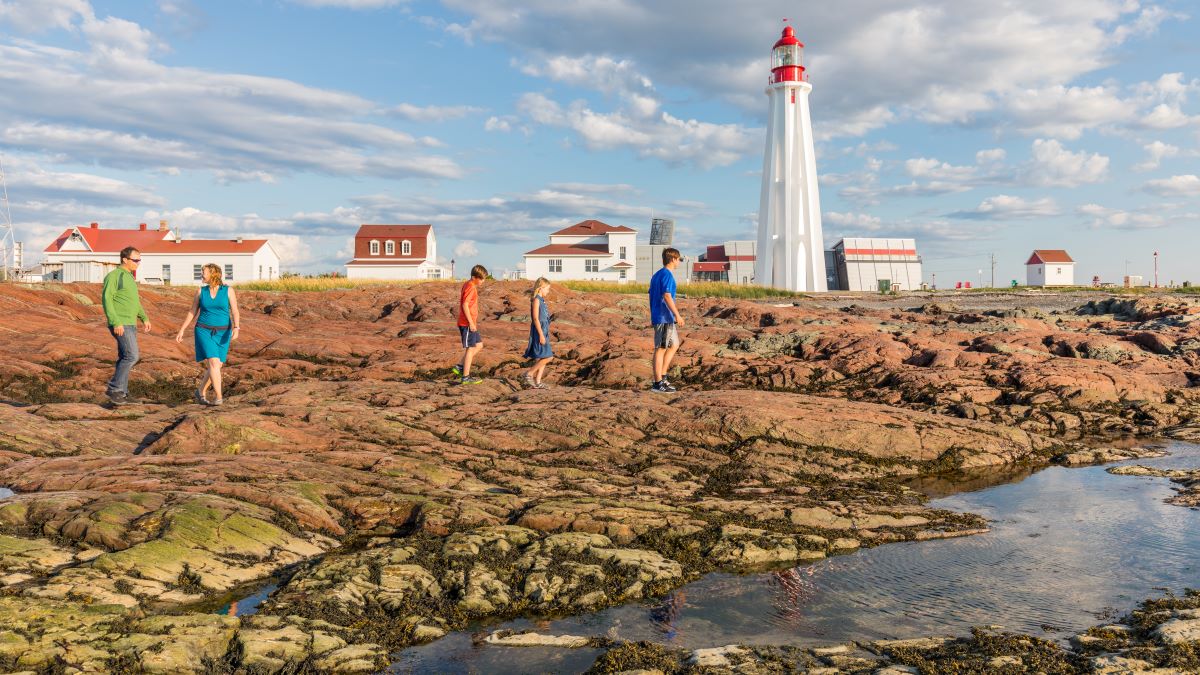 Familiar landmarks: heritage lighthouses in Canada
Let yourself be guided by the stories of lighthouses and the families who have occupied them. These familiar landmarks have a lot to tell!
By ensuring the safety of travellers and maritime transporters, Canadian lighthouses and their keepers have contributed to the social and economic development of a region or a country. Their role in the country's history is a major one, from the Lantern Tower at Louisbourg, built in 1731, to the automated light tower at Pointe-au-Père in 1975.
Of the more than 100 designated heritage lighthouses in Canada, 11 are administered by Parks Canada.
Rediscover these familiar landmarks!
Road Map
Victoria, British Columbia to Tobermory, Ontario