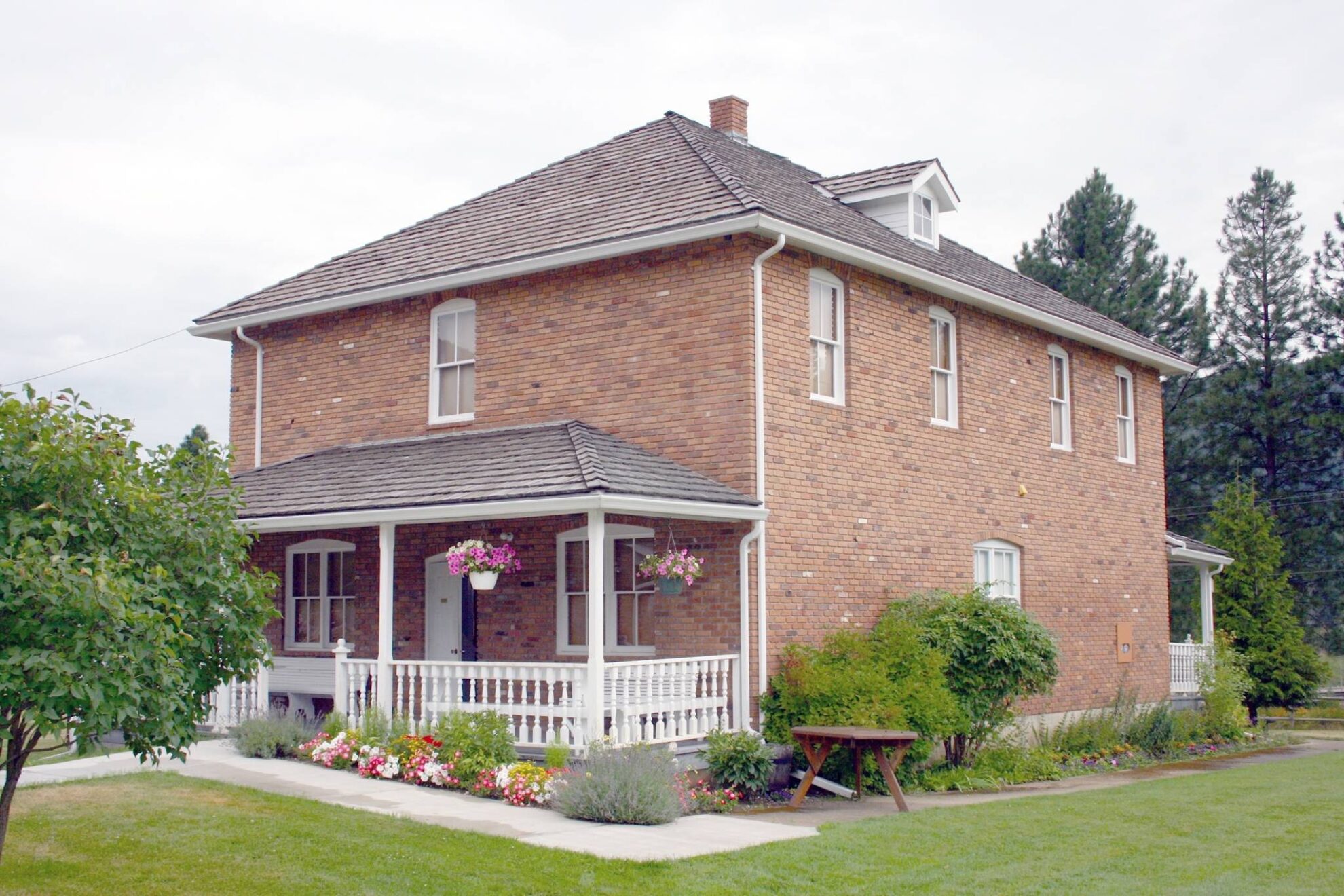 Explore Doukhobor Culture!
In 1899 7,500 Doukhobors travelled from Russia to Canada, first settling in what became known as Verigin, Saskatchewan, named after leader Peter "Lordly" Verigin. Later, they moved across the country to the West Kootenay area of British Columbia.
You can visit these areas where Doukhobors had communities, try some traditional food and learn what communal life was like at the turn of the 20th century.
Places
Castlegar, British Columbia
Come experience the sights and sounds of Doukhobor life at the Doukhobor Discovery Centre; home to ten historical buildings across ten acres of land where visitors can enjoy indoor and outdoor displays and educational exhibits.
Castlegar, British Columbia
The Village Bistro at the Doukhobor Discovery Centre, offers traditional Doukhobor food. Come for a tour and stay for lunch. Try some borshch, pyrahi, vareniki and more!
Leask, Saskatchewan
In 1899, the sweep of a religious ideal came to the wide prairies of western Canada. Russian Doukhobors fled their homeland and settled in the Blaine Lake area of Saskatchewan, Canada. They adapted to the harshness of their environment by digging into the North Saskatchewan River ravine, where they built a dugout house, in the style of houses in the Caucasus.
Road Map
Castlegar, British Columbia to Leask, Saskatchewan