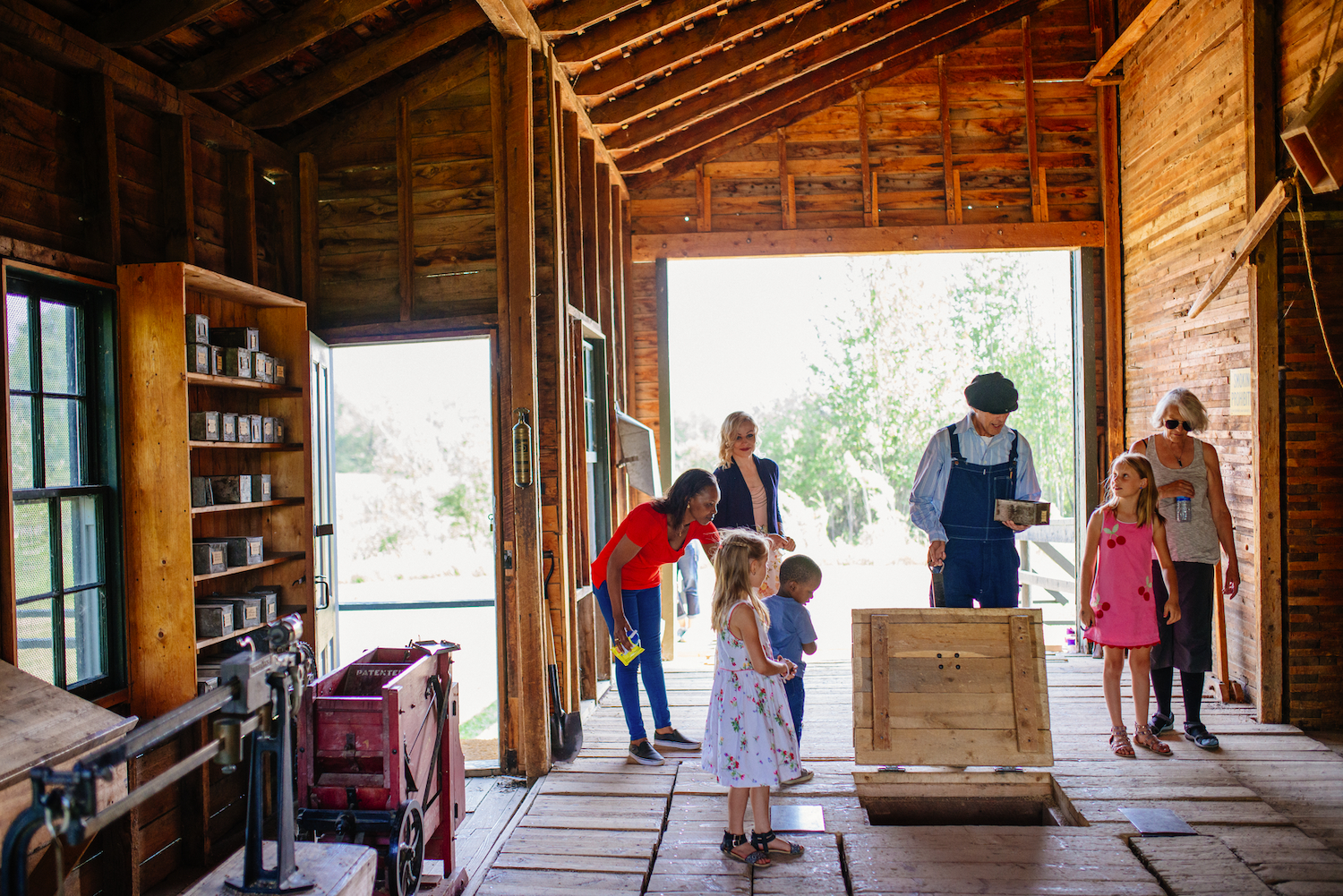 Early settlers in Alberta
Places
Edmonton, Alberta
Located on the University of Alberta campus, Rutherford House was home to the first Premier of Alberta, Alexander Cameron Rutherford. This post-Edwardian 1911 brick mansion surrounded by beautiful gardens has been restored for visitors to enjoy. Stop by year-round to learn about its history and visit the unique gift shop.
Markerville, Alberta
Inspired by Alberta's amazing vistas and vast prairies, Stephansson became known as "the poet of the Rocky Mountains." His historic home is a snapshot-in-time of the year 1927, complete with original furnishings, serene landscapes and poetry.
Tofield, Alberta
Travel back in time and experience the vibrant cultural history of the first Ukrainian settlers in Alberta. Learn the story of Ukrainian bloc settlement of east central Alberta, Canada's oldest and one-time largest settlement of Ukrainian immigrants who arrived to Canada before and after the First World War.
Get up close and personal to the early settler history by stepping into various farmstead buildings from 1900 to 1930, or feel the community spirit by visiting historic buildings illustrating different aspects of the rural community and town life from 1925-30. Discover the historical village, step inside our collection of historic buildings and chat with costumed interpreters, who can lead you through rural and agricultural routines from a simpler time.
Road Map
Edmonton, Alberta to Tofield, Alberta