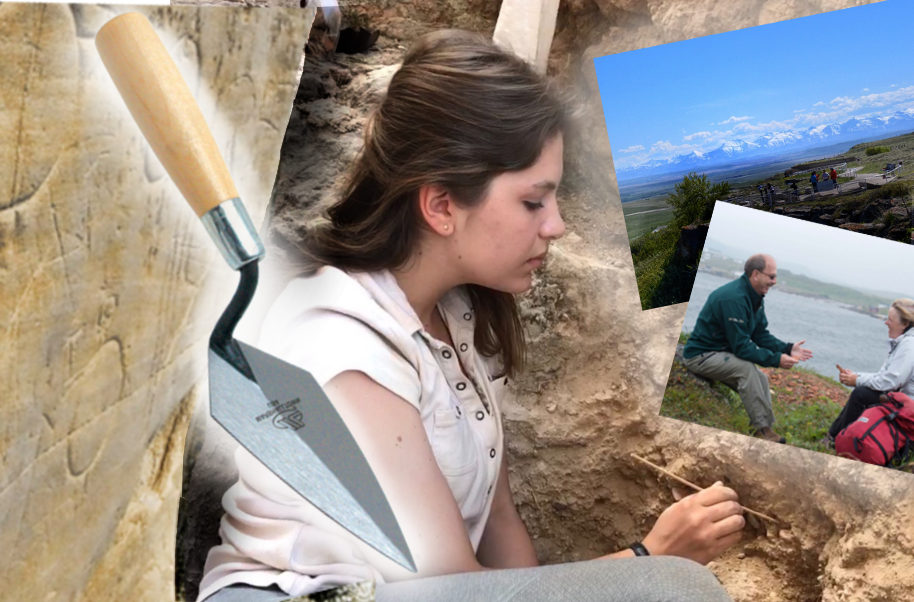 Digging for Canada: An Archaeology Tour
Archaeological sites can tell us a lot about the people who came before us and how they lived. My whole life, I've been fascinated with the remains left behind by ancient peoples, and by the mysteries that can be unravelled by studying these artifacts.
My first real experience with archaeology was in Spain, where I excavated a grave site at one of the region's oldest castles.  Although we don't have any ancient castles here in Canada, we have a rich and diverse history of habitation going back millennia. It is thought that humans first came to North America over the Bering land bridge that connected the continent with Siberia as long as 50,000 years ago. Blocked in by glaciers, they remained isolated in modern-day Alaska until the ice started to melt around 15,000 years ago, allowing the populations to move into Canada.
Today, archaeological evidence tells a rich story of Canada's Indigenous populations, their movement around the vast expanse of Canada and the cultures they formed. It also tells the story of Viking and European arrival.
Here are a few sites that can help us understand the people who have made Canada home throughout history.
Road Map
Aden, AB to Red Bay, Newfoundland and Labrador