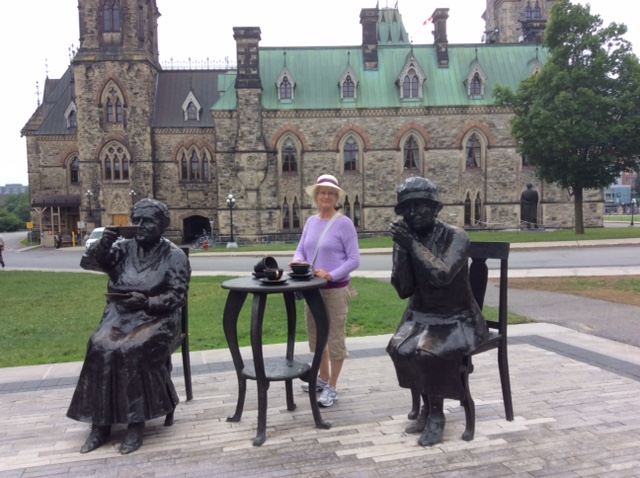 Bucketlist.ca!
Climb high in the Rockies or travel lowlands and ocean front, experience  it all right here, in Canada!
Places
Prince George, British Columbia
Railway & Forestry Museum located at the confluence of the Nechako and Fraser Rivers.
Louisbourg
Step through Louisbourg's fortress walls and time-warp back to the 1700s.
Field, British Columbia
Book a backcountry stay in a historic log tea house in the Canadian Rockies. Or stop on a ...
Road Map
Prince George, British Columbia to Field, British Columbia