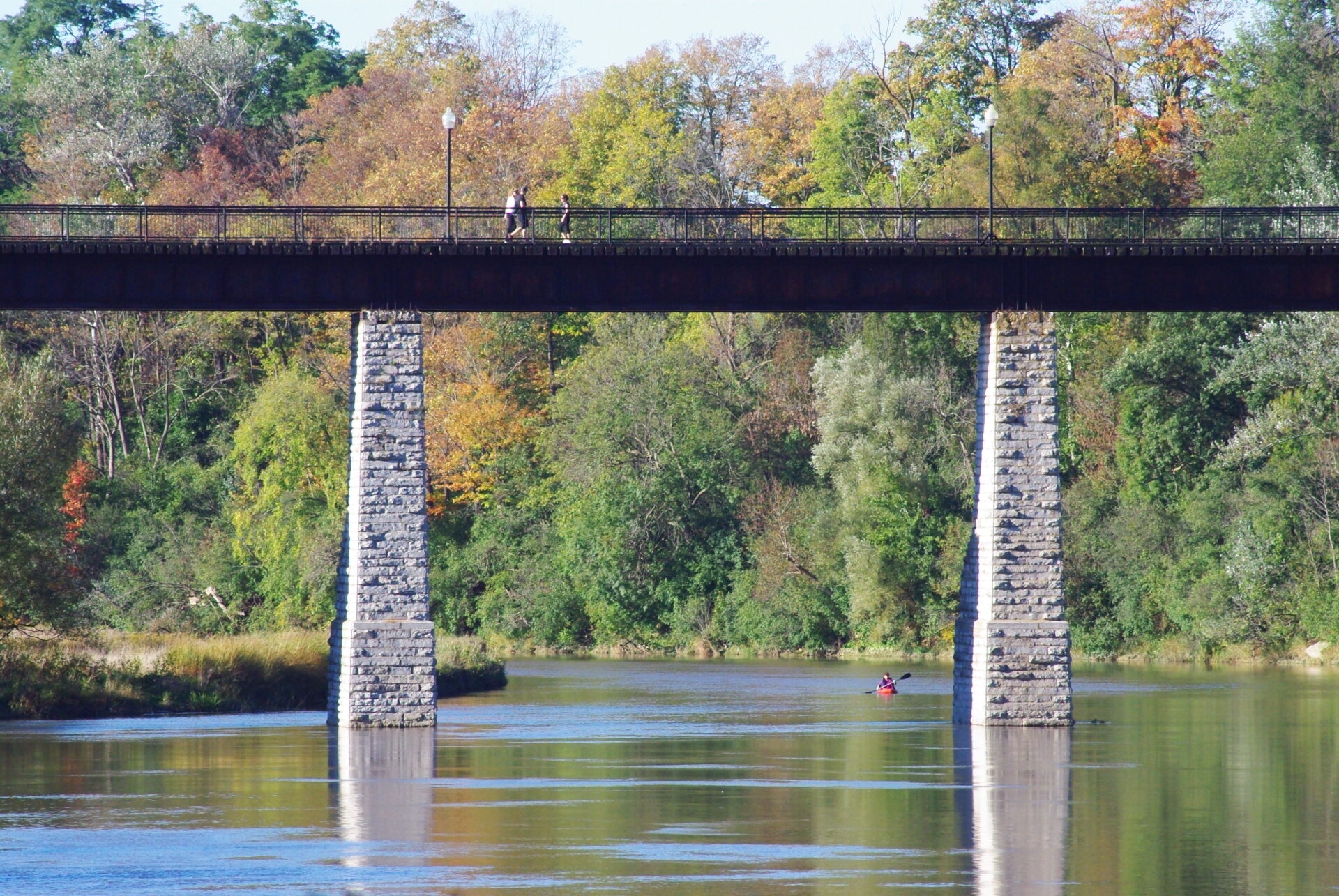 Beautiful Historic St. Marys
Places
Saint Marys, Ontario
Well worth a visit!
Saint Marys, Ontario
Explore the significant places, people and stories of St. Marys on the Driftscape app through 12 Heritage Information Plaques located throughout this picturesque town.
Saint Marys, Ontario
Re-live the history of the quaint town of St. Marys by embarking on their self-guided Heritage Walking Tour.
Road Map
Saint Marys, Ontario to Saint Marys, Ontario