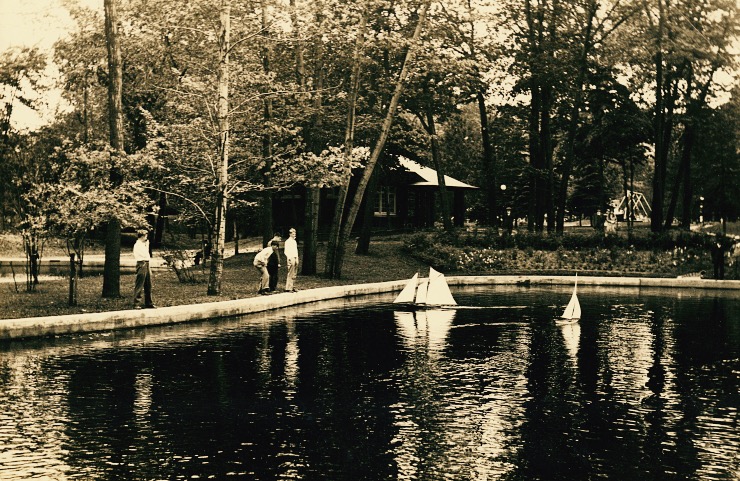 A Historical Journey of the City of Westmount, Qc.
City of Westmount
The City of Westmount, incorporated in 1874 was designated as a National Historic Site in 2005, it's mission to conserve the historic integrity of the built environment. In 1916, the City of Westmount was the first in Canada to create a local Architectural and Planning Committee.
In the 1890s, the City purchased 30 acres of farmland and devised plans for what would become Westmount Park.
The 'Westmount Public Library' was founded in 1897 in commemoration of the Diamond Jubilee of Queen Victoria. The library was designed by Robert Findlay and opened in 1899. It was the first free library to open in Quebec. The coffered ceilings, led windows and stencilled friezes are representative of the Arts & Crafts movement of Victoria, England. There were four additions between 1911-1959.
'Victoria Hall' opened in 1899, located next to Westmount Public Library. The building was designed by Architect Robert Findlay. The original building was destroyed by fire in 1924. The present building, designed by Alexander Cowper Hutchison & George W. Wood in Neo-Tudor Revival style, opening in 1925.
The 'City Hall' was designed in Neo-Tudor style reminiscent of Scottish castles. Designed by Architects Robert and Francis Findlay, in opened in 1922.
Historical Parishes include: St. Matthias Anglican Church, 1857(1912)., Ascension of Our Lord Parish, 1926., Westmount Baptiste Church, 1924., Westmount Park United Church 1929., Church of St. Leon de Westmount., 1907.
The City of Westmount is home to the Royal Montreal Regiment and Canadian Forces. It is also home to King George's Park and Westmount Summit Park.
Road Map
Westmount, Québec to Westmount, Québec