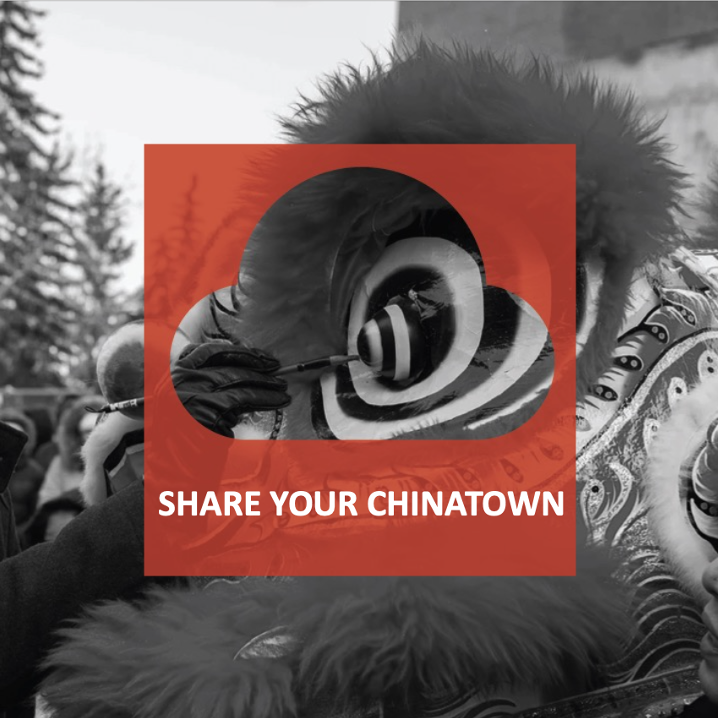 去到邊度埞方、都有故事、都有野講 Travel from Story to Story
策展華埠 Experience the Chinatowns and heritage sites; Beyond Dim Sum, Lion Dances and lots more!
Places
Calgary, Alberta
The Canton Block serves as a symbol of the establishment of the current Chinatown in 1910.
Vancouver, British Columbia
A community cultural hub in Vancouver's Chinatown.
Duncan, British Columbia
Provincial Historic Site that serves as 華人墳場 a resting place for 127 Chinese Canadians.
Road Map
Calgary, Alberta to Duncan, British Columbia