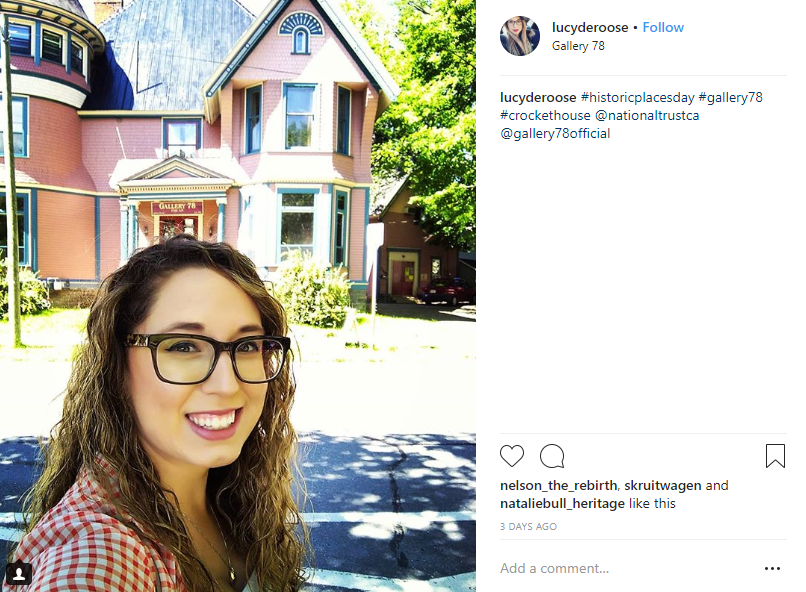 Selfie Contest
It's easy to win $1000 for you, and $1000 for the site you are visiting. Follow these easy steps:
On Historic Places Day (July 6, 2019) visit a historic place featured on this website.
Take a selfie!
Post it on Instagram, Facebook or Twitter.
Use the hashtag #HISTORICPLACESDAY.
Tag the historic place you are visiting.
Tag and follow the National Trust for Canada
We will take all eligible entries and draw for the prize on Monday, July 9th, 2019. The winner will be posted on our social media accounts and this page. Stay tuned!