A National Historic Site dedicated to telling the story of over 22,000 Japanese Canadians who were forcibly relocated during World War II. Located on the site of "The Orchard" internment camp, the NIMC contains original buildings, period artifacts and interpretive displays as well as the Heiwa Teien Peace Garden, designed by the renowned Japanese Canadian gardener, Tomomichi (Roy) Sumi. Japanese Canadian history.
Notes from "Japanese Canadian History"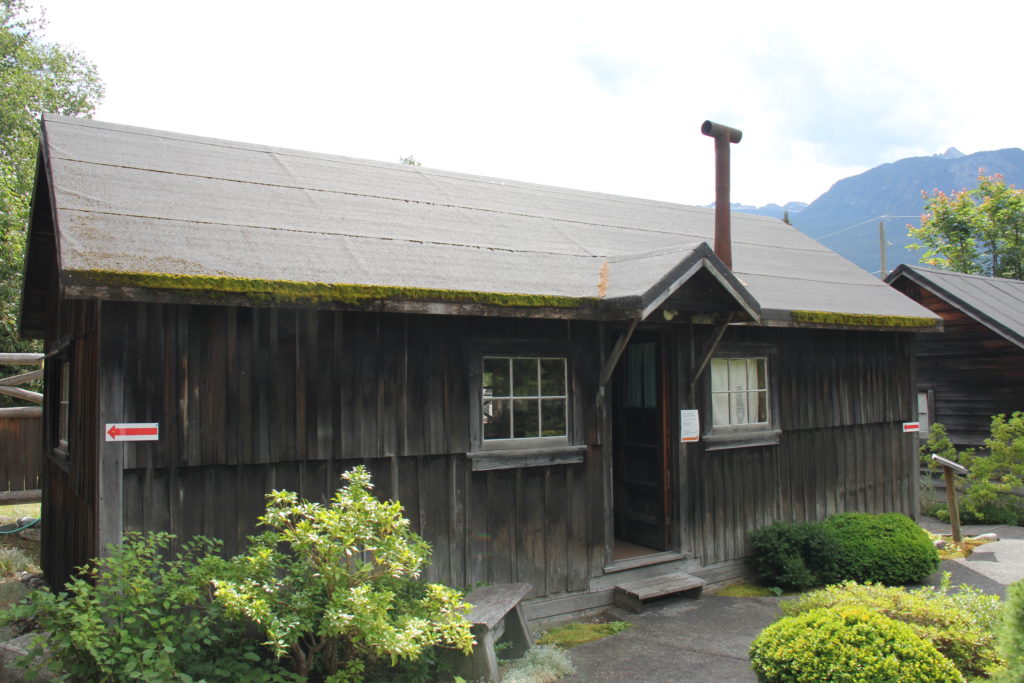 NIMC tells the story Japanese Canadians forcibly relocated during World War II.
I would visit this site again, as I felt like there simply wasn't enough time to engage with everything and there were many artifacts and stories crammed into a small space. I had never seen the inside of a government-spec internment cabin (built across BC), and this was the first time I was able to go inside. From modern eyes, the living situation was shocking. I took a photo of the exterior (above).