The Haida consider this place more than a village site, since the remains of so many ancestors and their spirits reside there. Visitors can explore upright and fallen poles, house pits, and standing posts and beams of longhouses.
Notes from "Canada Historic Places Day a chance to experience Indigenous culture"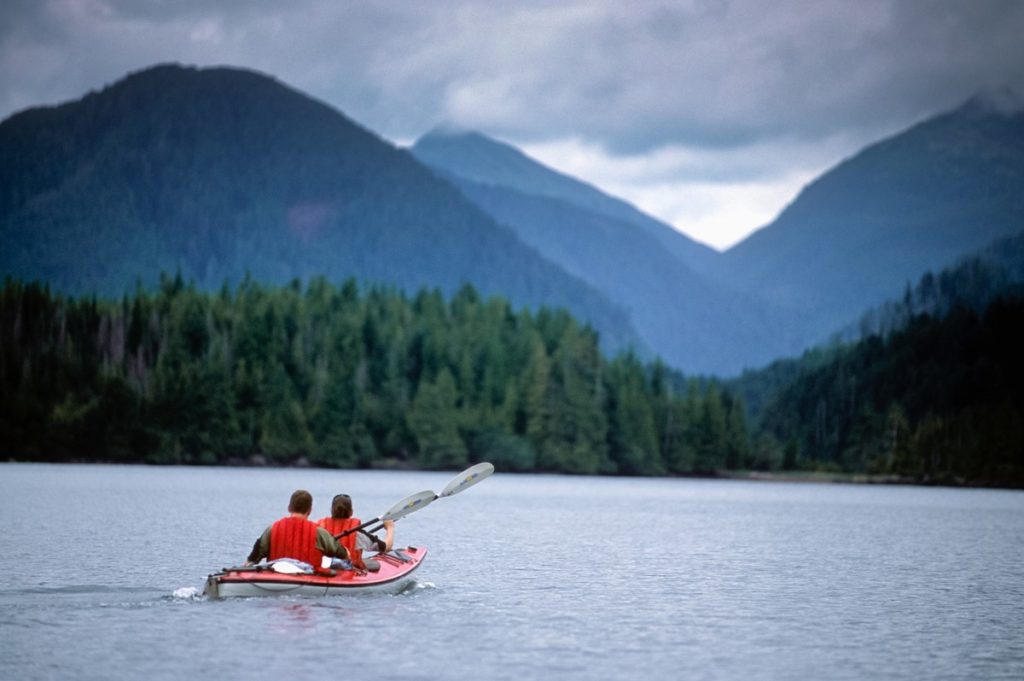 History: Massive moss-draped cedar and Sitka spruce tower above the Haida people's ancient carved poles and fallen longhouses on the lush rainforest islands of Gwaii Haanas. Skies fill with bald eagles, bears scavenge salmon on wild beaches, and the ocean teems with breaching whales, porpoises and sea lions. Experience a lush, remote landscape steeped in spirituality, protected by Parks Canada and the Haida, who draw cultural inspiration from this land of their ancestors.
Visit: Natural and supernatural in equal turns, Gwaii Haanas is a uniquely untouched ecological paradise off Canada's West Coast with an aboriginal history stretching back 12 millennia. Kayak along shorelines teeming with sea stars, walk amid towering, century-old totem poles and soak up the moss-shrouded magic of 1,884 islands and islets you'll have nearly to yourself. Activities range from one-day guided boat trips to extended boating or kayaking adventures.