Founded in 1882 as the Northwest Cattle Company, the Bar U was one of the first and most enduring of the large corporate ranches established in southern Alberta.
Notes from "4 Kid-Approved Historic Places in Southern Alberta"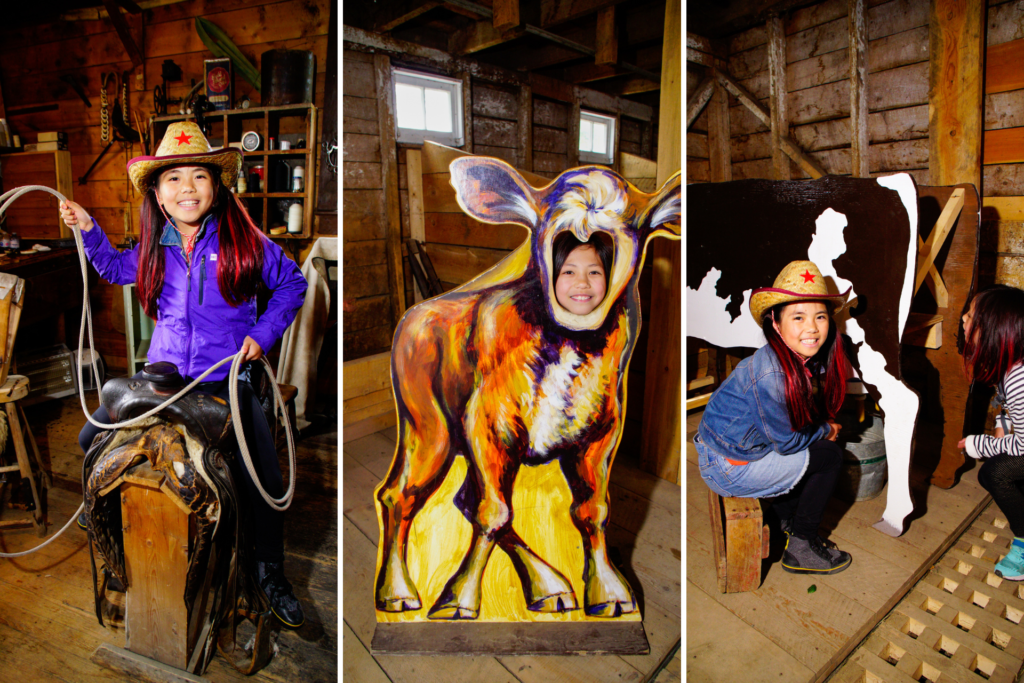 The experience begins with a wagon ride into the valley and cowboy coffee and stories around the fire. If you're visiting with kids, they will enjoy filling out their Parks Xplorer (6-12 yrs old) or Parka (under 6 yrs old) activity books; it's like a big scavenger hunt! Try fresh baking at the Cookhouse, or roping a replica steer, and visit the farm animals. If you get hungry, there's a café onsite with great burgers and chili!